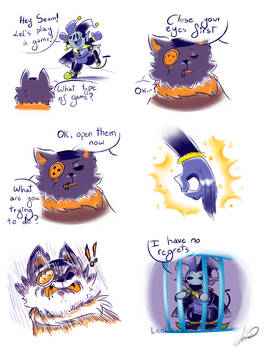 Seam doesn't like Jevil's games anymore

LeoLevahn
535
51
The game

Aeyolscaer
673
106
Pocahontas - Kingdom Hearts Stain Glass

reginaac57
287
12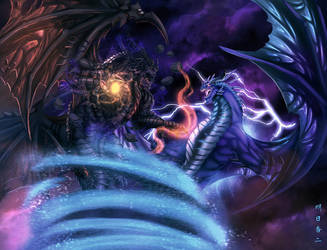 Struggle of Earth and Twilight

Ghostwalker2061
460
55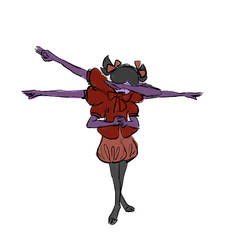 you know she had to dab to get em

LittleSnaketail
166
39

Gotcha

LittleSnaketail
82
40
HEY.

sentryworm
71
7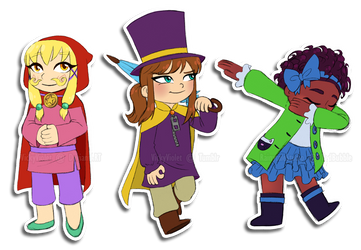 Meme Girls

VickyViolet
44
6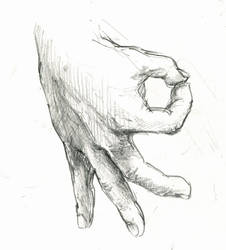 In your face

LittleSnaketail
115
50
Twister

kaleidobot
18
8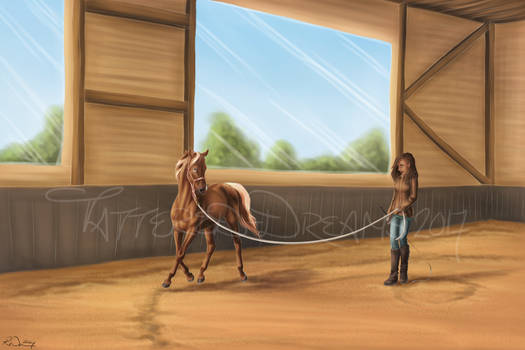 Turning Circles

Tattered-Dreams
59
12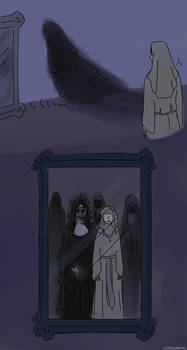 Very unholy spirit

LittleSnaketail
67
30
Carousel - England x Reader
England x Reader
Carousel
♥
"See that?" Arthur asked, pointing out a quick streak of light in between the stars, and you nodded excitedly. "It's a falling star."
"Falling?" you questioned. "B-but, why is it falling?" you sniffled, suddenly tearful. Where would the star go? Wouldn't it miss all its star-friends?
"That's just what they're called, love," he said gently, tucking hair behind your ear. "There's no reason to cry about it. They say if you see one and make a wish, it will come true!"
You gasped, all pity for the star now gone, and called up a wish to the night sky.
He chuckled and pulled you into his lap, placing a kiss on the top of your head as the carousel continued around and around.
♥
The first time Arthur took you to what had become your favourite amusement park. The carousel was always the best part, with its cheery music and beautifully painted ponies that rode up and down.
There were so many memories from your childhood. You remembered always wantin

PrincessOdile

PrincessOdile
76
50

Baldi

Rustuble
65
10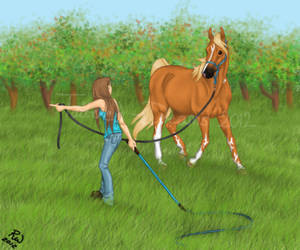 Turning Circles

Tattered-Dreams
27
45
Circle Game

Elflover21
42
12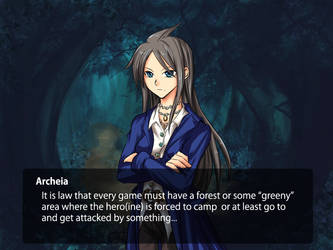 Eternal_Circle: Forest 1

Lacroa
13
11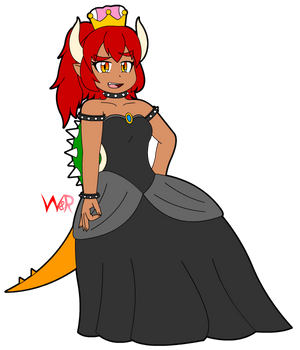 Goteem

scarlet-nekomata
67
14
Caitlin and Wyatt on Pyramid

DJgames
11
24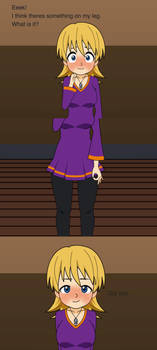 Gotcha!

Supersonicpunch843
8
2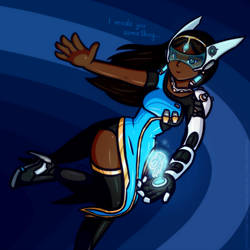 Symmetra

JezMM
29
0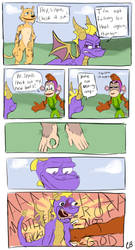 Circle Game

CaptainBrookee
20
2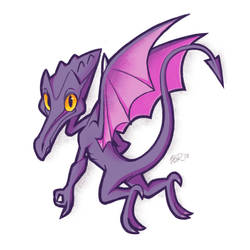 More Ridley

hevromero
19
1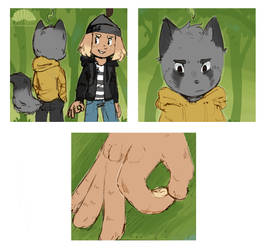 Circle Game

LittleWoodlouse
24
4