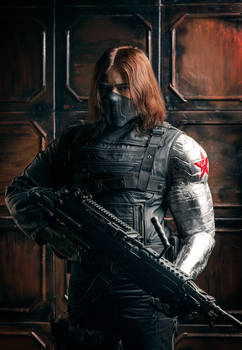 The Winter Soldier Cosplay

OrangeRoom
375
44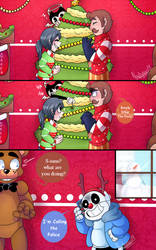 911

KarlaDraws14
1,118
422
Hyacinthum Ignis

noctem-tenebris
625
53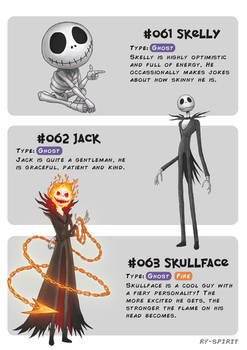 #061 Skelly - #062 Jack - #063 Skullface

Ry-Spirit
1,854
74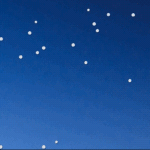 Snow

killall-q
230
95
:: Madonna and Child ::

ninebreaker
6,908
667
You are not so cold - Ao Haru Ride

gabrielleragusi
982
131

Visit

doubleWbrothers
3,305
507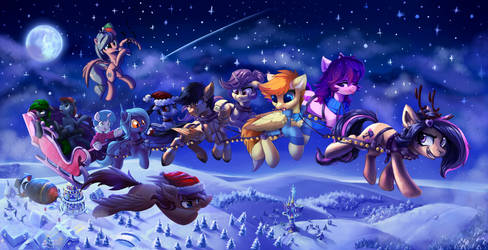 Happy New Year Collab

Taneysha
253
23

even more jack n sally

briannacherrygarcia
13,388
1,244
Fluffy Icecream.

LiiQa
13,239
1,196
Maria's First Christmas Pg12-13

LiyuConberma
1,117
413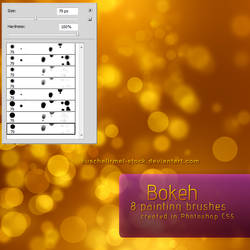 Bokeh Brushes

kuschelirmel-stock
3,165
257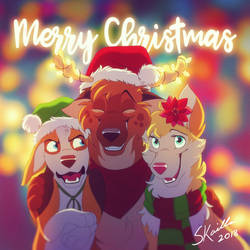 All I Want For Christmas

Skailla
1,046
56

EWCOMIC No. 247 - Elf

eddsworld
3,579
624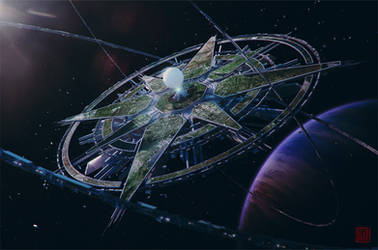 Polaris Engine

Julian-Faylona
564
45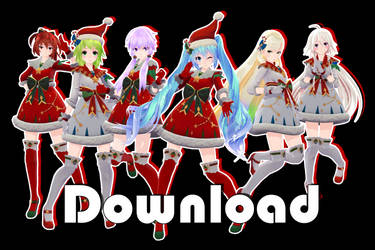 [Christmas Gift] TDA Christmas Pack 2018 - MMD DL

Meennie46
269
13

EWCOMIC No. 245 - A Christmas Advent-ure

eddsworld
1,678
308
Advice (Avenger!Loki x Avenger!Reader)
Prompt:
-Avengers
-Avenger!Loki
-Avenger!Reader, fluff, all Avengers included
Advice
"Do you ever wonder why you're so beautiful?"
You grunt as you dodge yet another one of the monster's attack, quickly rolling to your feet and sending a rush of fire its way. The monster keens in pain and takes a step back, it massive footstep shaking the ground.
"Loki! Shut up and help me!"
"I shall...in just a minute!"
You make yet another hard juke to the right, stopping just in time to avoid falling off the roof.
"Loki!" you demand as you briefly glance at him lying wistfully on the ground across the way.
"No, you simply don't understand. This is something that's been plaguing my mind for quite some time now."
"Loki I swear to God...!"
Loki sighs dramatically before swiftly rising to his feet and turning to face the violent beast. With the graceful swish of his hand, the creature is riddled with enormous icicles and it falls lifeless to the tattered Manhattan streets below.
"Oh, now where was

mikinataka

mikinataka
870
185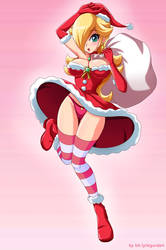 Rosalina Christmas

SigurdHosenfeld
4,758
239
Closed for now

/EDIT/
requests are closed until I finish drawing the characters I picked,
//
I'm opening a tiny request journal in order to celebrate New Year!
I'll be most likely drawing a headshot linearts like this one! But it also can be a different type of drawing, such as an ink or pencil sketch, or an animated illustration as it will be a surprise.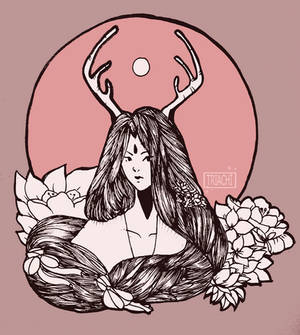 I will be taking a look at this journal from time to time !
I won't be drawing all requests, just few of these, but I'll tell you if I'll accept your request and feature your comment then.
Don't ask me if I accepted your request, just check if your comment is featured. If it is, then you'll receive a drawing from me at some point.


Rules:
<i>

Triachi

Triachi
208
208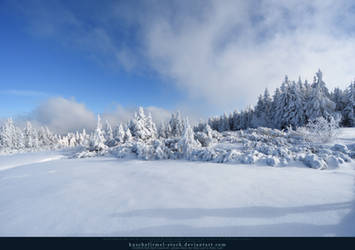 White Forest 05

kuschelirmel-stock
384
32