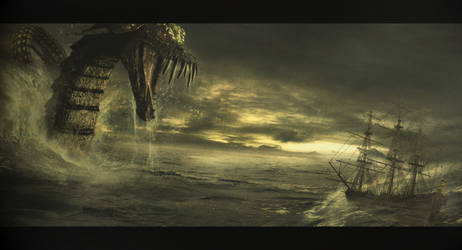 The Bitter End

Borruen
626
119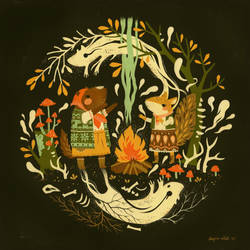 Animal Chants and Forest Whispers

teaganwhite
848
20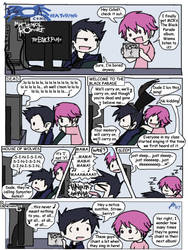 The Black Parade chants a lot

Chocoreaper
253
136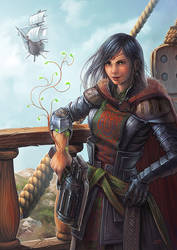 Sky pirate - Les chants de loss

Lun-art
85
15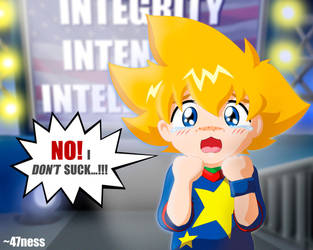 My Mommy SAID So

47ness
82
29
Pour toi... - For you...
(English version below)
Pour toi...
Douce colombe de mes rêves,
Inaccessible étoile. J'ai
Accroché à la lune, les
Nuages de mes nuits, qui se lèvent
À l'instar des grandes voiles, pour
Naviguer vers tes contrées.
Ô ! Que j'aurais voulu les
Garder encore, ici, pour
Un jour, pour une nuit ; puis
Ecrire à l'encre du ciel
Incarnat, les éternelles
Refrains de tes chants inouïs.
Alors, jeune princesse, je
Couvrirai de caresses cet
Océan, où les volutes
Surgissent de la blanche neige,
Tels nos deux regards perdus
Au loin. Nos cœurs incongrus.

English version:
For you…
Tender dove of my dreams,
Unreachable star. I
Hung on the moon, the
Clouds of my nights, that rise
In the manner of tremendous sails, to
Navigate towards your lands.
O! How I would like to
Still keep them, here, for
One day, for one night; then
Write with the incarnadine
Sky ink, the eternal
Chorus of your unheard songs.
Then,

GrisBrouille

GrisBrouille
29
43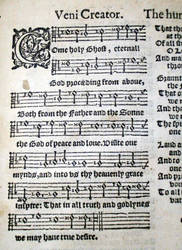 music series B - 07

barefootliam-stock
11
2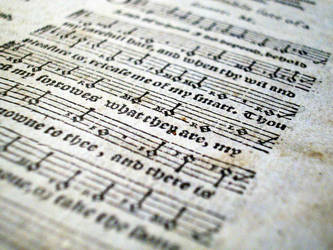 music series B - 08

barefootliam-stock
12
10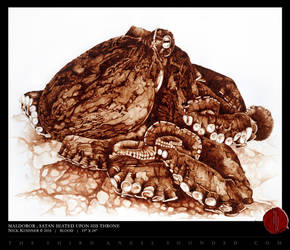 Maldoror

NickKushner
35
4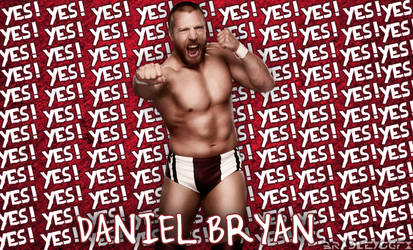 Daniel Bryan YES Chant Background!!

BradleysGFX
8
1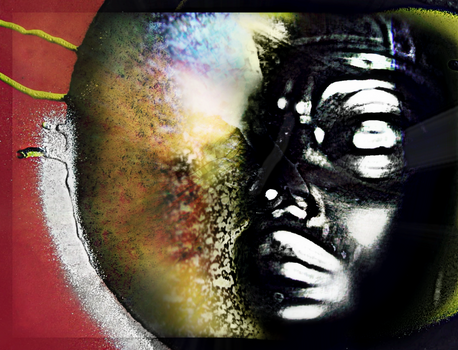 No more dreamtime

MushroomBrain
31
0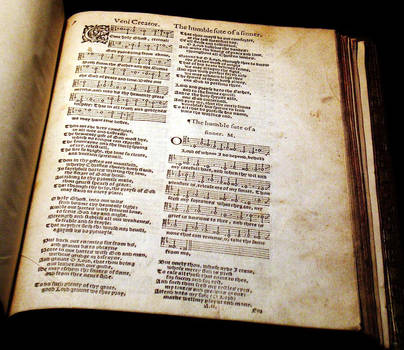 music series B - 05

barefootliam-stock
7
3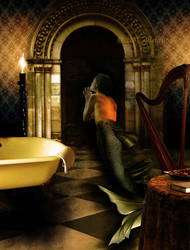 The Golden Cage - Part II

Mehrunnisa
46
40
One Piece Chapter 864 Vinsmoke Charlotte Katakuri

Amanomoon
32
2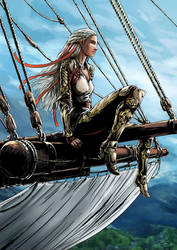 At the prow

psychee-ange
27
11
For Frank Who Never Loved Me

33M
28
35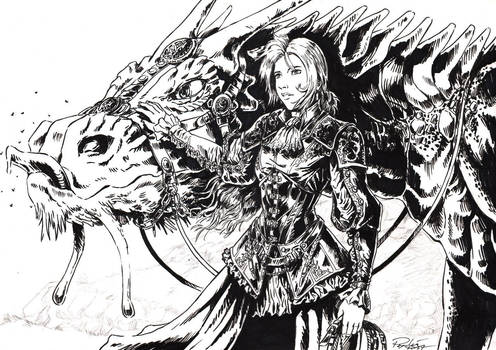 Lisa-and-drake

psychee-ange
28
2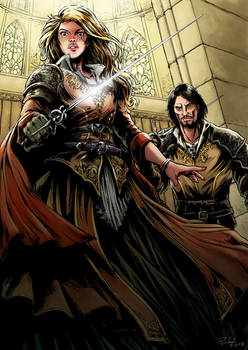 Princesse-guerriere-final

psychee-ange
18
0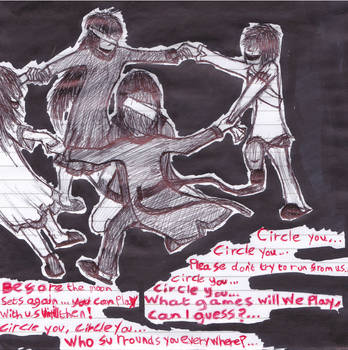 Circle you, Circle you

Zincwolf
12
41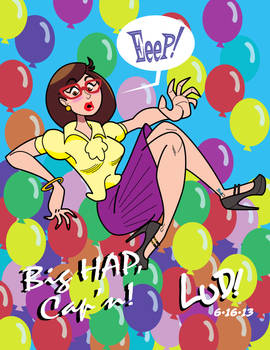 Captain Chants

LudHughes
19
3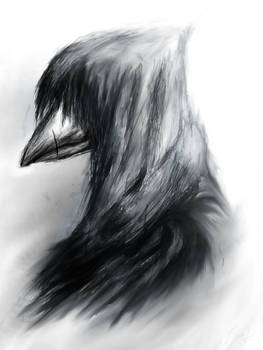 Phantom

ToX-90
19
1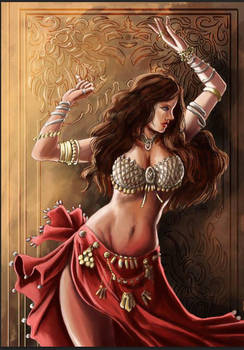 La Danseuse

psychee-ange
18
0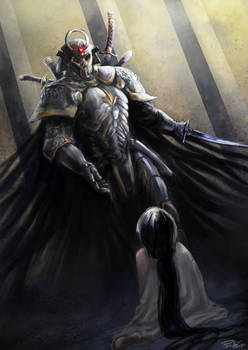 Champion of the Ruby Throne, Actualised

psychee-ange
14
6