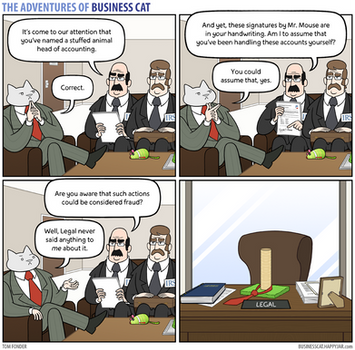 The Adventures of Business Cat - Signatory

tomfonder
285
17
Suddenly a Pokemon!... Pokeman? [Druddigon TF/FTM]

DatKitsu
208
9
Kamen Rider Ex-Aid Effects Logos

WaitoChan
200
50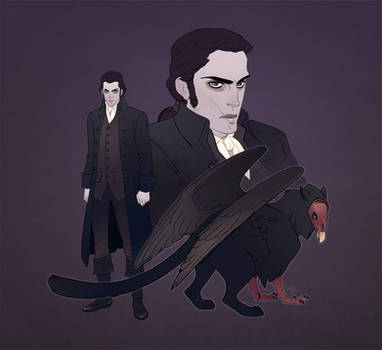 Cassius

hellcorpceo
1,858
72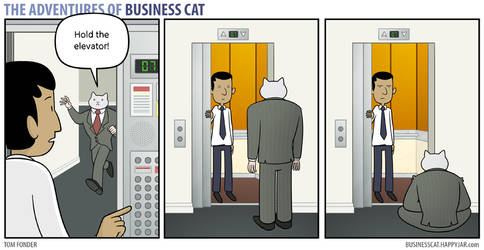 The Adventures of Business Cat - Elevator

tomfonder
281
11 RIP Steve Jobs - wallpaper

BK1LL3R
581
177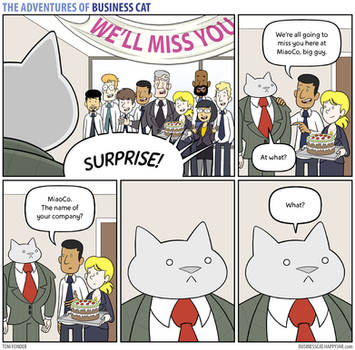 The Adventures of Business Cat - Goodbyes

tomfonder
292
28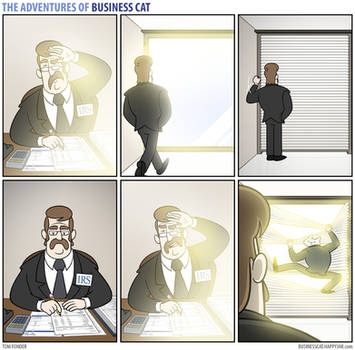 The Adventures of Business Cat - Blinds

tomfonder
323
12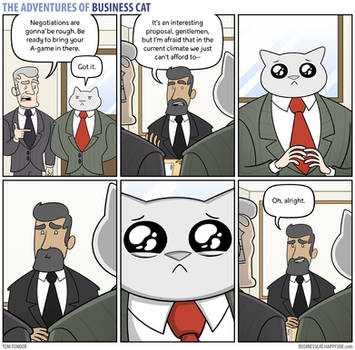 The Adventures of Business Cat - Negotiations

tomfonder
476
23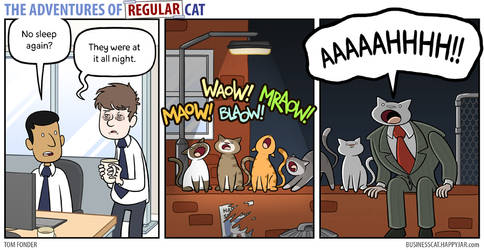 The Adventures of Regular Cat - Restless

tomfonder
400
19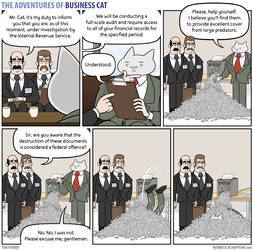 The Adventures of Business Cat - Scraps

tomfonder
288
18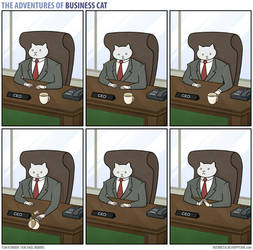 The Adventures of Business Cat - Coffee

tomfonder
360
13
Justin - The Energy Efficient Exec

BradSimonian
131
11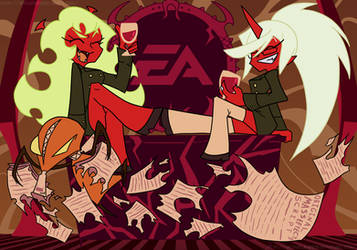 The New CEO's Of EA

MichaelJLarson
654
86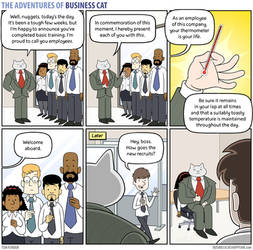 The Adventures of Business Cat - Graduation

tomfonder
199
5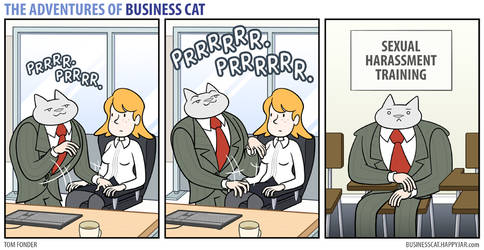 The Adventures of Business Cat - Kneading

tomfonder
361
24
Stamp: Steve Jobs Rocks

iNoor88
148
71
Vanilla [Levi x Reader] Modern!AU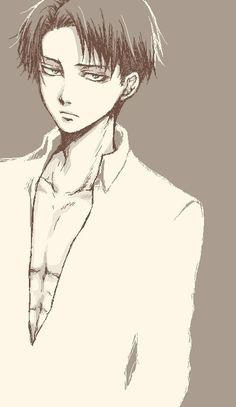 Oh, there's a little cursing. This is the Corporal we're talking about.

Seated at a table for two, Levi observed as [F/n] surveyed the first-class cafe; famous for being frequently visited by personalities. Her eyes trailed from corner to corner only to conceal themselves again, behind the menu in her tight grip.
"What would you like to have, Mr. Ackerman?" a waitress inquired, a notebook in one hand and a pen in the other.
Putting down the menu, Levi answered in his usual dull tone, "Black tea and this br- lady here will have vanilla tea."
[F/n] flinched when he referred to her, [e/c] orbs widened in surprise as they looked up from the menu to meet his dark hues.
"I'll be back shortly with your orders." The waitress bowed before leaving the table of two.
The mood around the pair was heavy and it was silent. Of course it'll be. Levi Ackerman; the famous CEO of the Acker

whitequeenkimmie

whitequeenkimmie
176
77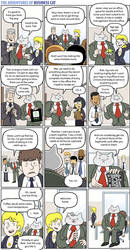 The Adventures of Business Cat - Business

tomfonder
272
27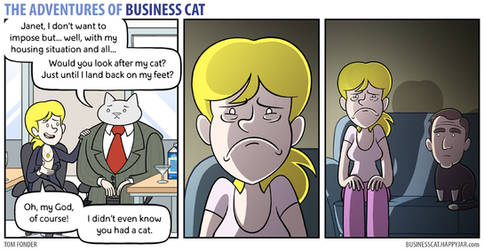 The Adventures of Business Cat - Pet

tomfonder
462
65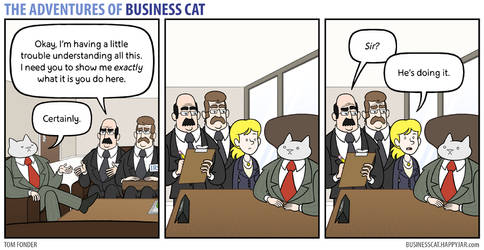 The Adventures of Business Cat - Demonstration

tomfonder
246
12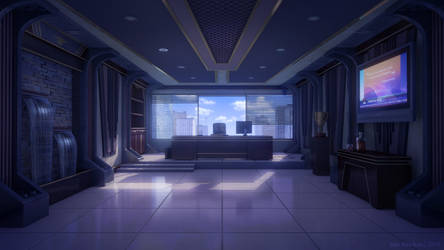 CEO's office

JakeBowkett
223
13
The Adventures of Business Cat - Itinerary

tomfonder
269
14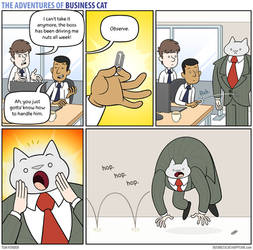 The Adventures of Business Cat - Paperclip

tomfonder
364
9