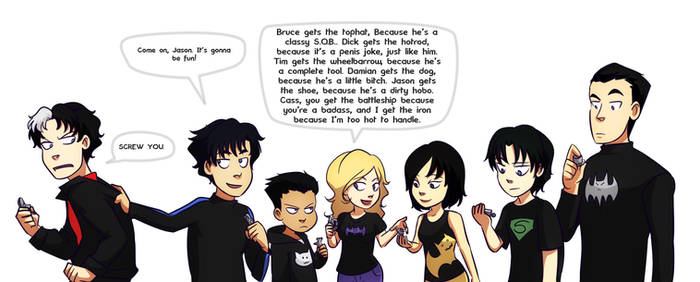 Batnopoly

gabzillaz
4,636
526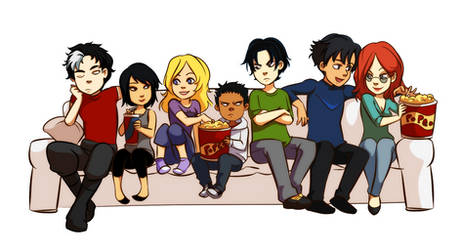 BatBrats

gabzillaz
4,489
333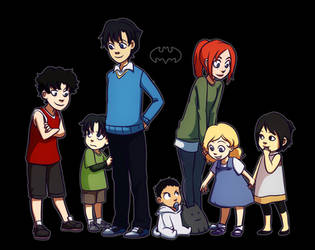 Batbabies

gabzillaz
3,042
175

Batman Family

Arryc
238
4

Best Hiding Place

CrimsonHorror
1,447
83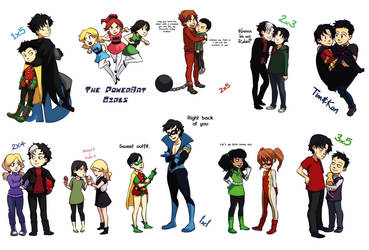 Bat doodles 2

gabzillaz
2,236
144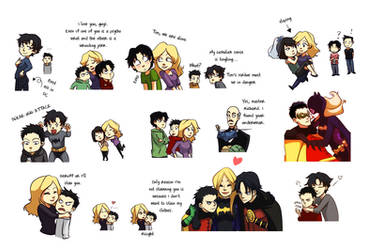 Bat doodles

gabzillaz
4,137
268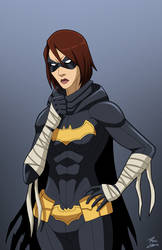 Black Bat commission

phil-cho
529
13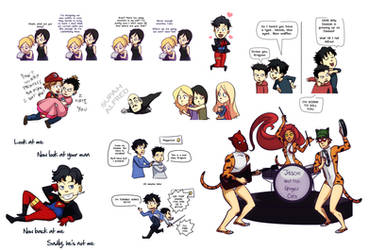 Bat doodles

gabzillaz
1,959
201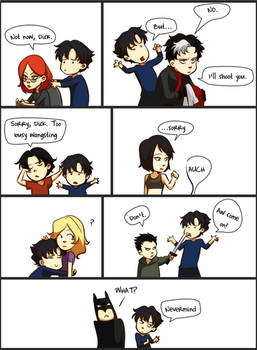 Dick Grayson wants a hug

gabzillaz
4,864
371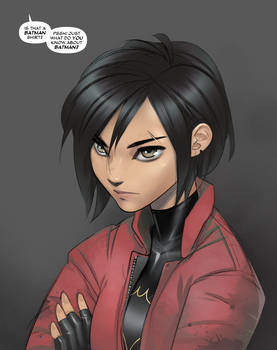 Restraint

Psuede
524
19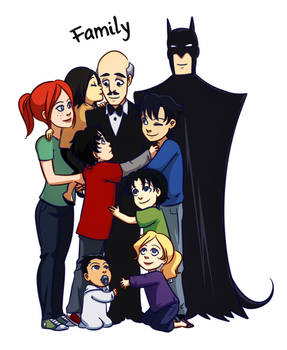 Everybody loves Alfred

gabzillaz
4,598
349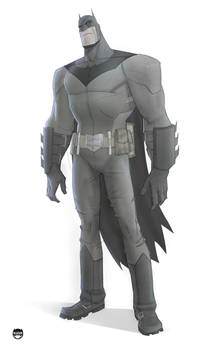 Beast of a Bat

CoranKizerStone
3,190
201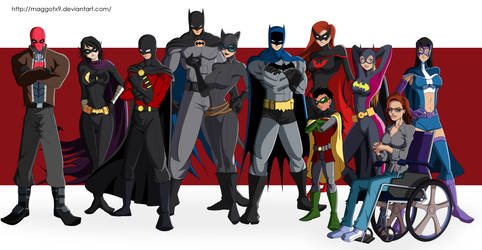 Bat Family

Maggotx9
2,312
205
comission-batgirls...that's my spot!

nebezial
2,474
92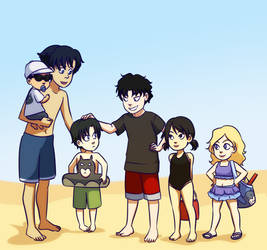 Summer Batbabies

gabzillaz
2,370
137
cassandra cain batgirl sketch

nebezial
3,254
126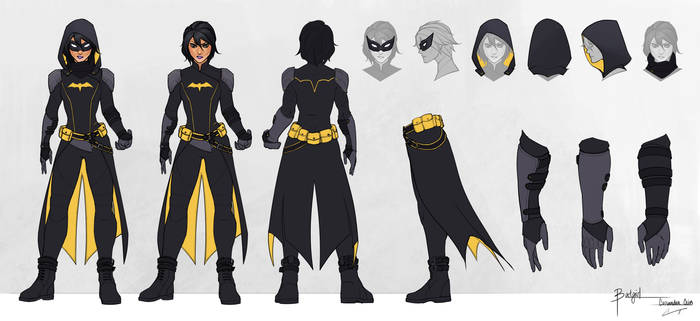 Batgirl - Cassandra Cain - Model Sheet

charlestanart
814
44
Bat Family X Reader: We'll Never Leave You
Life just wasn't going your way right now. You'd tried and tried but all you seemed to do recently is fail. You didn't understand the algebra homework, the wrong words slipped out around your parents, and your friend won't talk to you and you don't even know why!
"At least I have you guys." You muttered to yourself as you pulled out an old cardboard box that was one tear away from falling apart. Glancing inside, you smiled, seeing that your comic books were still there. With a grunt, you lifted the heavy box onto your bed and pulled out the top three books; 'Catwoman: When in Rome', 'Batman: Hush', and 'Batgirl: Batgirl Rises'. They were the first few graphic novels that you had gotten and they were the start of your Bat Family addiction, "You guys won't leave me right?" You muttered, almost inaudible, as you leafed through 'Hush.'
After curling up with the book, you stopped at t

ClarisaWill

ClarisaWill
505
68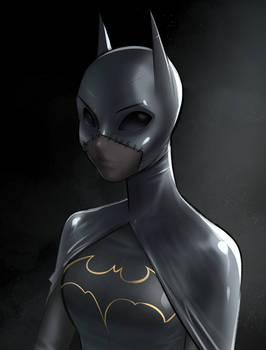 The Scary Bat

Psuede
335
17
bats! bats on gargoyles!

nebezial
9,643
693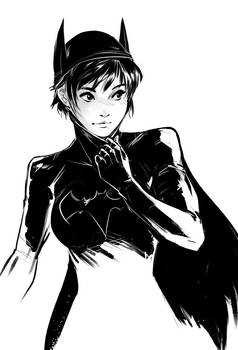 Black Bat

Psuede
855
24