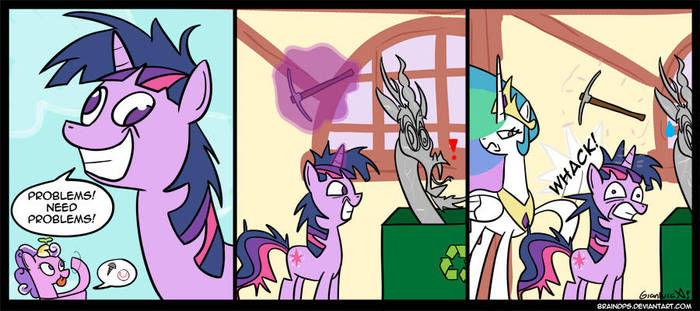 Dis Problem

BrainDps
1,195
180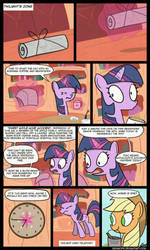 Twilights Zone 1

BrainDps
743
175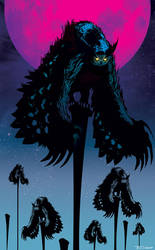 Flock of Owlbears by Tom Kelly

TomKellyART
194
25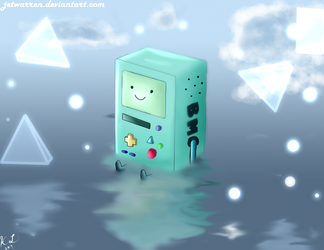 Beemo

kathrynslee
925
73
1Ed69b0ef1

Bluerm
165
0
AT- Drawthread promo art

mayukichan
385
10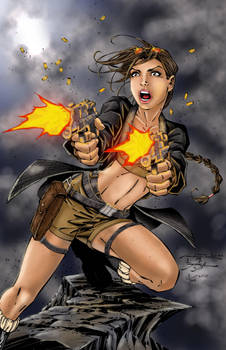 Lara Croft

Drastic-Art
137
20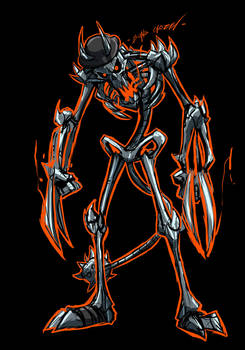 Toon-Eyes (Anime Redesign) Sabrerine911

TheUnisonReturns
71
5

Phillybalism

BrainDps
914
207
Blades Guns and Chains

CoranKizerStone
777
112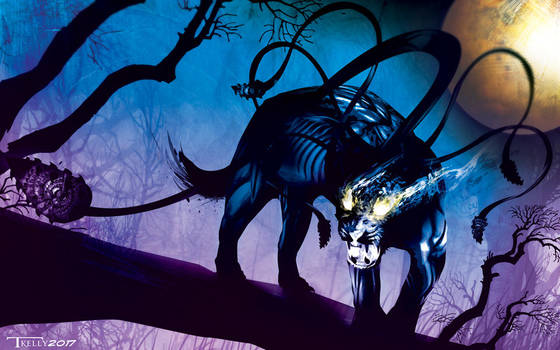 Displacer Beast by Tom Kelly

TomKellyART
97
18
Pitch a Series Contest - WINNERS!
AND THE WINNERS ARE...

First Place: Bottomless Hunger

What the judges were saying:
"This one is super strange and I'm more then creeped out.
Which is why I feel like it could become an occult classic.
It would need a team that really understood it and really great writers,
but I feel like it could be pulled off as an adult cartoon or movie"
"I'm not usually a fan of the horror genre, but this entry is full of subtlety
and unexpected warmth. Satire and literally interpreted symbolism are woven
into the very fabric of this world, but it doesn't feel overdone. I think it works well
for the young adult/adult demographic, though I feel like I would have watched this
as a child and been scarred for life (in a good way)."

Second Place: Diamond Star Hotel

What the judges were saying:
"I love this one, my abs

DrZime

DrZime
33
86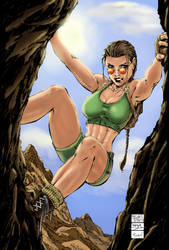 Lara Croft-Mike Turner

Drastic-Art
87
4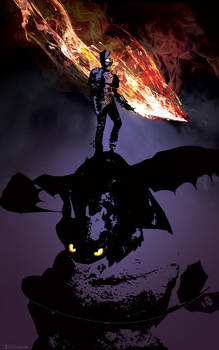 Nightfury By Tom Kelly

TomKellyART
140
23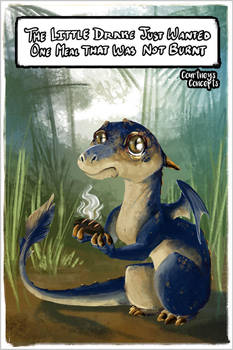 Burnt Bread

CourtneysConcepts
93
22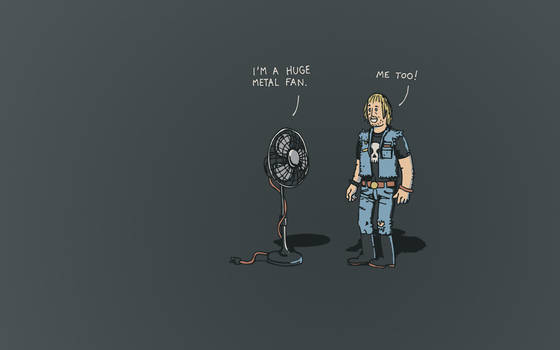 Wheres your sense of humor eh?

whatsoeverprojects
86
88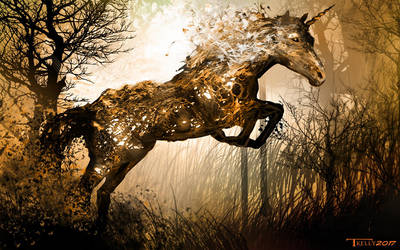 The Brittle Leaf Unicorn by Tom Kelly

TomKellyART
71
21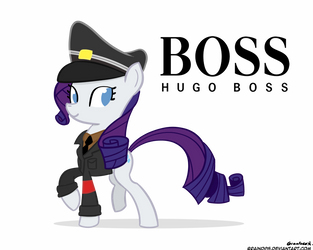 Hugos Boss

BrainDps
256
51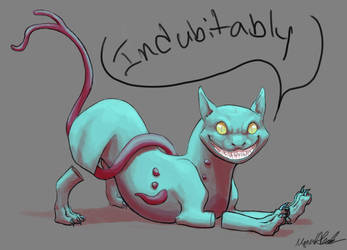 Demon Cat

Xailai
230
42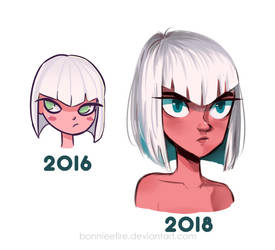 Remake

bonnieefire
41
20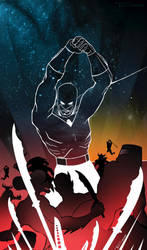 Space Ghost Phantom Fight by artist Tom kelly

TomKellyART
78
2
Rick meets Candace

lafrugele
118
24
FINALLY OUT!!

TheUnisonReturns
16
0