SW - They called us

Renny08
914
158
Dive Into the Heart of Simba

Naitsabes89
643
66
SW - Once I called you brother

Renny08
1,586
359
011 - Memory

clumsyrebel
586
25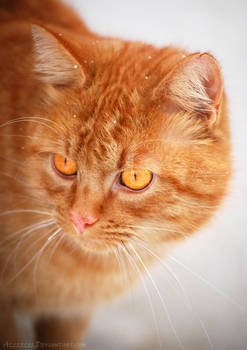 Fire on the snow

Allerlei
1,007
95
You are here? 4 - Wild, wild Who

caycowa
285
129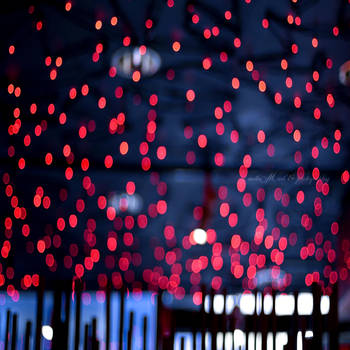 ..: rain of light :..

Moth-called-Marigold
795
126
The Beast Called Changeling

InuHoshi-to-DarkPen
644
36
Little thing called Talent
Little thing called Talent
"My name is Marc, my emotional life is sensitive and my purse is empty, but they say I have talent."
Marc Chagall
In general,
talent
means the skill that someone has quite naturally to do something that is hard,
a high degree of ability
that a person was born with. It's hard to argue that some people indeed have more of an inherited talent for arts than others. They are able to get to a certain level rather quickly and get a lot of praise along the way. However, relying on talent will only last for so long, there's a point to be reached when nothing but hard work gets you through.
"Talent is so loaded a word, so full to the brim with meanings, that an artist might be wise

jane-beata

jane-beata
109
104
Dive into the Heart of Wendy

Naitsabes89
709
60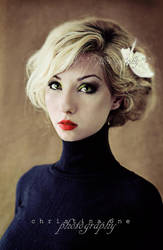 You'll never bloom again

onechristina
1,706
134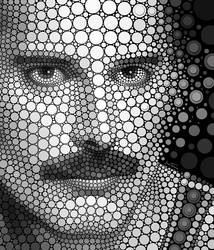 Freddie Mercury

BenHeine
927
129
Commission Mei vs Naru vs Samus vs Hina

dannex009
1,736
238
Lilith My Queen
Lilith My Queen:
In darkness she called me
My life she did bind.
Lilith my Queen;
My soul was consigned...
By blood we were sealed
By hatred defined!
We killed in her name
For this angel of mine.
Her wings were the darkest
They bore chains of steel.
Through darkness my wounds
And my scars she did heal.
In nightmares she whispered
They broke me in time.
She tore out my heart
And ripped out my mind.
All through the black winter
This one frosted night
The heavens did weep
For the death of the light...
-Chen Yuan Wen, 10th March 2012

WordOfChen

WordOfChen
218
227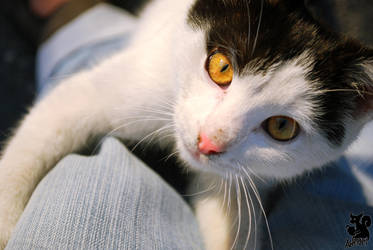 Don't leave me, please

Allerlei
234
37
Something called a snowflake

LeeBbeunee
351
28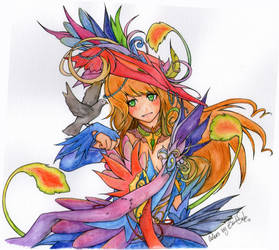 COLORS Bard by Papa-Frenchie

tesumii
276
218
Back Button Stamp

DP-Stamps
415
19
~It's called Futbol~ SpainXReader
Soccer. You had hated the sport ever since third grade. So you didn't know what to do when your best friend Feliciano called you to ask you if you wanted to play "Calcio". He knew you hated soccer too, so why did he call you?
"Toni's going to be there," there was your reason. You could almost picture the Italian smirking. It was so unlike him most of the time, but when it came down to you, Feli's "Migliore Amico per Sempre!", and Toni, his brother's best friend, there was nothing more fun to deal with.
You groaned, Toni was the deal breaker, "Fine, it's just for fun though... right?"
"Of-a course il mio amico!" he said rather quickly, his words almost jumbling over themselves, "It starts in half an hour at the park on Fifth Street, bye!" You looked at the clock. Thirty minutes. You'd have plenty of time. Okay now what to wear?
--------------------------------------------------(Time Skip)--------------------------------------------

Spirit-of-Zenith

Spirit-of-Zenith
295
90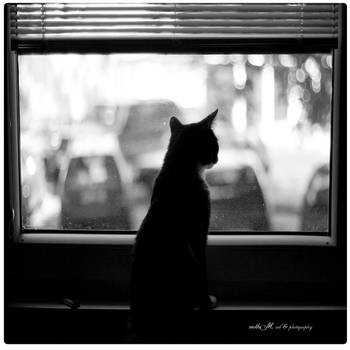 ...are you missing something?

Moth-called-Marigold
319
62
WINdows stamp

snovieanime210
103
70
someday we will do great things

sycamoreleaf
330
42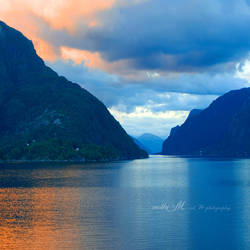 ..: my utopia :..

Moth-called-Marigold
359
90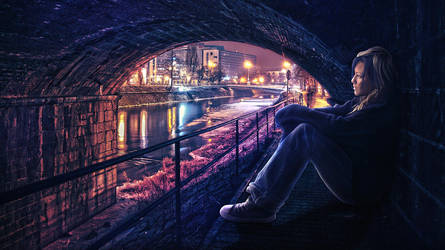 Thing Called Love - TUT

Andrei-Oprinca
95
20