ROLLING GIRL DOWNLOAD

blockdt
1,347
174

A Bloody Tutorial

Sythgara
2,227
68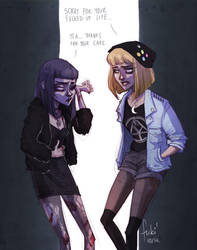 sorry

Fukari
4,544
115
::Nishinoya Yuu X Reader:: Underwear [ 4 ]
Slender fingers gently rubbed over the purplish blue spots spread out all over his skin, a gasp passing the male's lips. His girlfriend [Y/N], always had the tendency to touch the bruises he had earned from skidding across the floor as a libero, but her touches were always tender, and it made his pale cheeks turn pink.
"You work so hard.."
She murmured, [H/C] locks falling in front of her face. Nishinoya looked down at her, raising a hand to tuck the tresses behind her ear, and a small smile turned up at the corners of his mouth.
"Ngn.. Yeah."
[E/C] hues flickered up to her boyfriend, her thumb ran along the smooth but bruised skin, and she lowered herself, lips hovering over the injury. He felt a small hand run down his bare chest to the hem of his boxer shorts, and he swallowed, turning his head from her out of embarrassment.
A warm mouth pressed to his forearm, and his heart fluttered as the girl peppered his arms with sweet kisses. Her head seemed to raise itself, and was now at hi

tobiuh

tobiuh
567
14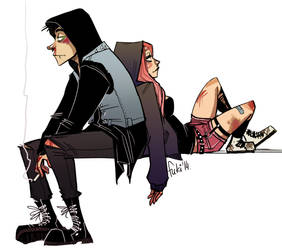 back from the party

Fukari
4,437
47

Blood and Bruises Tutorial

dust-bite
5,017
223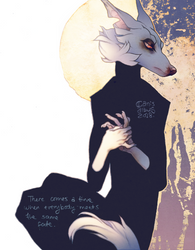 Corundum

CanisAlbus
2,607
39
Bruised Parasite

Saccstry
1,078
92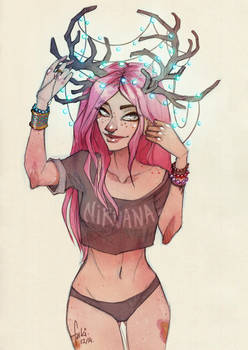 christmas lights

Fukari
6,875
121
Portal 2: You're Not Sorry

muminika
253
11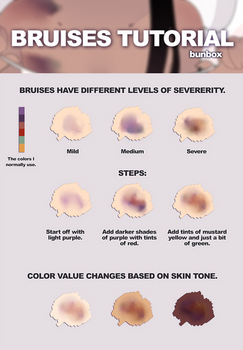 Bruises Tutorial

Bunsiebox
322
6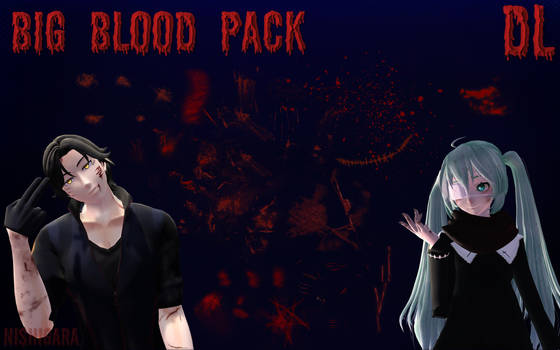 MMD Big blood texture pack DL

NiShiGara
467
14
that hurts (Stamp)

ELLlOTT
370
0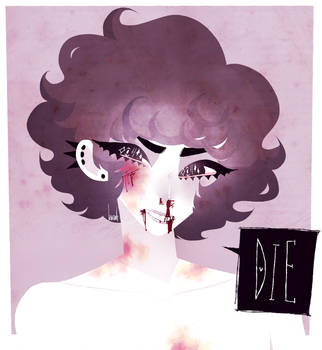 what he deserve

dollieguts
526
36
ouch (Stamp)

ELLlOTT
569
0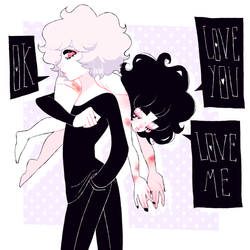 is it true

dollieguts
344
26
PS6 BRUSHES - Wounds

Ninja-Ryo
273
33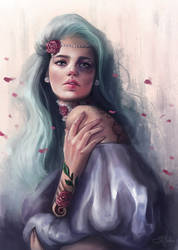 You Say You Love Me

SandraWinther
414
65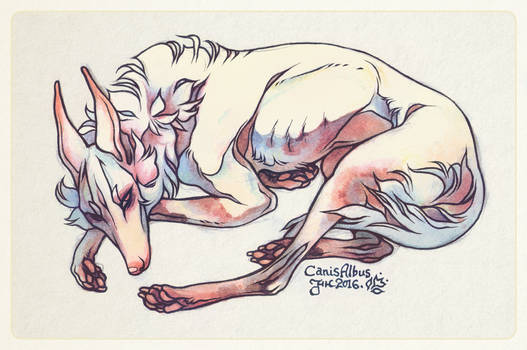 Lividity

CanisAlbus
1,511
33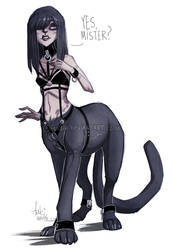 panther

Fukari
3,727
77
To Accept and Forgive (Akabane Karma x Reader)
Soulmate!AU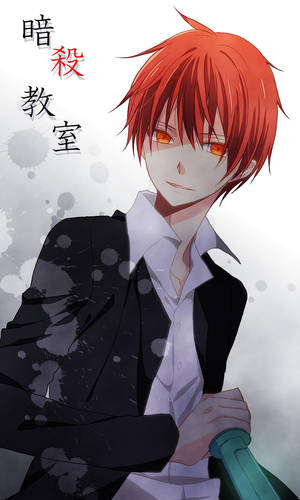 When you suddenly got bruises and cuts that appeared out of nowhere, it's actually your soulmate's pain being inflicted on you; unless if your soulmate meant to hurt themselves on purpose to feel the pain. It will be gone once you found out who your soulmate is and accept them.

For My 5th Anniversary as an Author (September 10)
Warning: OOC
.
.
.
.
.
Karma stared at the razor he held coldly. How many times had he done this? Cutting and bruising himself to punish his
so-called soulmate
?
Oh, how he
loathed
that word.
He wanted to be free, choosing his own partner for life. While some people would say that this soulmate system was really good since you don't have to worry about finding the wrong person, karma thought that it was a nuisance.
After all, bruises? Cuts? Pain? Why would you choose your soulmate based on pain?
Karma wanted to be free.
Why?
He'd seen what happened with his parents.

AoriRihito

AoriRihito
428
51