A SOFT DAD

dongoverlord
375
31
Daddy Brian

Takeuchi15
268
20
tiny soft boy

dongoverlord
245
4
Dream Daddy Heart buttons PREORDER

kittenmobile
95
7
Dream Daddy

Blushily
279
25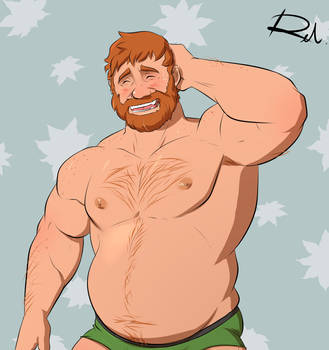 Soft Boy

reclamon
94
5
dream daddy icons (F2U)

Birdy-Is-Sleepy
130
9
Dream Daddy - Grillmaster Brian

SabraeTrash
92
9
dream daddy heads

hellairwie
80
8
Dream Daddy - Brian Harding

akkame
72
2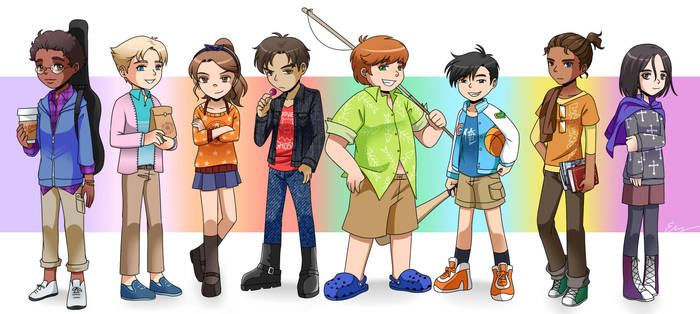 Dream Daddy: Before Daddies

Evelynism
76
7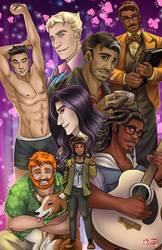 Dream Daddy

TyrineCarver
157
12
Whose your DADDY!?

AcceCakes
68
6
Daddy Brian (FTU)

aspargee
17
6
a crossover

seidurs
52
4
The Last BBQ

neomeruru
85
8
- Dream Daddy -

Sakura2302
45
0
Strenght

DayByDayArtwork
61
5
The Harding's Family [Dream Daddy]

Clairbanthedoll
40
8
.:Dream Daddy:. Brian

WesternJunkie
31
2
Fishing Fright (Brian Harding TF)
FISHING FRIGHT (BRIAN HARDING DREAM DADDY TF)
It was a sunny day in a small town. In this small town a group of seven friends had met up in a new secret hideout that two of them had found. These seven friends were Ryan, Andre, Gavin, Trinity, Wolf, Jimmy, and Alex. Wolf and Andre were the ones to find the new hideout and led the others to it. Now they were sitting around figuring out what to do. They had hung out for 2 hours and were running out of interesting things to do. "I have an idea" Everyone turned their heads to Jimmy who pulled out a strange charm. "I found this nearby… what do you think it does?" Everyone looked at it dangling from Jimmy's hand until Gavin snatched it to look at it more closely.
"It looks like there's writing on this… Latin maybe?"
Ryan perked up his head "Latin?" Gavin nodded "Looks like it yeah" Trinity turned to Ryan "That's right! You can read Latin right?

Puppelove

Puppelove
19
7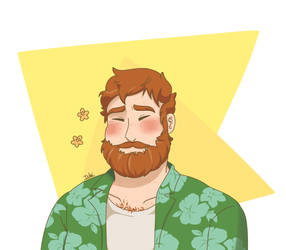 Soft Rival Daddy

KuroOkami97
21
1
Dream Daddy Charms

damsel-in-distrust
19
2