dA Guide: Text Formatting
This is just a quick text formatting guide for dA. My goal was to make a simple html guide for easy reference. Please PAY ATTENTION to where the codes WILL and WILL NOT work! (Certain codes won't work in comments and deviation descriptions, no matter how hard you try.)  :'D
I provided "working examples," which might make the codes easier to understand because you can see them in action. (Keep in mind that when you type html tags, the effects won't be visible until AFTER you hit "Preview" on your comment, journal, etc. I only made them visible for the purpose of demonstration.) Enjoy!!!



The following codes can be used in
comments, deviation descriptions, journals, and profile page widgets.



This will make bold text.This will also make bold text.
This will make italicized text.
<

SweetDuke

SweetDuke
17,800
3,291
CSS Did You Know? - October 26th, 2012

bradleysays

bradleysays
171
41
Quick Comic Panel Tutorial For Paint Tool Sai

LadyLexiD
1,191
171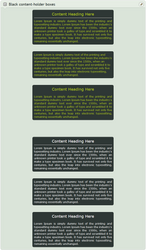 Black Content-holder boxes

CypherVisor
3,918
417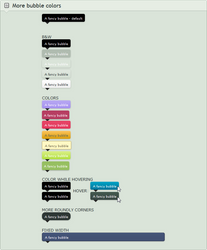 Fancy speech bubbles / tooltips - more colors

UszatyArbuz
1,581
85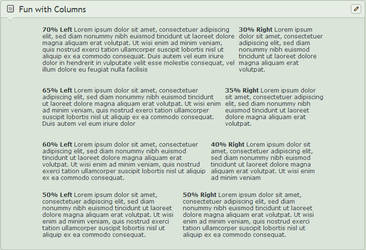 Fun with Columns

SimplySilent
3,558
259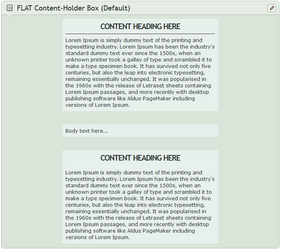 Flat Content-Holder Box (Default)

CypherVisor
2,844
131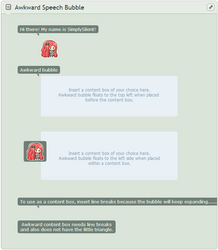 Awkward Speech Bubble

SimplySilent
3,367
154

OC Meme

Sweet-vicci
1,476
85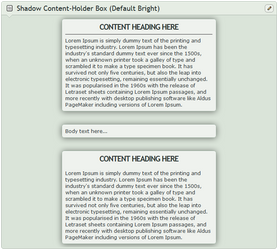 Shadow Content-holder box (Default Bright)

CypherVisor
1,404
78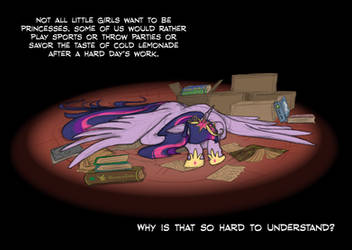 Role Model

CrownePrince
2,234
1,116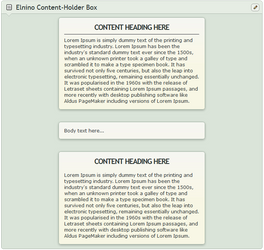 Elnino Content-holder Box

CypherVisor
2,706
140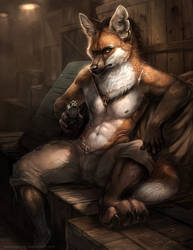 Keep Walking

rajewel
1,296
67
Embedding videos on your profile
If you are still uncertain about the steps, scroll down to the author description below to see the link of the video tutorial on how to embed the music/video player on your profile.Video embedding.TL;DR: Instructions simplifiedEdit: You no longer have to be a Beta Tester in order to use the above code, nor a premium member. Anyone can embed a video onto their profile.

Copy Youtube code.
Use this code for custom boxes. You can change the width and height yourself:
(You need to be a premium member to use custom boxes.)
Use this code for journals:You can substitute "youtube" with "film" or "vimeo" in order to embed dA films or vimeo videos. Simply find the video ID for the video you want that corresponds.

Paste code into Custom Box.

Find video on Youtube.

Look at video's URL in the URL bar above or click on Share.

Find video's I

BlackJill

BlackJill
3,236
684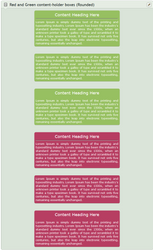 Red and Green Content-holder boxes (Rounded)

CypherVisor
1,275
94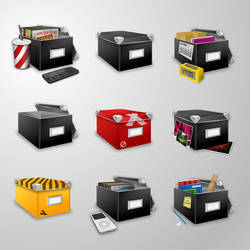 Boxes

adam3k
728
85
Custom Backgrounds

SparkLum
1,812
146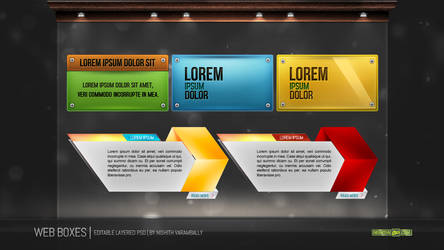 Web Boxes PSD

NishithV
482
72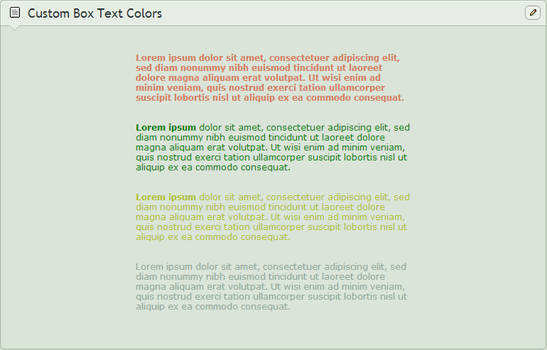 Colored Text

SimplySilent
588
49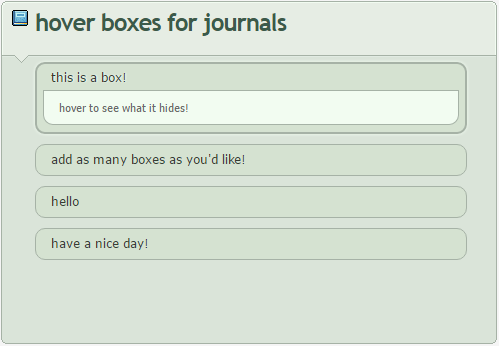 Hover Boxes - Journal Code

sulyia
277
10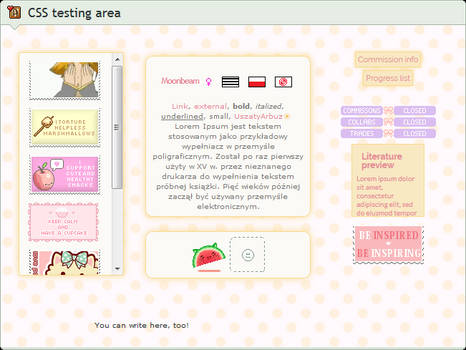 Custom box: Super condensed,responsive devID (CSS)

UszatyArbuz
1,361
123

:RandomBoxingGlovePunch:

MenInASuitcase
360
123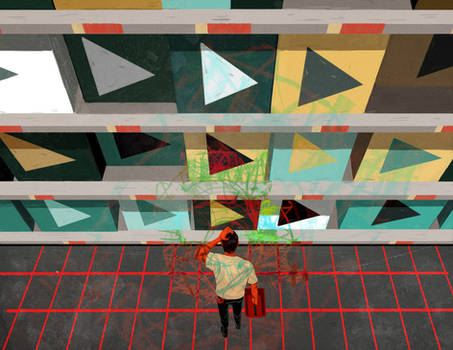 Apps

redblacktac
40
1