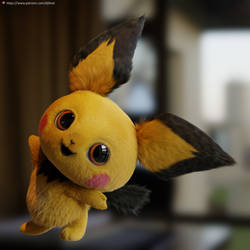 Realistic Pichu Render

TheRealDJTHED
4,440
287

3D background Tutorial

yuumei
24,097
1,378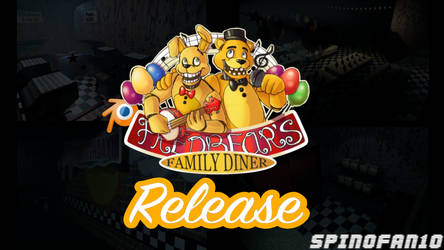 Fredbears Family Diner Map Pre-Release

Spinofan
216
72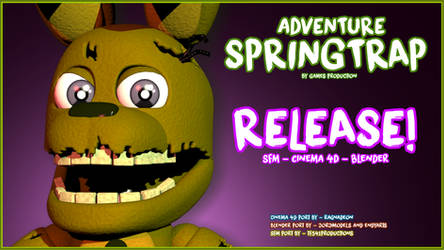 FNAF World - Adventure Springtrap RELEASE!

GamesProduction
152
37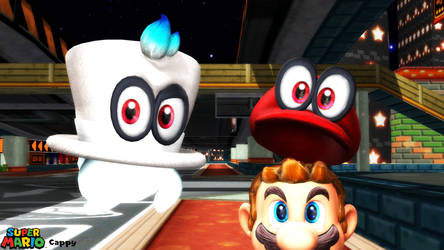 (MMD/FBX Model) Cappy Download

SAB64
171
51
P5 Joker Render

VEXIKKU
402
44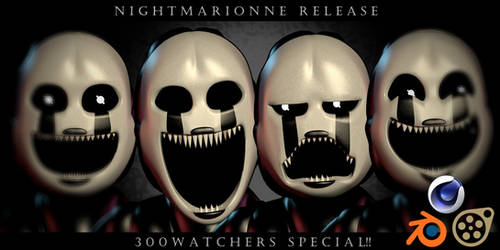 [FNAF4] Nightmarionne Blender/SFM/C4D Release

FriskYT
292
47
Rainbow Dash Animated Wing Showcase

TheRealDJTHED
2,731
189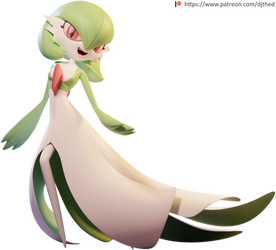 Graceful Gardevoir Render

TheRealDJTHED
1,517
61

Longeon 3D

Flopzee
3,493
320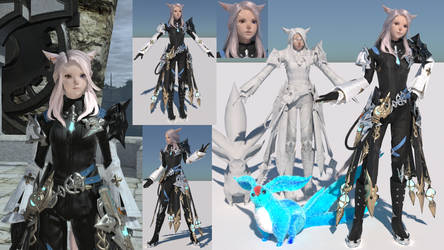 FFXIV Character extracted to Blender

NoAsoc50
94
39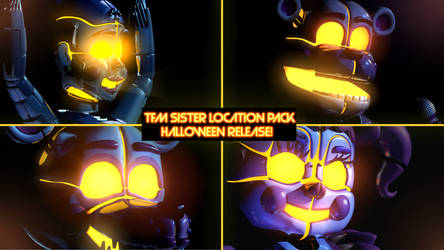 TFM 3 Funtimes Pack Release - [FNaFSL Blender]

ChuizaProductions
382
150
Free World Building Software
--- Free Software ---
Due to the ever-changing nature of web links, the links presented here may break from time to time. Please leave a comment if you notice a broken link and I'll try to fix it as soon as possible. This document may change often. Feel free to suggest additional world building software too! Thanks for visiting.
--- World Building Software ---
Wilbur (last update: June 2005) ( http://www.ridgenet.net/~jslayton/software.html )
Wilbur is an old program (which is funny if you consider 5 years old. [Okay, now that it's well over a decade old now, it's not as funny...aging...] But it is very simple to use to make planets quickly. It hasn't been updated in a long time, but I checked the website and the program and it seems to work well enough.
Terragen ( http://www.planetside.co.uk/ )
Terragen is a terrain maker that creates stunning, photo-realist

Shaudawn

Shaudawn
185
57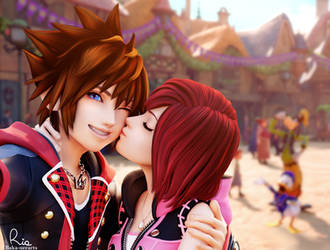 Selfie!

Baka-neearts
501
62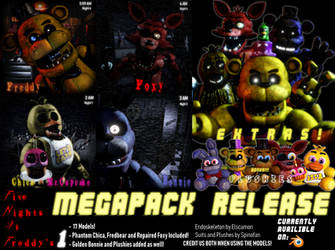 FNaF 1 MEGAPACK Release!

Spinofan
263
147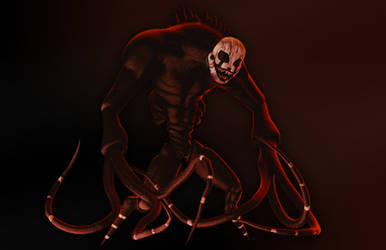 Stylized Nightmarionne | .:FNAF MODEL:.
CortezAnimations
291
86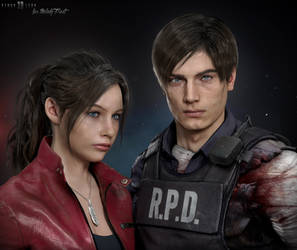 Claire x Leon

DemonLeon3D
371
61
Cham Hair Pack

Lumialle
1,653
32
04:31
tapio | king of forest

revioLATE
220
14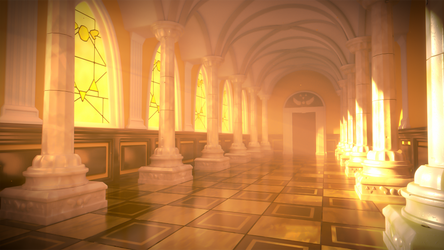 [Undertale] Judgment Hall

Latyprod
1,391
107
Twili Throne Room [MMD] DL *update*

JuleHyrule
212
7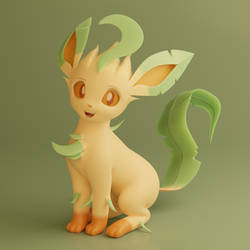 New Leafeon Model and Profile Picture Render

TheRealDJTHED
2,658
78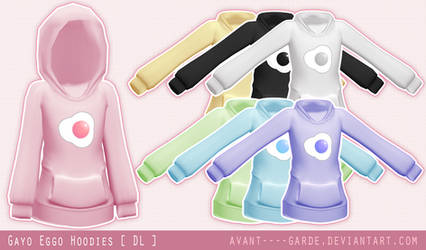 Gayo Eggo Hoodies [ DL ]

PeachMilk3D
1,540
73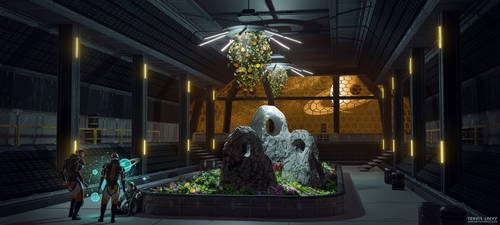 Sci fi environment

RavenseyeTravisLacey
482
24