Avengers on Parade (RIP Maurice Sendak)

AgarthanGuide
2,730
314
Sailor Avengers Wallpaper Pack

nna
10,070
366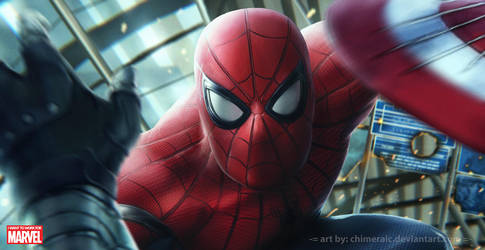 Spider-Man

chimeraic
1,040
72
Avengers: Strippers Assemble

sparkyHERO
5,999
795
Avengers Rainmeter Skin

Jamezzz92
337
232
Cursed spell

Milady666
214
15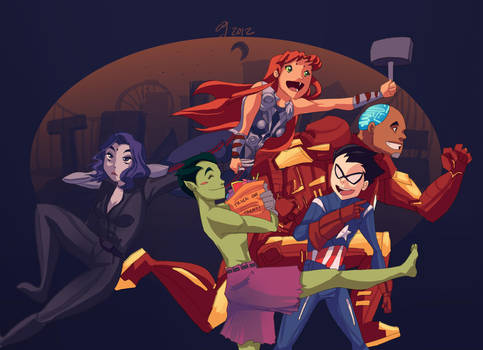 Avengers GO!

Ceshira
12,442
1,126
PSD #68 - Black Widow

RavenOrlov
445
33
Second Chances (Loki x Reader) One-shot
Loki was dragging his feet behind him, his gaze an icy, angry glare. He followed the dancing red curls of Natasha Romanoff and the confident walk of Tony Stark. He would have given anything to not be here, but they had all insisted he would come along on their weekly shopping spree to something the Midgardian's called a supermarket. Loki wasn't used to getting his food himself, let alone make it. He didn't like it one bit.
He hadn't even begin to contemplate the weirdness of it all. He, the rightful ruler of Asgard, was walking along a cleaning aisle with the same group of people he had tried to kill just a few years ago.
'What did Pepper say she needed again?' Loki heard Natasha wonder out loud. He knew she was talking to Tony, but as usual the man with the iron tin can as a suit, was ignoring her and walked straight for the large refrigerator with fresh meat.
'Just take one of those boxes on the top,' Clint Barton told Natasha instead.

savrom

savrom
593
122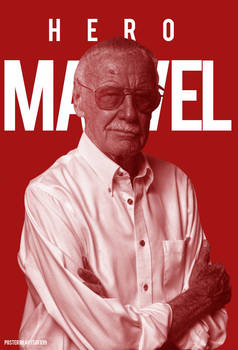 Stan Lee R.I.P. Stan Legend

ArtsGFX99
905
25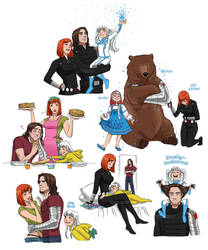 Like Family

Milady666
730
28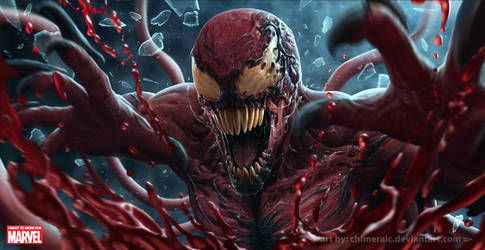 Carnage

chimeraic
1,094
55

Baby Problem: Thor Found Them

SilasSamle
756
70
Avengers Banner 1

hobo95
1,485
182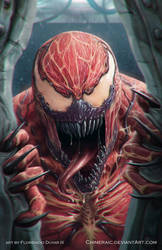 Carnage

chimeraic
552
31
AVENGERS ASSEMBLE

TaylorGarrity
567
94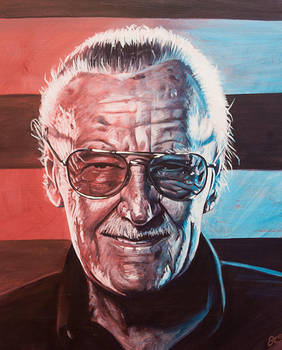 Stan Lee

gavcam
148
8
Avengers Flash: Science Bro Time!

ecokitty
2,162
275
Dressup Avengers by Arlequinne

ElinTan
3,398
647
Avengers S.H.I.E.L.D OS Ver 1.2.5

Daelnz
1,681
872
Sailor Avengers

nna
8,125
404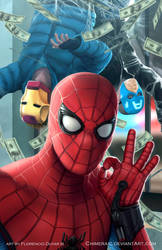 Spider-Man Homecoming

chimeraic
712
38
Mafiatale!Artist-chan: SPECIAL UNLOCK

CNeko-chan
568
94