Black Widow

WisesnailArt
820
54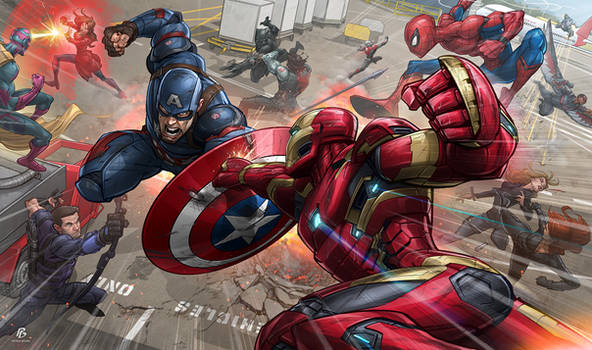 Captain America: Civil War

PatrickBrown
13,782
670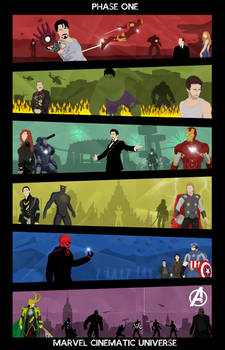 Marvel Cinematic Universe - Phase 1 Poster

Mr-Saxon
564
21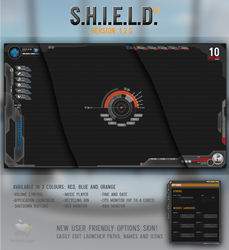 Avengers S.H.I.E.L.D OS Ver 1.2.5

Daelnz
1,685
878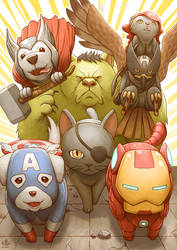 Nick Furry and the Animalvengers

Ry-Spirit
12,775
885

Steve and Bucky Babies: Ribbon 2

SilasSamle
790
118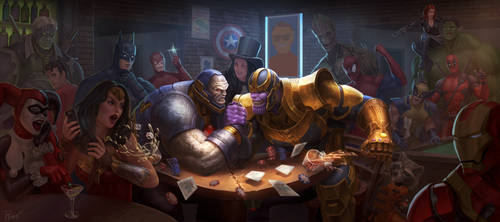 Thanos vs Darkseid

PTimm
2,450
153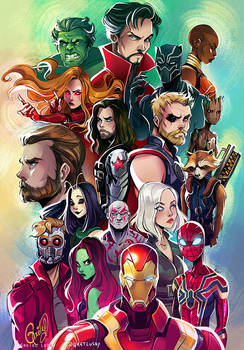 Avengers

Gretlusky
1,273
36
for Tony Stark being an ass is an artform

nebezial
12,126
1,133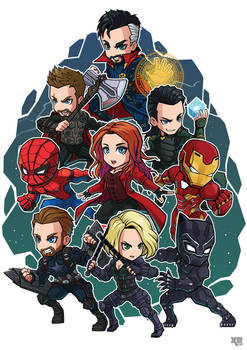 FA Infinity War

XaR623
2,330
68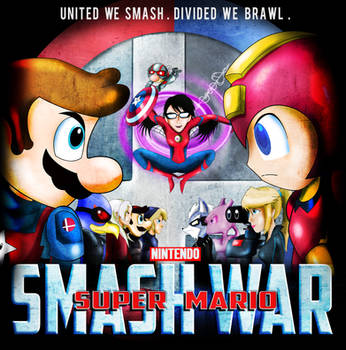 Smash Bros as the Avengers 2

xeternalflamebryx
623
215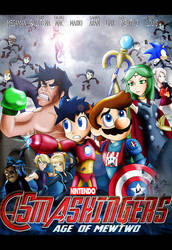 Smash Bros as the Avengers

xeternalflamebryx
762
326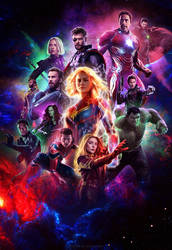 Avengers: 4 Endgame - Poster

ArtsGFX99
298
12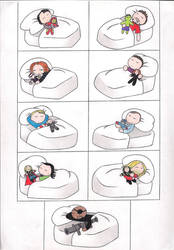 Sweet dreams

Ninfra
282
57

Baby Problem: Thor Found Them

SilasSamle
804
73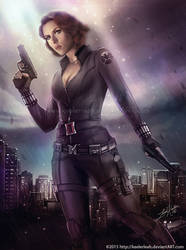 The Avengers: Black Widow

keelerleah
1,380
59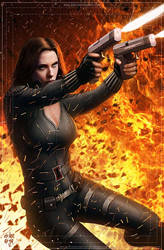 Black Widow

erlanarya
630
28
Heat Stroke (Tony x reader One Shot)
It was hot.
No.
Beyond hot.
Nuclear.
You were sprawled out on the couch of your tiny apartment feeling like you were going to die of heat. You couldn't even bring yourself to move and call someone to see if you could crash at their place until your air conditioner was fixed. You internally cursed New York for its heat. And then Shield for stationing you here to play baby sitter to the Avengers. And yourself for declining when Tony offered to put you up in Stark Tower.
Stark Tower.
What you wouldn't give to be there now, in its air-conditioned embrace, able to move about freely.
Shit.
You were supposed to be there now. For work. You lolled your head to the side to find the time on the clock across the room, it told you that you were officially two hours late for your job. Fury was going to kill you. You reached out an arm lazily to grab your cell phone and call in sick, finding that it was deader than a doornail before rolling off the couch and on to the floor.

TheBeethatHums

TheBeethatHums
1,059
88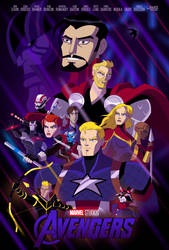 Avengers: Endgame (EMH Poster)

TheDictator97
217
13
Second Chances (Loki x Reader) One-shot
Loki was dragging his feet behind him, his gaze an icy, angry glare. He followed the dancing red curls of Natasha Romanoff and the confident walk of Tony Stark. He would have given anything to not be here, but they had all insisted he would come along on their weekly shopping spree to something the Midgardian's called a supermarket. Loki wasn't used to getting his food himself, let alone make it. He didn't like it one bit.
He hadn't even begin to contemplate the weirdness of it all. He, the rightful ruler of Asgard, was walking along a cleaning aisle with the same group of people he had tried to kill just a few years ago.
'What did Pepper say she needed again?' Loki heard Natasha wonder out loud. He knew she was talking to Tony, but as usual the man with the iron tin can as a suit, was ignoring her and walked straight for the large refrigerator with fresh meat.
'Just take one of those boxes on the top,' Clint Barton told Natasha instead.

savrom

savrom
613
125