Dont need to be popular Stamp

DragoN-FX
12,025
540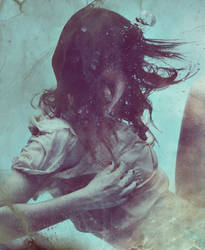 Because

ElifKarakoc
4,396
333

I REFUSE Stamp

RoxyOblivion
14,544
1,125

I SUPPORT ME

D3moira
1,082
62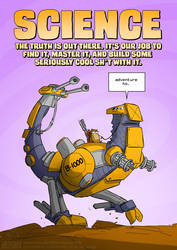 Science War Machine

jollyjack
1,780
271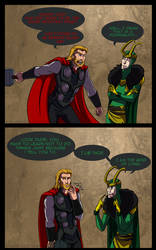 GODDAMMMIT LOKI

Res-Gestae
5,698
445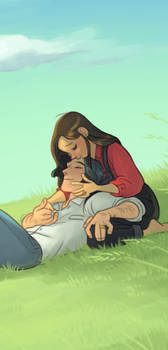 PuccaxTobe wallpaper

LittleKidsin
1,213
87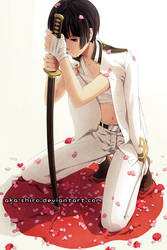 Because of you

Aka-Shiro
5,115
401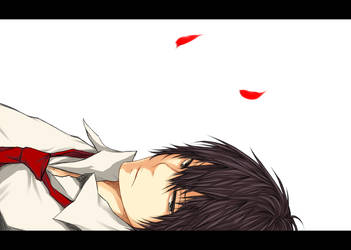 KHR::Because of You
dashima
982
109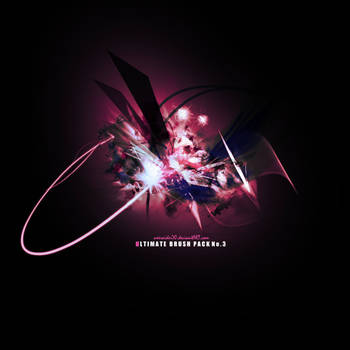 Ultimate Brush Pack No.3

Axeraider70
1,416
167

Nibble You -New Shading-

Romaji
953
262

Free lines

Rinermai
1,475
180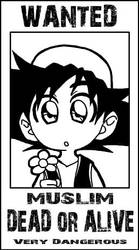 Because he is a muslim...

Nayzak
4,050
3,923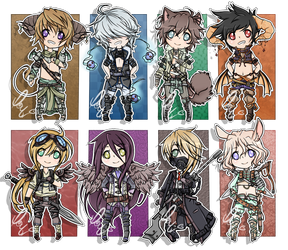 Male adopts - Closed~!

Decora-Adopts
1,103
164
Be Mine?

AngeliqueRaindrops
1,369
154
Because I'm Blind
A young girl once asked a blind man, "Can you see?"
"Why, no, silly girl," the man replied. "I'm blind."
"I know that. Can you see?"
The man thought hard. He couldn't remember one moment when he had vision. "I'm sorry, my girl, but my eyes are broken. I don't understand what you mean."
"I guess you can't then..." The girl sighed, defeated.
She spent her whole life searching. She learned many languages and toured many countries during her mission, but none brought her to who she was looking for. One day, when she was old and retired, she sat on her front porch, feeling the soft breeze blow through her hair and listening to the soft creaking of the floorboards under her rocking chair. She looked out at her world with reverence. It was beautiful. "I wonder why no one else can see," she said.
A young boy stopped in front of the porch and looked up at the woman. "See what?" he asked.
"The beauty."
"I can see it," the boy said, smiling at the sparkle in the old woman's eyes. "I don't

KittyKat098

KittyKat098
997
287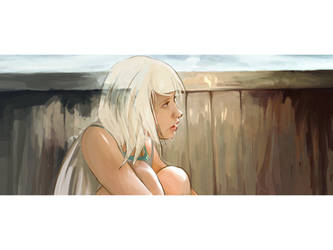 Never be Alone

steinlo
761
66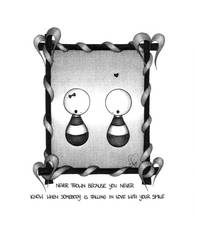 never frown

MalvaAlcea
1,244
295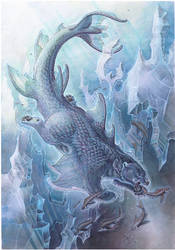 Hunting Bearmaid

drachenmagier
2,843
586

Copied....

moni158
3,412
493