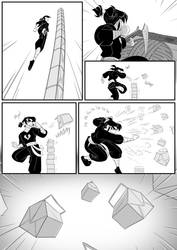 Pucca: WYIM Page 160

LittleKidsin
420
37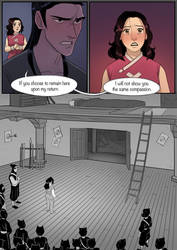 Pucca: WYIM Page 183

LittleKidsin
610
96
Phobia Brushes

Axeraider70
335
43
My OC is best OC

Nero-Blackwing
875
1,220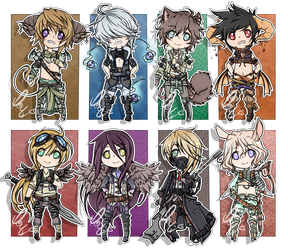 Male adopts - Closed~!

Decora-Adopts
1,083
163
Dimension Brushes

Axeraider70
476
76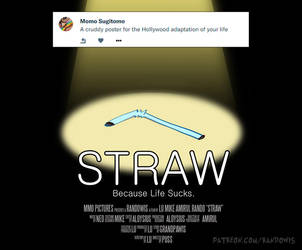 Weekly Doodles - Hollywood Poster

RandoWis
330
14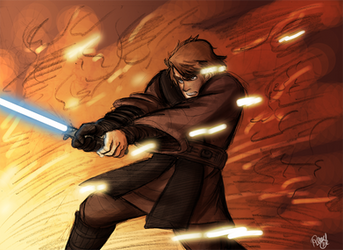 SW - Unleashed

Renny08
1,146
156

Free lines

Rinermai
1,432
178

Dont need to be popular Stamp

DragoN-FX
12,065
536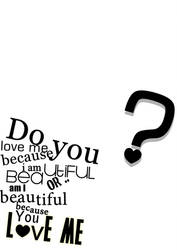 Do you love me because ...

saYcoStuDiOz
586
54
Because of Homestuck...
• I ask people about their signs, so I can shake my head and giggle.
• When I see a frog, I think of ancient ruins.
• Computer games seem more life threatening.
• Trolling has taken on an entirely new meaning for me.
•  I have rethought about the safeness of apple juice.
• Starry nights are funnier.
•  Ghosts are really cool, whether they be green and saved as a computer background or wandering aimlessly around.
•  Magic 8 balls and cue balls are now very fascinating for me.
•  I secretly despise Betty Crocker and some baking food products.
•  I wonder if people can have different colored blood.
•  Cuttlefish are adorable.
•  I sendificate my mail.
•  Social justice bloggers are awkward 19 year olds.
•  Red sweaters will never be the same.
•  Cherubs aren't so innocent anymore.
•  Video games are more exciting.
• I go online more often than I should.
•  Chalk is amazing, and just not something y

saevuswinds

saevuswinds
2,397
2,954
because i love you.
listen, just for a few minutes.
take a few deep breaths [even if you don't want to breathe anymore]. listen to the pitter-patter of your heart beating in your ears and feel your pulse racing. taste the silence of the world; see the anxiety take over you.
close your eyes and look at the black. look at the black until you see something worth holding onto inside of yourself. wait until breathing doesn't feel like a losing game and then open your eyes,
and listen.
.
look, you
are wonderful. you remind me of a lullaby in winter, sung like a secret not meant for anyone to know; but it's a shame, because you're one of the most beautiful songs.
maybe you're fireworks that sparkle and light up the july sky - but unlike fireworks, you'll keep glowing into forever.
or maybe you're just you, and that's more than enough.
i know there's magic in the world.
[you're proof.]
.
i'd give you a rainbow if it erased the gray days; i'd give you a mirror if it made you see how wonderful you really

Amertie

Amertie
1,690
598

Rant: Because we all need warnings

Fragdog
488
194
Roses are purple because they are... (Updated!~??)

RikaRandomly
403
401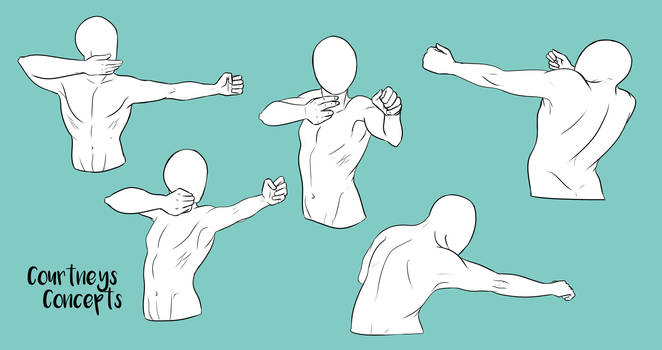 Bow and Arrow Poses

CourtneysConcepts
474
19
Godspeed Brushes

Axeraider70
433
67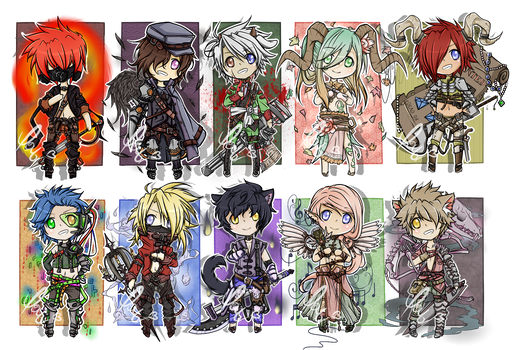 Male adopts - Closed

Decora-Adopts
647
137
-Break the circle .

Vyrosk
330
37
Because I Miss You
I fell asleep last night with your letters by my side.
There must have been a hundred pages,
Scented with the love I've been dreaming of every day.
So it is true that I read all of them before sleep sometimes,
Just once in a little while,
Slowly like the way I long to caress your lips.
And the softness of your touch haunts my every dream,
Like this longing I have of you,
Burning ever so precariously in this moment of my heart.

aBlondMoment

aBlondMoment
575
185

FREE Big cat lines

Rinermai
288
28