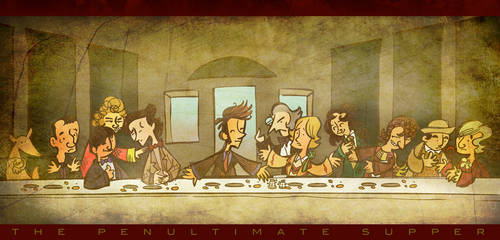 Doctor Who Penultimate Supper

raisegrate
2,365
620
Sherlock BBC - The ghost

maXKennedy
1,364
175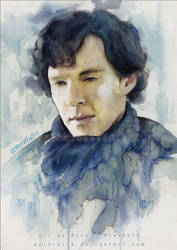 Sherlock: I think I'm going to die - Crying colors

RoryonaRainbow
2,095
89

Gadgets Additions 3.3.1

Dudebaker
76
46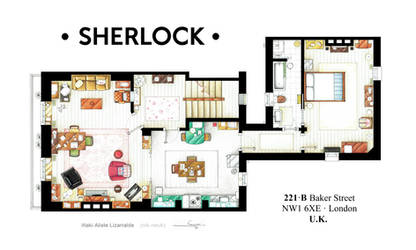 Floorplan of Sherlock Holmes apt. from BBCs series

nikneuk
229
16

Sherlock - Step by step

KStarrLynn
187
32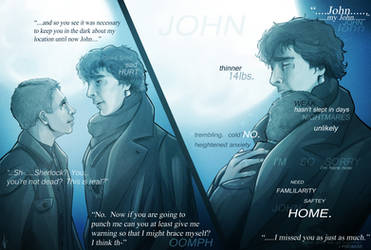 BBC Sherlock x Watson - Long Overdue Return

VoydKessler
1,613
322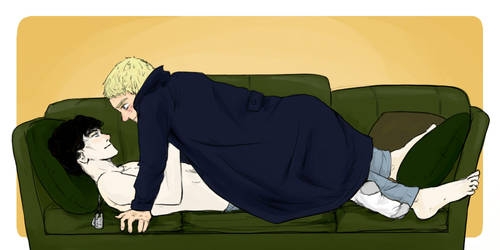 ~Sherlock:Barter System~

krusca
698
65

BBC Sherlock MPreg Meme

wasitelves
1,118
132
Apology - Sherlock x Reader
'I'm home,' you call up the stairs of 221B Baker Street.
You lugged the shopping bags with you until you finally reached the flat that you shared with your best friend John and his roommate, Sherlock. You'd been living with them for about 2 months now and you were never bored with the antics that were going on.
'Thank god you're back (y/n), I need to go out. Anywhere but here, just make sure he doesn't blow the place up or something,' John sighed as he indicated to Sherlock who was lying on the sofa curled up and facing the back of it. John threw his coat on, kissed your cheek and ran out the door before you could even speak.
You sighed and began to move into the kitchen with your shopping. For once there were no experiments or body parts in the kitchen. When you emerged minutes later, Sherlock was still sulking on the sofa.
'What was that all about?' you asked quietly, sitting down in Sherlock's chair. He shifted slight

missdarlingdead

missdarlingdead
841
115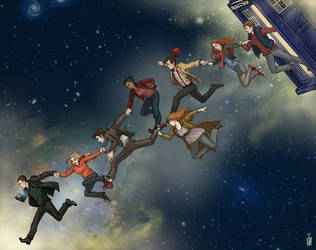 New Who

janey-jane
12,546
1,671
Soaked (Mycroft x Reader One Shot)
It was raining. Pouring actually. Normally this wasn't a problem, you loved the rain, but today it was entirely unwelcome. It had been pleasantly sunny when you left the flat and you had dressed appropriately in a light sweater and jeans with a pair of flats but now it was raining.
You were soaked and shivering, as you trudged down the street towards the flat where John and Sherlock were waiting for you to come back from work. There hadn't been any time for you to duck under an awning before you were drenched by the sudden down pour, the sky seemingly dumping a bucket of water on you, and what was little more water when you were already wet. Your teeth had just begun to chatter when the rain suddenly wasn't hitting you anymore.
"You are going to catch a cold running about in weather like this my dear." Came a familiar voice and you looked up to find Mycroft softly smiling down at you, holding his umbrella over your head.
Despite your current state,

TheBeethatHums

TheBeethatHums
513
87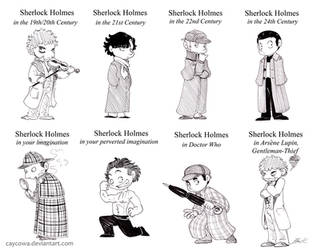 Sherlock Holmes in...

caycowa
1,146
256

Teen Sherlock - The sign of three Pt2

DrSlug
527
369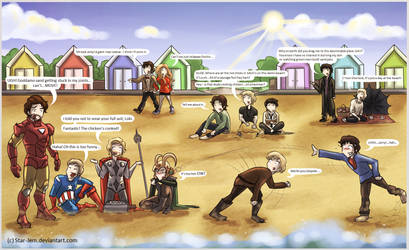 Superwholockingers - at the beach

Star-Jem
1,095
218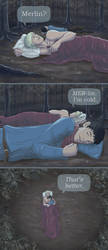 I'm Cold -- merthur

achelseabee
1,051
197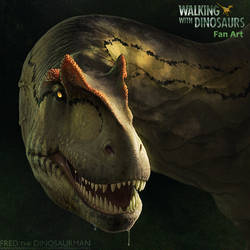 Commission: Walking with Dinosaurs Allosaurus

FredtheDinosaurman
888
66
Ice Cream (BBC Sherlock x Reader Drabble)
You shoved a spoonful of chocolate ice cream into your mouth happily, content watching daytime television from John's chair with your feet pulled up and your tub of ice cream. That is until your boyfriend, Sherlock, emerged from his room and plucked it from your hands, causing you to immediately protest, "Sherlock, give it back!"
"You've already eaten half the tub, love. It's bad for you."
You let out a pathetic whine, "Johhnn."
Your brother didn't even look up from his computer, "Give her back the ice cream, Sherlock."
"You know as well as I do that that much sugar is not good for a person's system, she-"
He cut Sherlock off, looking up with an entirely unamused expression, "Just give it back."
"No."
John opened his mouth to respond but caught a glimpse of you and let out a heavy sigh, shooting Sherlock a glare as he moved to crouch in front of you. You'd started to

TheBeethatHums

TheBeethatHums
797
220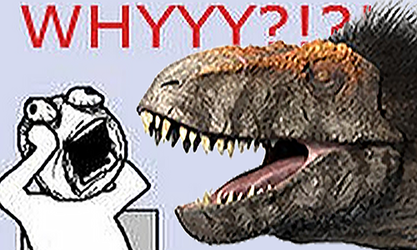 BBC T. Rex Remodel

FredtheDinosaurman
341
485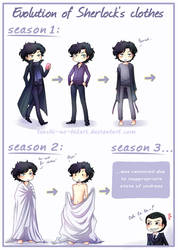 BBC SH - Evolution of Sherlock's clothes

Tenshi-no-Hikari
6,461
394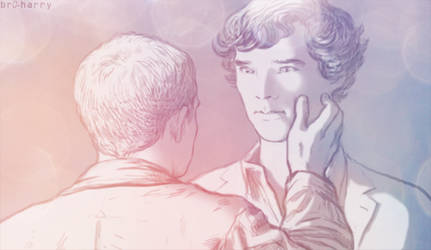 kiss animation

br0-Harry
5,390
953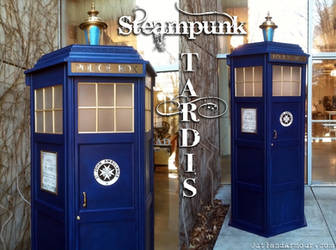 Steampunk TARDIS

RouletteDantes
1,120
111