Font Pack: Let's Go Pikachu and Eevee

Mucrush
302
8

S7M Assertive

doubleWbrothers
1,631
382
My Little Ponies

LeLittleLuna
355
41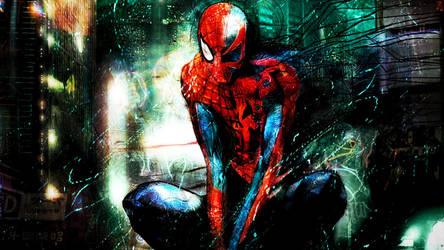 Spider-Man Timestorm

ProfessorAdagio
1,444
26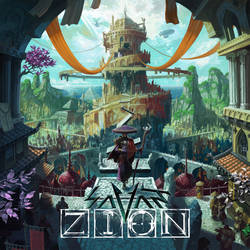 Savant Zion

Imson
1,017
48
PSD blend

Carllton
843
193
Texture Pack #2 - Dead Memories

KrypteriaHG
1,987
460
Banner-WEbsite v03

DaveDonut
23,307
3,792

Winter Forest

Kipine
607
13

Loki vs Hulk SPOILER

ChocoHal
3,023
339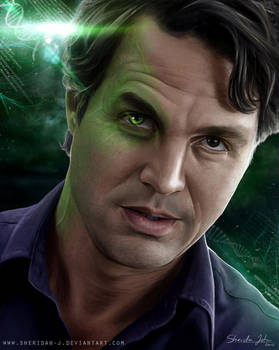 #06 HULK

Sheridan-J
2,809
278
Ribbons (flat) PSD

NishithV
3,402
311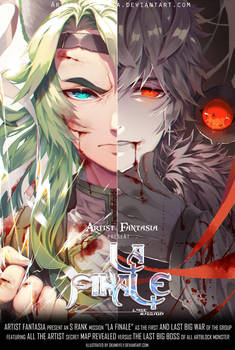 AF 'S' MISSION_LA FINALE the LAST WAR!

Skunkyfly
1,718
174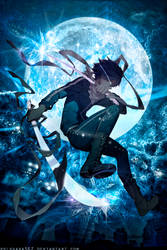 Noragami

PSLShana567
659
19

Simple Copyright Banner + Plz Buttons

Drache-Lehre
2,148
196
Scroll Banner Corners

Lileya
721
45

Pucca: Tobe or not Tobe - Tapastic Banner

LittleKidsin
1,219
33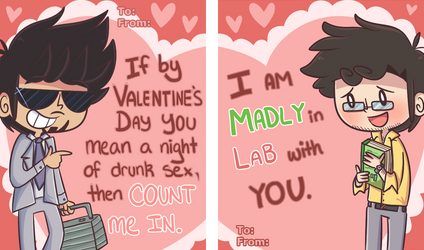 Valentine's Day Bruce and Tony Cards

ecokitty
1,159
98
Banner n Scrolls Photoshop Custom Shapes

redheadstock
1,139
92
Scroll Banners -set 2-

Lileya
789
71

Retro Vintage Badges - part 2

survivorcz
473
23
Psd Christmas Ribbons

LilithDemoness
190
5
Heat Stroke (Tony x reader One Shot)
It was hot.
No.
Beyond hot.
Nuclear.
You were sprawled out on the couch of your tiny apartment feeling like you were going to die of heat. You couldn't even bring yourself to move and call someone to see if you could crash at their place until your air conditioner was fixed. You internally cursed New York for its heat. And then Shield for stationing you here to play baby sitter to the Avengers. And yourself for declining when Tony offered to put you up in Stark Tower.
Stark Tower.
What you wouldn't give to be there now, in its air-conditioned embrace, able to move about freely.
Shit.
You were supposed to be there now. For work. You lolled your head to the side to find the time on the clock across the room, it told you that you were officially two hours late for your job. Fury was going to kill you. You reached out an arm lazily to grab your cell phone and call in sick, finding that it was deader than a doornail before rolling off the couch and on to the floor.

TheBeethatHums

TheBeethatHums
1,050
88