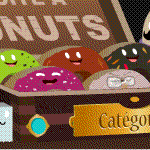 Banner-WEbsite v03

DaveDonut
23,205
3,794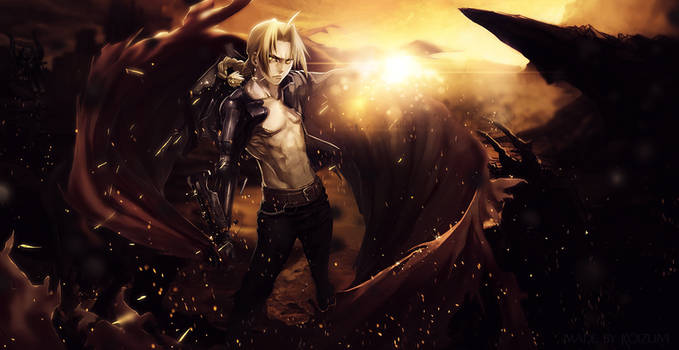 Fullmetal Alchemist [EDWARD ELRIC]

lKoizumil
1,121
51
St. Joan of Arc icon

Theophilia
915
187

Pucca: Tobe or not Tobe - Tapastic Banner

LittleKidsin
1,246
34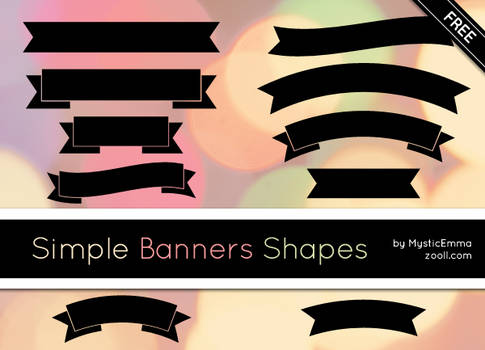 Simple Banners Shapes

MysticEmma
1,162
129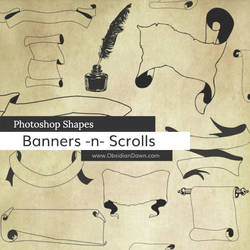 Banner n Scrolls Photoshop Custom Shapes

redheadstock
1,149
92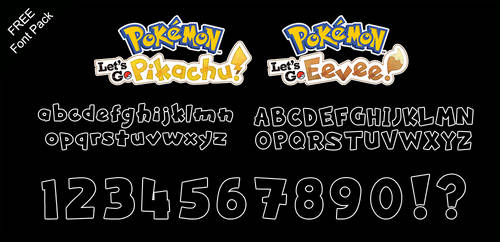 Font Pack: Let's Go Pikachu and Eevee

Mucrush
342
10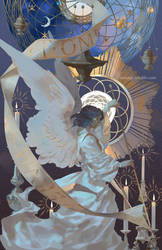 Announcer

awanqi
1,140
34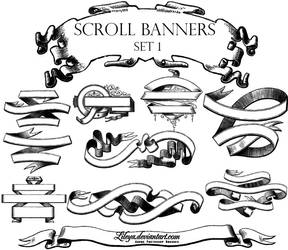 Scroll Banners -set1-

Lileya
728
55
Heat Stroke (Tony x reader One Shot)
It was hot.
No.
Beyond hot.
Nuclear.
You were sprawled out on the couch of your tiny apartment feeling like you were going to die of heat. You couldn't even bring yourself to move and call someone to see if you could crash at their place until your air conditioner was fixed. You internally cursed New York for its heat. And then Shield for stationing you here to play baby sitter to the Avengers. And yourself for declining when Tony offered to put you up in Stark Tower.
Stark Tower.
What you wouldn't give to be there now, in its air-conditioned embrace, able to move about freely.
Shit.
You were supposed to be there now. For work. You lolled your head to the side to find the time on the clock across the room, it told you that you were officially two hours late for your job. Fury was going to kill you. You reached out an arm lazily to grab your cell phone and call in sick, finding that it was deader than a doornail before rolling off the couch and on to the floor.

TheBeethatHums

TheBeethatHums
1,057
88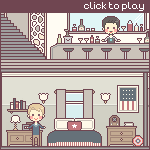 Avengers Stark Tower Playset

Gasara
1,537
259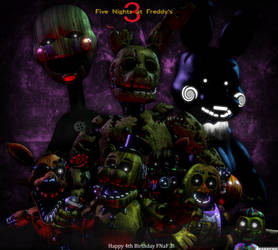 FNaF 3 Anniversary Poster

Spinofan
223
42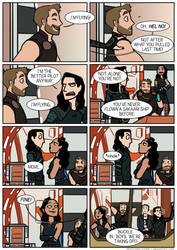 Co-pilots

DKettchen
298
11
Castle town banner

TylerEdlinArt
4,442
173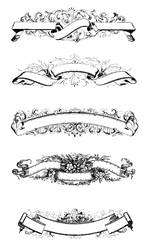 Floral Banner Shape

eurochronix
1,258
192
Broken Glass(Steve x Reader One Shot)
You hummed softly, standing in the kitchen of Tony's floor at Stark tower, thinking about the events that had brought you here to this place at this point in time.
It had all started when a suited man with a soft smile had shown up unannounced… in your living room. After he practically gave you a heart attack and you had thrown the nearest thing at him, a heavy glass dish you kept by the door for keys and such, which he dodged, he'd introduced himself as Agent Coulson.
You knew exactly why he was here, beginning to plead that you hadn't done anything wrong and to just leave you be. You had been in New York for three years, happily running your little bakery without incident, managing to keep your ability to manipulate the mass of pretty much anything under wraps.
He had just smiled a secretive smile and said, "We know Miss (L/n). We've been keeping tabs on you for a while now. I'm here because the planet needs your help."
That certainly

TheBeethatHums

TheBeethatHums
886
105

Loki vs Hulk SPOILER

ChocoHal
3,007
340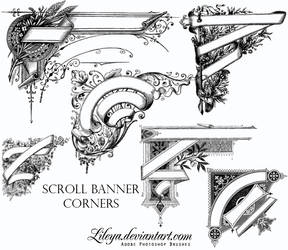 Scroll Banner Corners

Lileya
740
45
Dressup Avengers by Arlequinne

ElinTan
3,383
648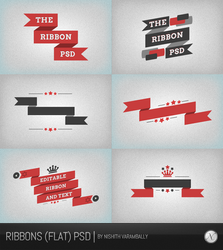 Ribbons (flat) PSD

NishithV
3,471
314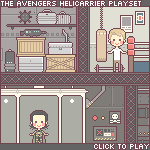 Avengers Helicarrier Playset

Gasara
1,975
329

Simple Copyright Banner + Plz Buttons

Drache-Lehre
2,196
196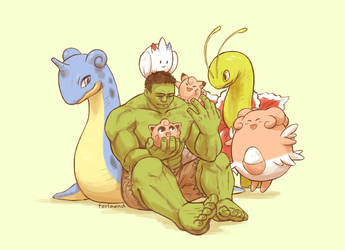 AVENGERS+PKMN - soothing

FerioWind
2,092
122