Hello_Cursor

Zanowin
127
75
Ornaments 2 - ahmad alshayal

shayal
241
80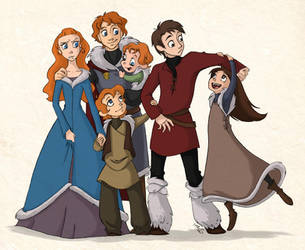 Stark Kids

scaragh
3,399
274
DIM v3.2 | InfraRed

BlooGuy
135
65
DIM v3.2 | TechnoBlue

BlooGuy
852
461
Venice - Pigeons On San Marco Square by Afremov

Leonidafremov
105
2
MusicORB

AzizStark
93
22
Rainmeter Skin Config: Ultra Edition

fediaFedia
403
121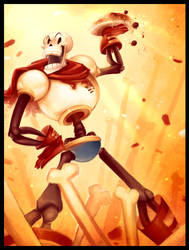 THE GREAT PAPYRUS!!!

WalkingMelonsAAA
5,848
346
Create -a- Dragon 3

dragongirl00
1,945
1,386
free metal chrome pack styles

Giallo86
1,757
275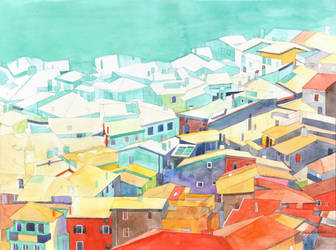 Garda

takmaj
295
43
Deep Wisdom by Leonid Afremov

Leonidafremov
152
3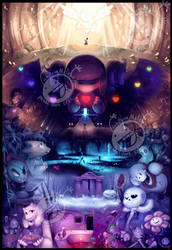 Undertale - True Pacifist

WalkingMelonsAAA
7,247
488
AwOken

alecive
1,244
1,240
The Amber Evening by Leonid Afremov

Leonidafremov
596
29
Metal pack layer style text fx

Giallo86
1,003
160
Gold Winter by Leonid Afremov

Leonidafremov
1,809
125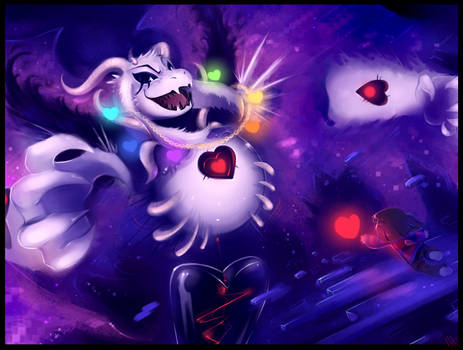 Asriel Dreemurr - UNDERTALE Hopes and Dreams

WalkingMelonsAAA
6,163
222
CRITMAS 2018

Come on guys only 9 more days till we start! Get signed up and plotting with your team members :evilaugh: Daily challenges are coming!

Plenty of space for people to sign up- remember as long as you aim for just 12 critiques you are a winner of this challenge!

squanpie
has created some absolutely beautiful team artwork to represent this years teams. You have permission to use this as your team banner how you see fit (but be sure to credit)! Thank you so much



Ladies and gents, this is the moment you've waited for...

November, NaNo pfft, that is over! Winter is coming and with it brings a greater show. The armies are rising again!
Those sneaky secret-storing Samurai Snowmen have melted now. Previous winners are just a legendary tale. Four new teams are rising, each fuelled with one desire- To be the best at delivering critique!
Welcome to Critmas 201

BeccaJS

BeccaJS
45
260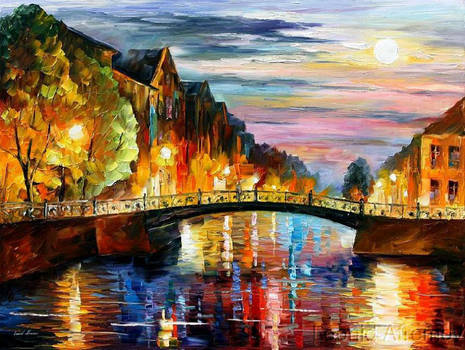 St. Petersburg by Leonid Afremov

Leonidafremov
760
55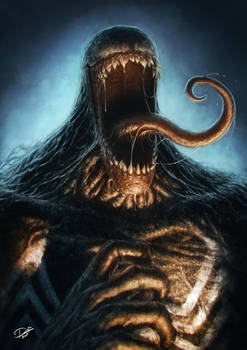 Venom Again

Disse86
506
27