Passing the Torch

DuckLordEthan
2,656
189

Star w...what

Vivalski
736
92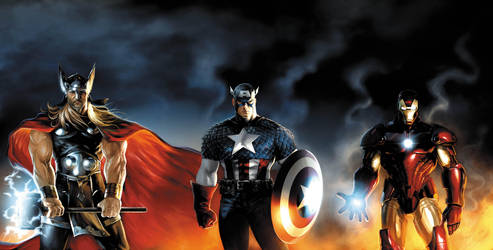 Avengers

JPRart
5,523
373
Avengers Banner 1

hobo95
1,485
182
+ Thor and Loki +

BoGilliam
5,930
339
J.A.R.V.I.S. + S.H.I.E.LD. OS - Yash1331

yash1331
127
143
Thor Has A Cold Part 2

blargberries
2,758
231
Science Bros Ask 36 (Cap 2 Spoilers)

ecokitty
1,124
120
JARVIS Rotator

yash1331
73
35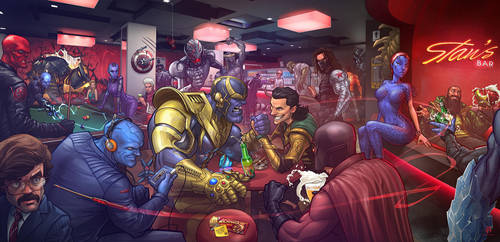 Marvel Villains

PatrickBrown
37,217
3,188
Thor Has A Cold

blargberries
1,994
138
Avengers Helicarrier Playset

Gasara
1,969
328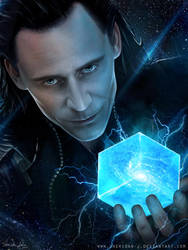 LOKI- TESSERACT

Sheridan-J
4,720
221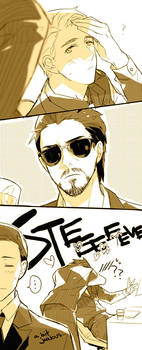 Tony/Steve: Do not disturb Captain 2

mixed-blessing
3,830
136

Animal Avengers 3

Mushstone
2,733
128
Domestic Avengers 1/3

caycowa
1,097
274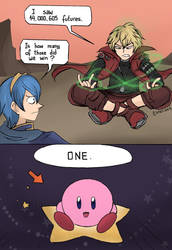 SSBU Avengers

Statisky
175
23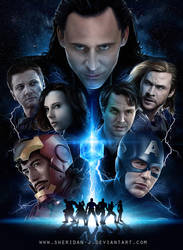 #9000 THE AVENGERS

Sheridan-J
10,258
983
Thor: Norse Mythology

Phageous
1,959
309
Avengers x Element Controlling Reader (Intro)
The Avengers sat in the meeting room, wondering why they had all been called in. The only one who seemed to know anything was Natasha (as always) but she wasn't about to let anyone else in on the secret. Everyone looked up as Fury and Agent Hill strode into the room.
"Agents," Hill greeted them. "I imagine you're all wondering why you're here."
"I'm more curious as to why you're here," Tony stated. "Just can't get enough of me, huh?" She ignored him and continued to speak.
"After the last attack on the Earth, we've been widening our search to find more recruits for the Avengers team."
That got everyone's attention.
Bruce frowned. "Please, Agent Hill. We don't need anyone else." And one could certainly understand his reasoning. The poor guy didn't need anyone else being in the danger zone in case the other guy decided to rear his head.
"Yes, Mjolnir will more than suffice for any of our enemies."
"

SkyPhoenix13125

SkyPhoenix13125
380
12
Thor x Child Reader: Poptarts

Thor x Child Reader: Poptarts

It was 11:00 in the morning; still much too early for lunch, but too late to be considered breakfast either . . . and (F/n) was absolutely
starving!
The little girl of five had tried her best to ignore the pangs in her gut and the obnoxious growls of protest that her belly made. She had tried to distract herself by playing with her toys, and then even found Uncle Tony to play Mario Kart with her. . . But nothing was helping, and she was done waiting. From her current place on the large leather couch besides her uncle, the girl stretched her arms in an exaggerated gesture and put down her controller. Then she put her plan into motion.
"Tony?"
"What is it, baby girl?"
"I gotta go. . . "
Tony looked at her with curious brown eyes from where he had been selecting Bowser (something that (F/n) had questioned countless times, due to how big and scary the Koopa King was.

Tarnisis

Tarnisis
712
224
Tony's Beard Part 3

blargberries
1,530
195
SPINDEL

FISHNONES
739
32