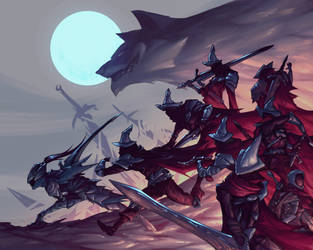 The Abyss Watchers (Dark souls 3 fanart)

ninjakimm
431
34
Goku and Vegeta vs Jiren!

MahnsterArt
257
13
Galaxy (Infinite Love)

SpaceWizzard666
367
51
Goku Ultra Instinct vs Jiren!

MahnsterArt
320
27
DestinyBlue Challenge: Color As Emotion

reneedicherri

reneedicherri
459
454
Evolution of Goku!

MahnsterArt
359
24
Vegeta Blue vs Hit!

MahnsterArt
250
6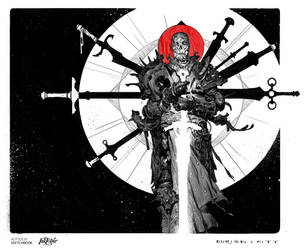 Day 6: Trusty SWORD

Konstantin-Vavilov
561
14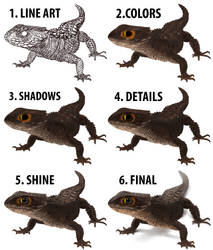 Quick scales study

MonikaZagrobelna
110
16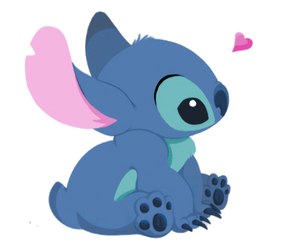 Disney's 'STITCH'

AlexandraBowmanArt
405
42
Nick Wilde

ArtsyMaria
186
21

BKAB - SketchBook Pro Marker tutorial

reneedicherri
310
9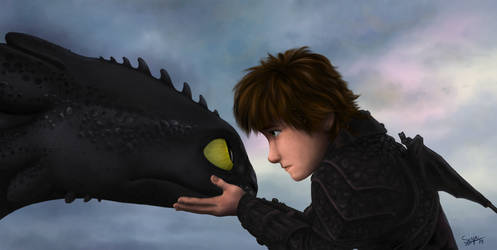 You are my Best Friend

Senyadra
216
18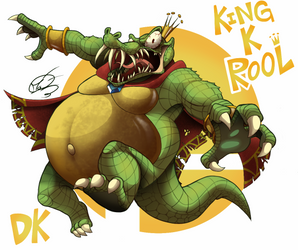 King K Rool | Super Smash Bros Ultimate

AngosturaCartoonist
309
29
July Hero Challenge : Loish

This Month's Challenge
The Deep Blue

Download A Free Version Of SketchBook
Download
The world under the surface is vast, deep and mysterious. It speaks to our imaginations - sometimes it's presented as calm and tranquil, sometimes nightmarish and terrifying, sometimes vibrant and colorful, sometimes surreal and dream-like. What is your interpretation of the deep blue?
For this challenge, explore the idea of a world under water. What kind of creatures live there? Is it beautiful, dangerous, or both?

JOIN THE HERO CHALLENGE!
The Hero Challenge is a monthly creation prompt wh

reneedicherri

reneedicherri
529
628
The Evolution of Vegeta!

MahnsterArt
244
15
August Hero Challenge

reneedicherri

reneedicherri
680
879
Autodesk Sketchbook Hero Challenge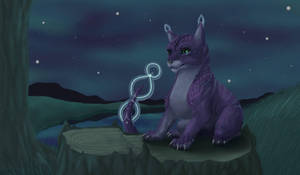 Share
|
Archive

CHALLENGE: AUTODESK SKETCHBOOK'S
THE HERO CHALLENGE

By
techgnotic
Drat January 2015 Hero Challenge
by derekcascio
Read More
The Hero Challenge is exactly the fun we should all be having when collaborating together.
View The Hero Challenge
It is incredibly important to set up direct lines of communication between artists at the

techgnotic

techgnotic
95
13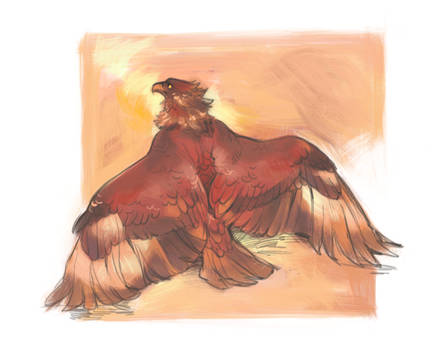 Golden eagle

Drkav
669
18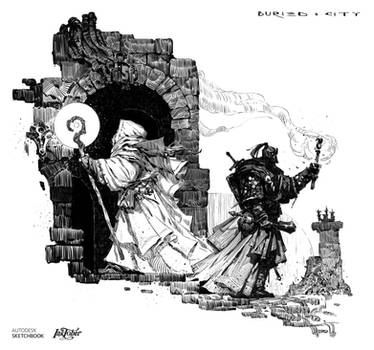 Day 2: DIVIDED group

Konstantin-Vavilov
235
9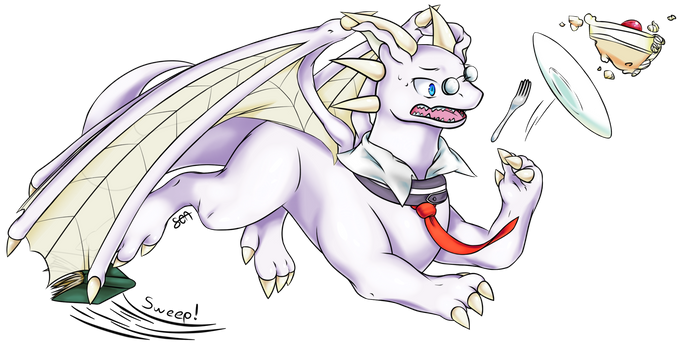 Wistful Nerdragon Remy (March drawing)

SushiOverAura
78
38