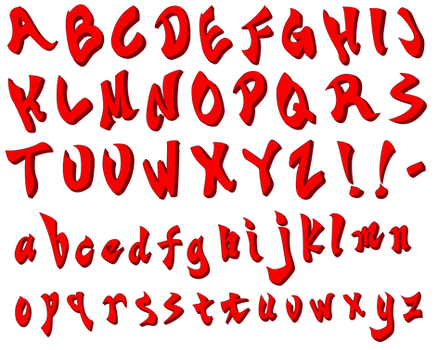 Ace Attorney Objection font

MapleRose
628
98

AC2013#17 Ace Attorney girls dress up

Hapuriainen
414
62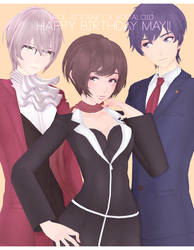 Tda Ace Attorney x Vocaloid [HBD MAY 2K17]
Jjinomu
641
85

Peer Pressure

Inyuo
3,143
228

What a Mystery!

xeternalflamebryx
465
190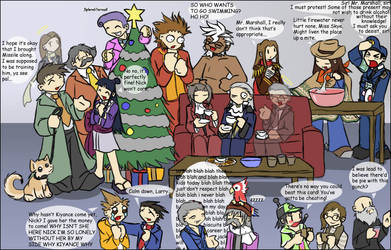 Gratuitous Christmas Pic, pal

zarla
1,178
258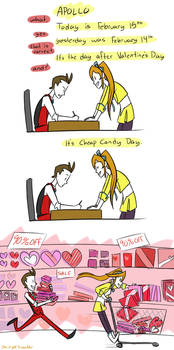 happy day after valentine's day day

ShinyVulpix
378
25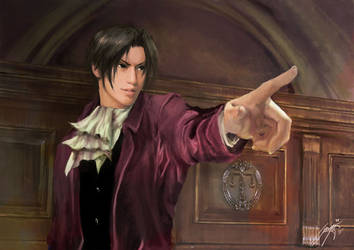 For a Guilty Verdict

Brilcrist
4,163
349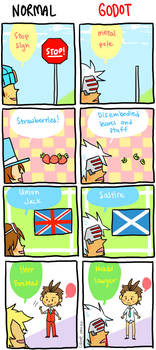 GODOT VISION

LarkIsMyName
1,524
256
Homage to Phoenix Wright

Kristele
2,422
296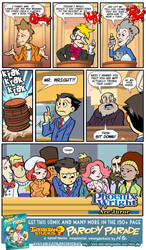 PARODY PARADE: Phoenix Wright Ace... 01

kevinbolk
963
88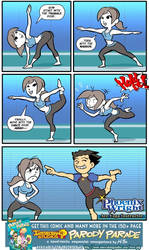 PARODY PARADE: Phoenix Wright Ace... 02

kevinbolk
1,535
116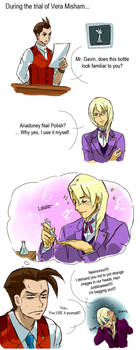 Nail Polish

Cioccolatodorima
523
79

he's lying

ShinyVulpix
559
68
Sensational She-Hulk

JamieFayX
668
29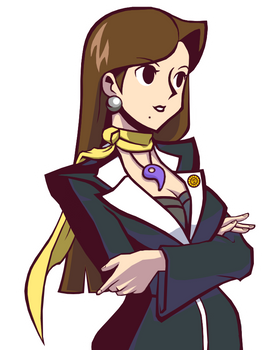 Mia Fey in Ghost Trick Style

Rockerfox999
1,459
71
Protect Your Work
For many artists, art theft is a frustrating reality. No matter how we watermark, logo, or constrain the resolution of our work, there are instances where artwork will be reposted, ripped, or used for commercial gain without credit or compensation. For some, this can be almost flattering, to know that there are those that like your work enough to steal it. But, the fact still remains, that your work has been used without permission, and for no gain of your own.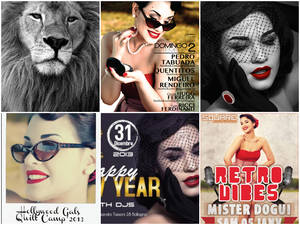 My Experience
I have been a photographer for four years now, and throughout that time I am always learning. Part of that education is around copyright, and how to protect my work. The collage above is a brief representation of some of the ways my photography has been stolen. Some were edited without permission, event advertisements, included in a calendar, manipulated to advertise jewelry, sold on canvas, for promoting a cosmetic brand, or even for music videos.
E

Kendra-Paige

Kendra-Paige
609
196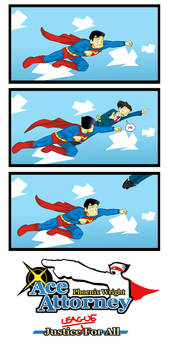 Phoenix Wright: Aerial Ace Att

Inyuo
2,479
276
Phoenix Wright

Martelca
1,223
103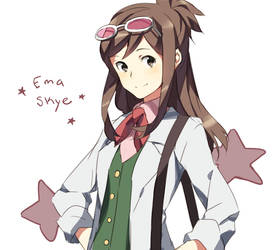 ema skye

raemz-desu
2,241
109
Miles EdgeworthXReader - Nightmare
"HELP! HELP US!"
"SHUT UP! YOU'RE BREATHING MY AIR!"
"HELP!"
"I SAID SHUT UP! SHUT UP!"
"GET AWAY FROM HIM!"
*BANG!*
"AAAAAAAUUUUURRRRRGGGGHHH!!!!"
'It was a dream, nothing else.'
Miles ran a hand through his ash black hair as cold sweat dripped from his face. He turns his head to the other side, looking at the sleeping form next to him. (h/c) locks spread out on your pillow, chest rising and falling, taking deep, consistent breaths. He looks to the other side to where his clock was at.
1:30 AM
Careful not to wake you up, Miles climbs out of bed and quietly makes his way into the kitchen. Light radiated from the refrigerator as he opens it, taking out a pitcher of water and pours some into a glass. He takes a gulp and places the pitcher back into its original place.
A smaller pair of arms wrapped themselves around his waist. It didn't take him long to know it was you, considering that you were the only one aside from him that lived there. You rested your head agains

simplegamer517

simplegamer517
156
39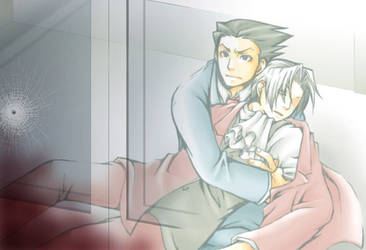 Phoenix Saves Edgeworth

Kayla-Clarinet
548
90