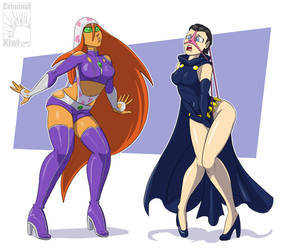 dooodly Commission

CriminalKiwi
999
47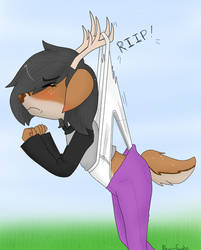 Pesky Antlers
Alexis-Faustus
183
61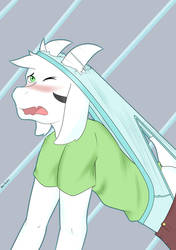 Play Time 2
Alexis-Faustus
148
45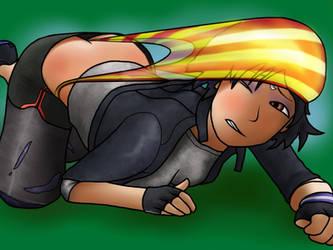 To Go

arbitraryDrachen
350
13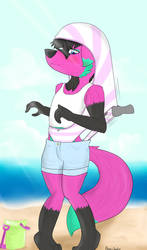 Commission 9~ At the Beach
Alexis-Faustus
140
27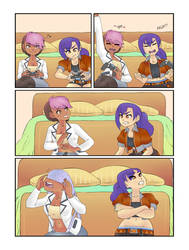 A Sore Winner

arghtime
301
23
Wedgie Request - Failed Scape 2.08 .

YokoAntawryGaiaHono
85
2

AFLIII Fisticuff vs Egg-Shell

Jebriodo
226
88
Commission - She Hulk vs Titania 2

MrBragas
314
9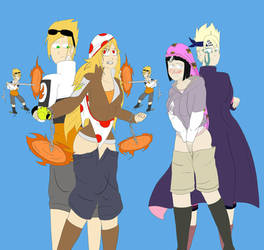 Something's never change (Old picture)

WedgieNinjaaa
147
40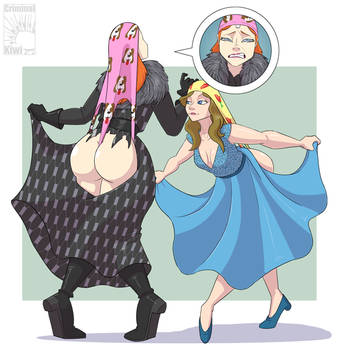 seseta Commission12-17

CriminalKiwi
367
9
Request: Gwen Wedgie

Thatmexicanuzer
273
108
A Atomic Birthday Wish

arghtime
174
16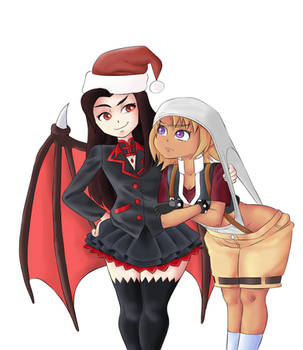 Its Always The Season for Giving

arghtime
278
19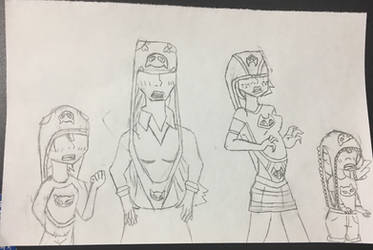 Gwen's Wedgies of Seasons

TheDeadpool99
87
11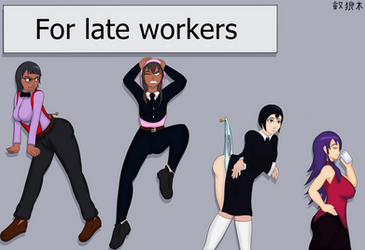 Petra, Mozina, Wenitha, and Iyana (request)

BardicDragoon
185
9
Faux Programming - Agents of SHIELD Wedgie Story
Agent Daisy Johnson of SHIELD let out a stretch and yawn as she entered the lab of the SHIELD base. It was there where she'd find Jemma Simmons. Daisy was unsure as to why Simmons wanted to see her (and not Fitz or literally anybody else), but Simmons was her friend, so naturally, she went.
Upon entering the lab, she found Simmons, leaning over the body of the artificial intelligence known only as Aida.
The robot girl's eyes were closed and her chest literally opened up, all of her wires and circuits peaking out. If Daisy didn't know Aida was a robot, she'd have thought Simmons had just killed someone.
Instead, she walked up to Simmons and put her hands on her hips, eyeing the robotic woman on the table.
"Hey Simmons, what's going on?" Daisy asked curiously.
"Well, Aida's programming has been experiencing some kinks recently, so the director asked me to look her over as opposed to Dr. Radcliffe. However, upon further inspection, I f

HoneyOnRye

HoneyOnRye
25
4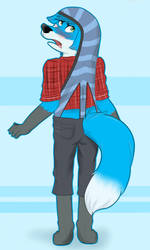 Commission 11~ Surprise Atomic Wedgie
Alexis-Faustus
93
35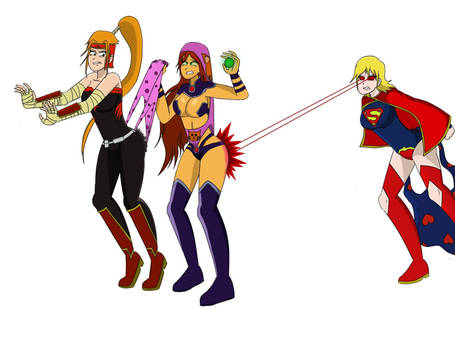 Outlaws and a Hero wedgie fight

WedgieNinjaaa
202
4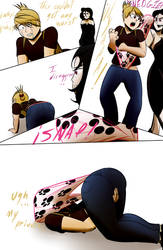 Riza Hawkeye atomic wedgie.

the-killer-wc
492
16
Samtastic-V3 Commission11-12

CriminalKiwi
629
29