Tutorial:Draft a Kimono Patten

taeliac
2,319
757

Tutorial: Circle Skirts

taeliac
3,786
391
Tutorial: Basic Hand Stitches

taeliac
795
43
Tutorial: Make your own hakama

taeliac
1,529
186

Flourish Ear Cuff Tutorial

Taisa-Winged
119
11
:. Sculpting Process .:

XPantherArtX
1,305
221
Kusudama

synconi
2,780
985
Chainmail Coif Tutorial

ofmyhats
87
10
Graphite Dragon Doll

Isvoc
1,906
154
#009 - Blastoise

Aenea-Jones
775
42

Tutorial: Tipping Corset Bones

taeliac
1,290
146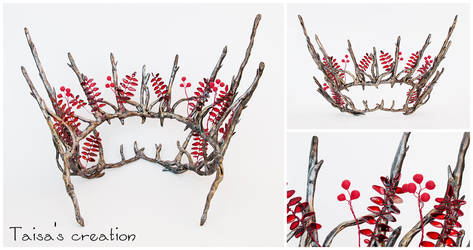 Thranduil's Crown Replica

Taisa-Winged
305
56
Link + Navi

Aenea-Jones
2,029
210
Resources For Artists: Colour Scheme Tools
Colour Scheme Tools
So I have been thinking of doing a few articles apart from feature articles to link some useful resources for artists and this is the first one of these. While this is a mini one, it's helped me a lot on several occassions.
Sometimes it gets confusing to decide which colours to choose. "'Should I go with a turquoise and a gold for the face? What about the room? I was going for a chic cool modern palette which is minimalistic!" Surely, a lot of us have gone through those decisive moments. Below are some colour scheme tools that would help you with your colour scheme choices. Click the titles or the links in asterisk to go to the following sites.
COLOURlovers
A big resource community for
colour palettes
*, user named

phoenixleo

phoenixleo
215
81
Pichu Perler Portrait [for sale]

Aenea-Jones
911
46
Funtime Foxy Sketch | FNAF Sister Location

AngosturaCartoonist
441
70
Shiranui - okami Neelde felting

Piquipauparro
3,381
320
PSD - Signature Love me

makokimakoki
295
27
Pikachu Perler Portrait

Aenea-Jones
756
83
#403 - Shinx

Aenea-Jones
737
25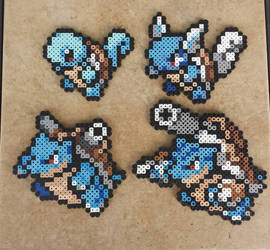 Squirtle Family - Pokemon Perler Bead Sprite Set

MaddogsCreations
128
13
PMMM - Sayaka Miki Pattern

MaddogsCreations
104
4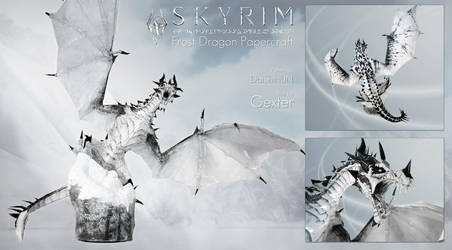 Skyrim Frost Dragon Papercraft Cover 1

g3xter
276
33