Appreciate

PeculiarDork
320
26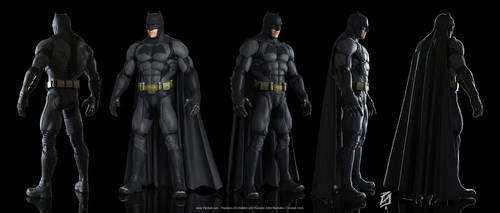 Bvs-a-city

patokali
40
6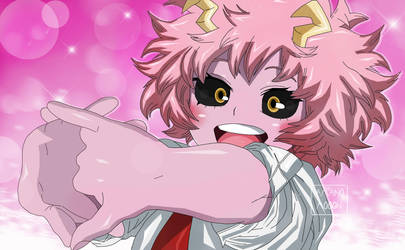 My hero Academia Boku no hero 169 Mina Cute

Amanomoon
179
1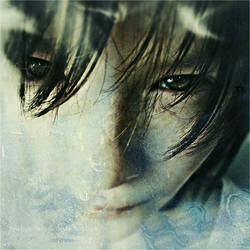 H2O

bye-bye-omoide
297
37
Photoshopped Life
You can't saturate the wheel
In the colors of real life;
You can't always up the contrast
In your mother's loving eyes.
You can't play with the exposure
Of a blinding summer day;
You can't include the clover
Or the smell of drying hay.
You can't take the sound of falling snow
And post for all to see,
Or capture every icy rainbow
Shining from the trees.
You can't enhance the laughter
Of the two friends by your side;
You cannot crop the flying hairs
So that they lay just right.
So let the hues be slightly dull
Who cares if skin is clear?
Just take the days, appreciate
The lovely and sincere.

Emily-Byrd

Emily-Byrd
152
81
LazyIcon I wanna use - 17 THX

Jeyawue
91
1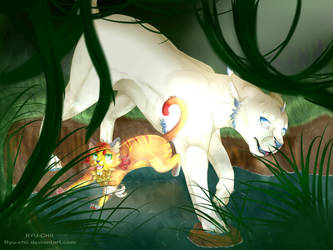 Jungle Hunt

Ryu-chii
74
9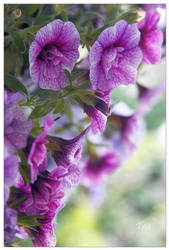 Winning Flowers!

TeaPhotography
128
74

Yes! As Long You Appreciate Our Efforts!

ryushurei
33
0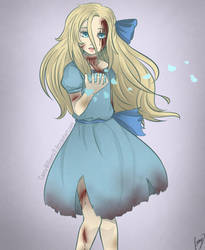 - Sketch Gift - Lifeless Lucy!

CamyWilliams9
85
20
Nine -FF Type-0 from Japan Expo at SquareEnix Spot

LeonChiroCosplayArt
40
4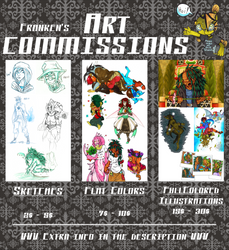 Franken's Commission info (OPEN)

Franken-Fish
25
29
The Thing

AmericanDreaming
37
15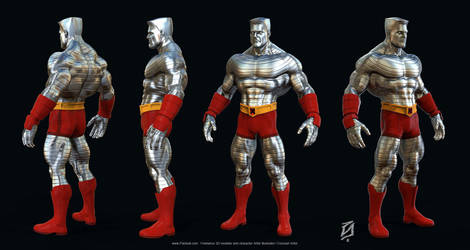 Colossus-Toon

patokali
15
0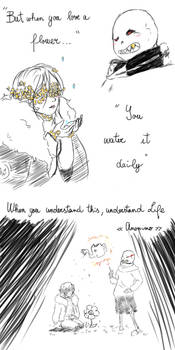 A preciuos flower part2

CleopatraDiNekomata
74
12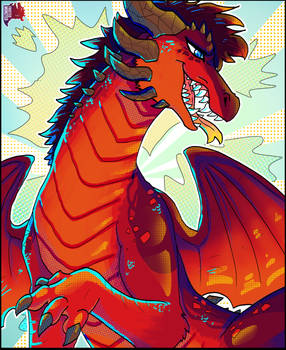 Appreciate A Dragon

Frosted-Monster
43
0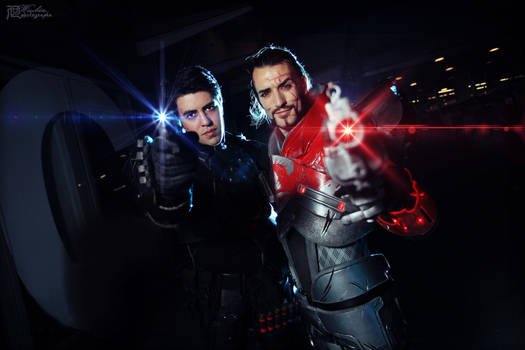 Leon Chiro and Nathan De Luca - Cosplay in PCE2014

LeonChiroCosplayArt
74
2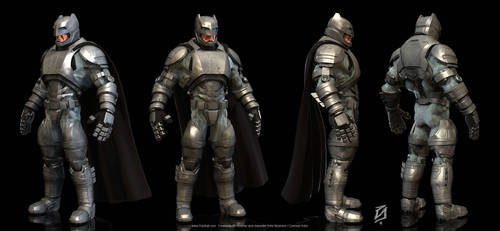 Batman-armor-suit2

patokali
14
0
A Deviant Toast
A toast!
to eccentrics, dreamers and fools;
A toast to the deviants bending the rules,
To sleepless nights and weary heads,
To yellow stars and comment threads,
To grins and hugs and birthday cakes,
To masterpieces and mistakes.
A toast!
to notes and listening ears;
A toast to conquering artist fears,
To photoshop, to pens and inks,
To terribly dangerous outgoing links,
To furry llamas and journal rants,
To doing a D.D. happy-dance.
A toast!
to paint and pencil strokes,
That "Inactive Profile Deletion" hoax,
Commissions, critiques, collecting art,
To speaking your mind and spilling your heart,
To groups and chats and brand-new friends,
To every welcome we extend.
A toast!
to the whimsical, rare and offbeat,
Creatives, consumers, who find a retreat,
To patrons and artisans, all who compose,
Photographers, writers, beginners and pros;
A toast to all artists - have nothing to fear
Everyone finds their own place around here.

Emily-Byrd

Emily-Byrd
18
20
Appreciate the gifts you receive

YangXiaoFan457
17
2
Donors List!
Just to keep track!!
All these people will be credited in the Nightfall book (both the printed and the e-version) for their precious support!!

I'll update this list whenever there's a new donor! It's HUGE already!!!!!
If you want to get in this list, too, you can check my commission widget on my profile for commissions or you can get the 1$ donation commission (also giving you 5 EXTRA tickets for the upcoming raffle, thus, more chances to win!!!

)!!!
Thank you all for your love and support!!! (Don't forget to watch these awesome people!)

Mars-DiamondKing--Bitch

AKoukis

AKoukis
9
17
Wasteland Bedouin Nomad 4 Mizzd-stock

mizzd-stock
11
0
Poison-Ivy-Bulk-Toon-KS

patokali
14
0