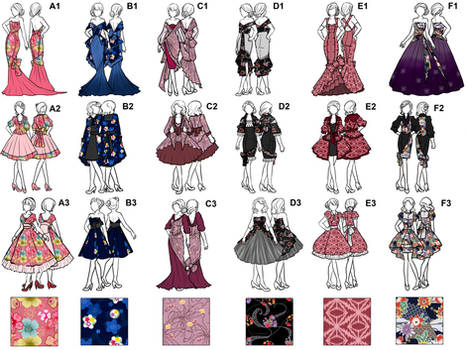 FIDM dresses

sirenlovesyou
419
20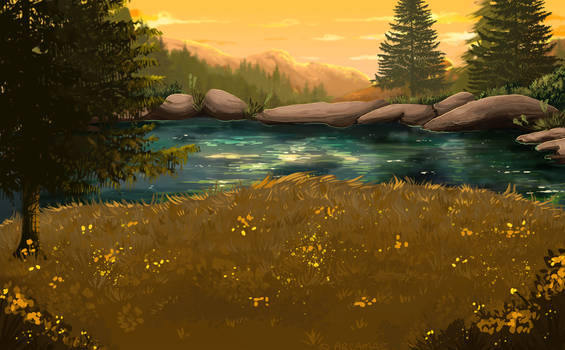 Golden skies

arcamae
95
11

[TDA] Kudamon's Evolution Line

VazlaKat
25
10
How to Access SAI Root Folders in Mac
Go to your Applications folder on the sidebar of Finder.When you've opened Applications, just type PaintTool SAI4Mac. You don't even have to use the search bar; just type, and the application will show.
Right-click on PaintTool SAI4Mac and select "Show Package Contents".
Open "Contents".
Open "Resources".
Open "drive_c".
Open "users".
Open "Public".
Open "Application Data".
Open "PaintToolSAI".
Here, the folders you would need to find to put custom brushes into can be found. It would be recommended that you put a color tag on each folder you open so that next time, instead of referring to this tutorial, you can just follow your trail of tags. Enjoy!
Screenshots for guidance (left to right):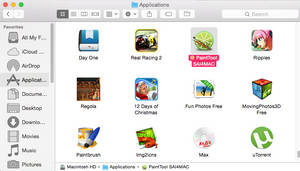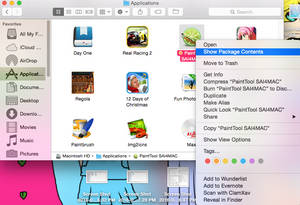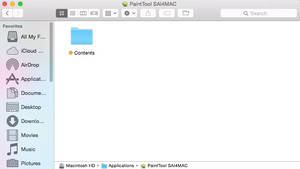 SayuriSakurai

SayuriSakurai
14
17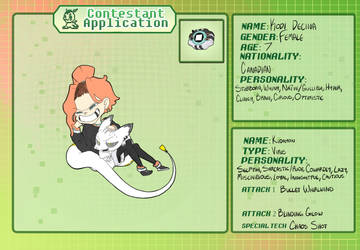 [TDA] Kodi Decina and Kudamon

VazlaKat
23
34
Double sided RISD art

AmeliaEaton
16
2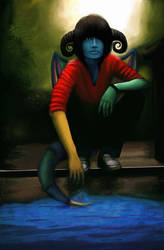 I Hope...

Wicklyn
14
2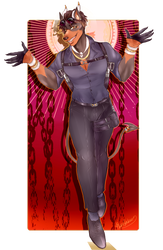 malachi app art

RosieSakura
12
3
LoH - The Music Twins

athorment
14
1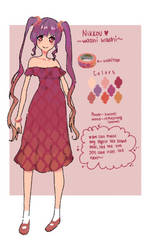 [APP] Nikkou

KatyaHam
36
20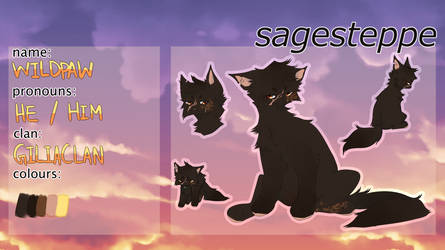 something i can't understand

tsumeaki
39
15
Huey, Dewey and Louie

TedJohansson
27
4

Kiamara 333 Bobbing Sprite [Art Trade]

Spiritedflight
9
0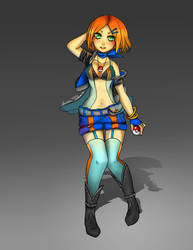 My new pokemon OC

animesock52
17
3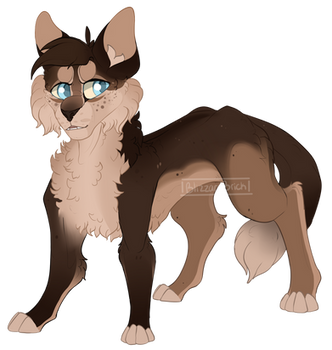 Cariboustar

BlizzardBrick
37
8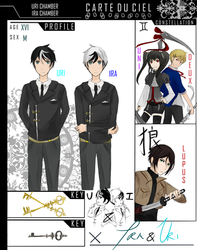 CdC: Ira and Uri

XII-Ri
12
35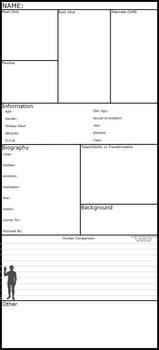 Character Application Template

Ouja-ha-Rippa
7
0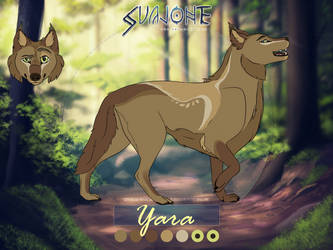 Svajone - Yara Application

Kalypso-Santorini
11
18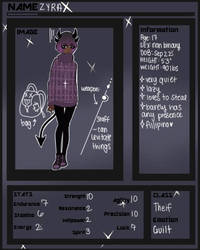 Zyra

KatyaHam
30
6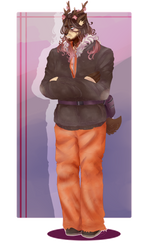 hector app art

RosieSakura
15
0
(Dark Homeworld App) Wine Pearl and Moonless Pearl
Fandom-Crockpot
21
14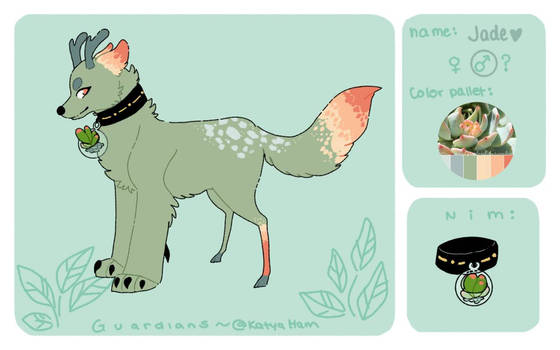 [DS] Jade App

KatyaHam
19
2