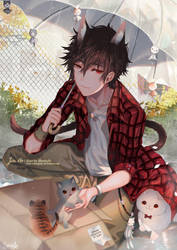 I'll take care of them..

Skunkyfly
1,549
117
F2U BASE - multiple pack, human, chibi and anthro

oncha
2,002
112
Katana Base

Fara4X3
2,448
315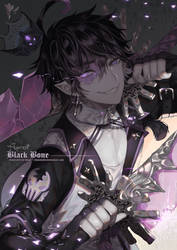 Aww fuck shit I Like That + YCH OPEN!

Skunkyfly
923
30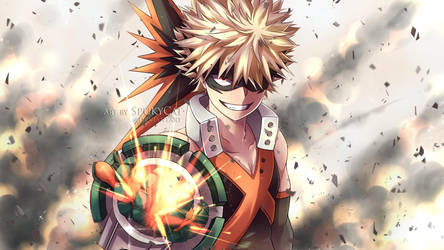 Bakugou Katsuki BNHA Wallpaper

SpukyCat
923
40
Killua

shazy
1,495
174
PRETTY BASE + clothing [F2U]

oncha
1,603
75
Boku no Hero Academia: Todoroki Shoto and Dabi

nyphi
841
21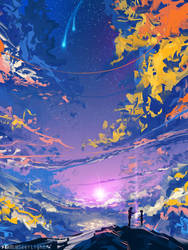 Kimi no na wa

SeerLight
1,132
90
+Fallen Kingdom+ -OC Deiryn

the-gokunobaka
292
6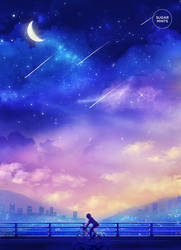 in search of lost time.

sugarmints
1,065
83
curfew | ayato kirishima x reader
It had been three months since your arrival in Tokyo. The lively city was a place you've really grown fond of but had become more dangerous over the past few weeks. Many people had gone missing and your usually passive-aggressive ghoul boyfriend had given you a curfew. You simply laughed at this.
"Are you seriously giving me curfew?" You raised an eyebrow at him and bit your lip determined to hide your smile. Even though it was March it was still as cold as ever. You could still see the vapor pouring out of mouth and your fingertips were numbing by the second. It always annoyed you how Ayato chose dark alleys in the middle of the night to speak with you claiming that it was "safer" and here he was telling you that he was giving you a curfew. The logic.
"Yeah, so what?" He grumbled, shifting his weight as he stuffed his hands in his pockets. The icy air had turned his cheeks and nose a rosy red and his usually cold glare was brimming with concern for your well being. It

sobersenpai

sobersenpai
347
18
[+VIDEO] Drop! POP! Candy!

oncha
1,435
47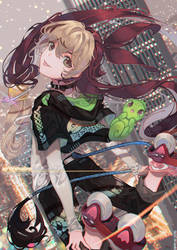 'It's time to fly! Listen to your captain team!'

Skunkyfly
857
69
P2U (pay to use) base pack

oncha
348
66
Boku no Hero Academia: Midoriya and Bakugou

nyphi
537
7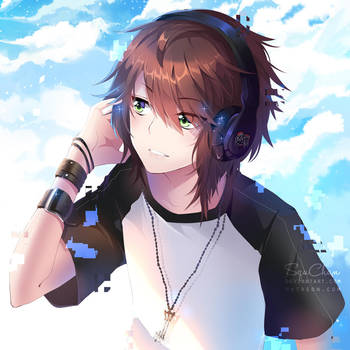 Jordan Sweeto

SquChan
904
19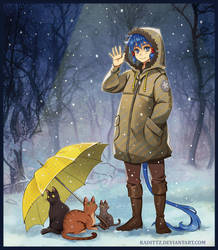 Tailed Gang

Radittz
1,079
31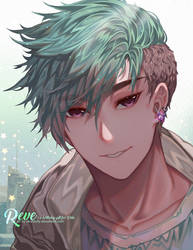 HBD Faluu

Skunkyfly
639
38
You need to be more careful

CHARIKO
1,075
59
narancia

CHARIKO
688
39