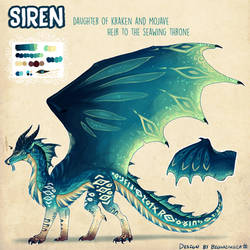 [PPAU - The Next Generation] - Princess Siren

Biohazardia
523
50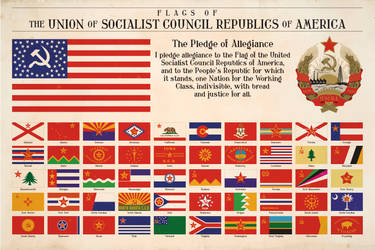 National and State Flags of Communist America

Regicollis
519
147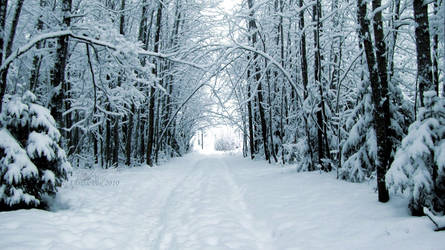 ARCTIC CATHEDRAL

1arcticfox
725
61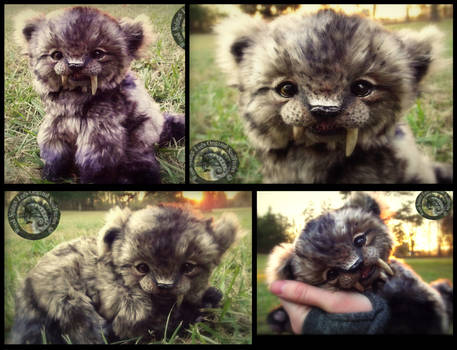 SOLD- HAND MADE Poseable Baby Sabertooth Tiger!

Wood-Splitter-Lee
1,351
62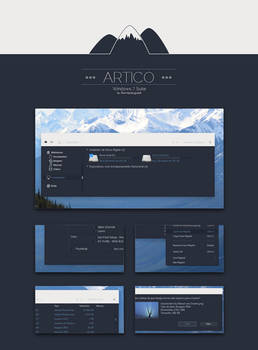 Artico Win7

burnsplayguitar
362
87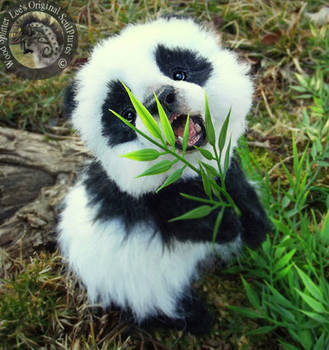 --SOLD--HAND MADE Poseable Baby Panda!

Wood-Splitter-Lee
6,204
436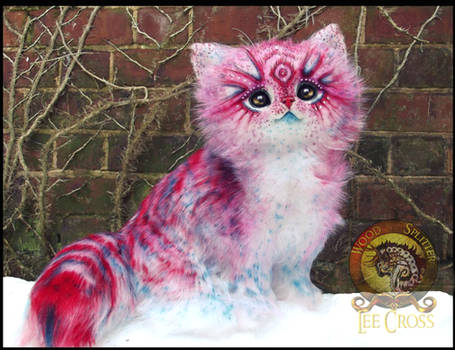 SOLD Handmade Posable POP-TART Kitten!

Wood-Splitter-Lee
5,168
376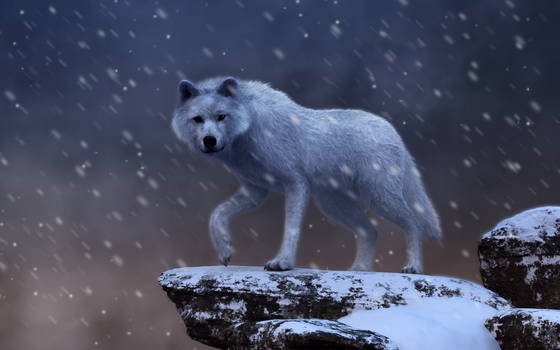 Spirit of the Blizzard

deskridge
937
46

14 and Counting

yuumei
5,857
2,377
Russia X Reader (America's little sister)
"Come on ____________," Your brother America, otherwise known as Alfred F. Jones to you, called.
"I'm coming," you said sprinting down the stairs to meet him. "Do I really have to go to this meeting big brother? I'm only a state after all," you said sighing.
Truth be told, you wanted to go to the meeting to see him, the guy who no one understood and who none of the allies really liked, but then again it meant you had to see Arthur (England) and you knew he would be in a bad mood again.
"Of course you do Alaska," he said calling you your state name, "now come on before we're late."
"When are we not late?" You asked laughing at your brother.
"When the hero, that'd be me, doesn't feel like making a grand entrance duh!" Alfred said grinning.
"Which is never," you said rolling your eyes as you both headed for the world meeting that was to be held in your other brother's country, Canada.
***Time skip to the meeting***
Well, as expected, Alfred and you arrived twenty minutes late to the world

crazzzychic

crazzzychic
1,034
326
Blue Flowers Meadow 10

prints-of-stock
726
151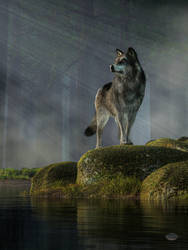 Timber Wolf

deskridge
234
40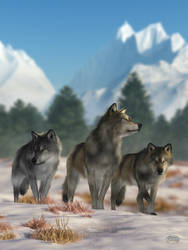 Three Wolves

deskridge
217
37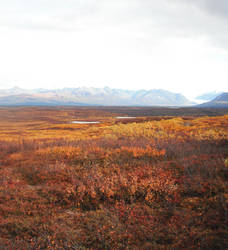 Fall Colors 1

prints-of-stock
1,042
143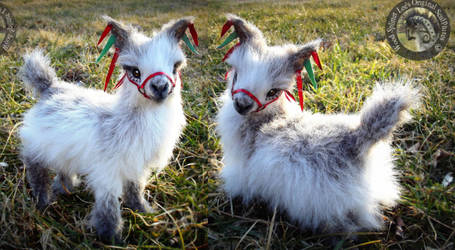 -SOLD- Hand Made Poseable Fantasy Baby Llama!

Wood-Splitter-Lee
2,012
144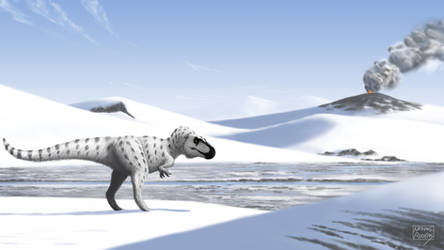 Arctic Tyrant (Nanuqsaurus hoglundi)

MicrocosmicEcology
839
118

APH's MPreg Meme-Franada-

vtophya
1,832
255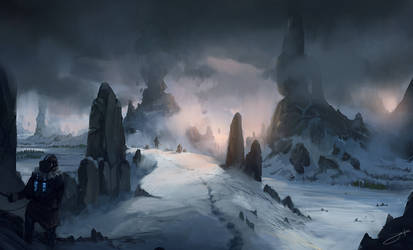 Expedition

JJcanvas
2,661
53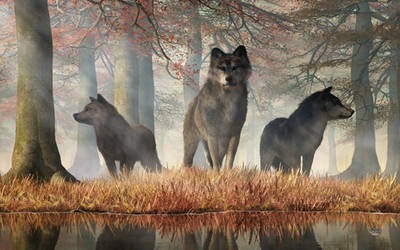 The Wolves of Autumn

deskridge
496
20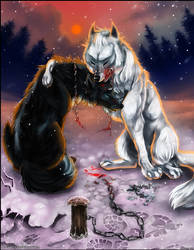 In Joy And Sorrow

Oha
1,470
37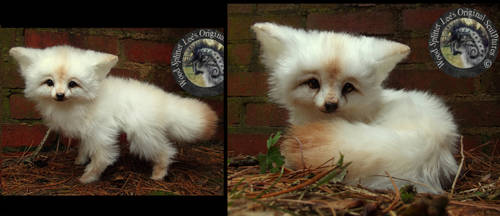 SOLD - Handmade Poseable Baby Vanilla Fox!

Wood-Splitter-Lee
1,887
82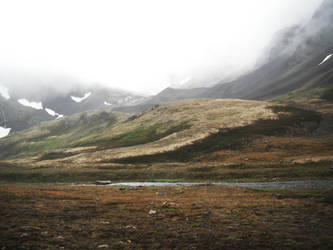 Crow's Pass River 5

prints-of-stock
1,219
235