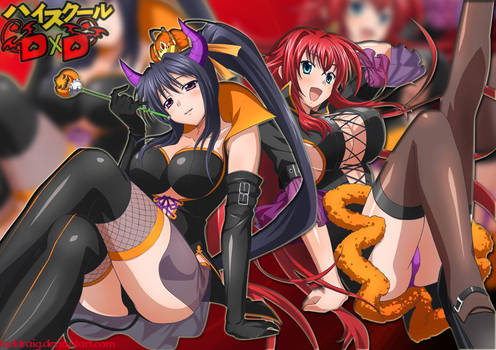 Highschool DxD - Halloween

LaDdraig
520
3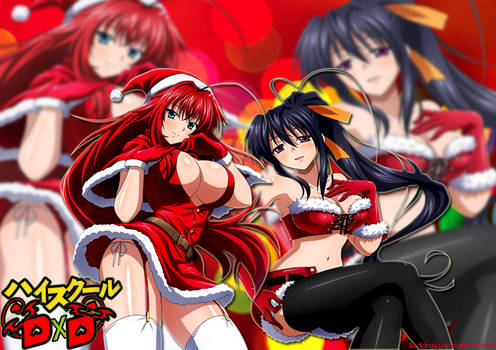 Highschool DxD - Christmas(Rias and Akeno)

LaDdraig
553
2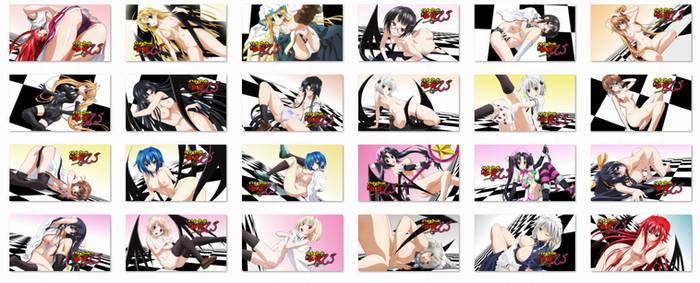 High School DxD New - HD Wallpaper pack

DrCornwallace
401
21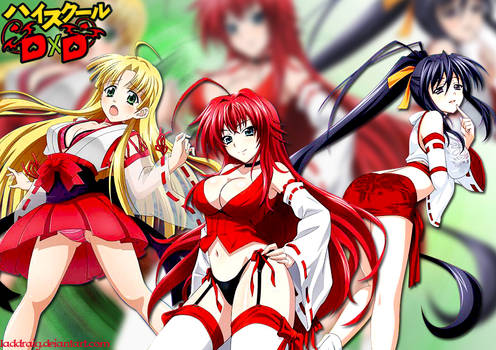 Highschool DxD - Miku

LaDdraig
510
9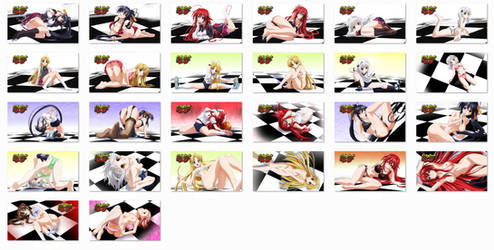 High School DxD - HD Wallpaper pack

DrCornwallace
226
5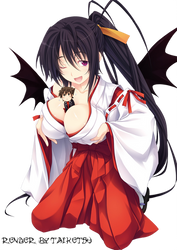 Akeno Himejima

Zaydo
442
12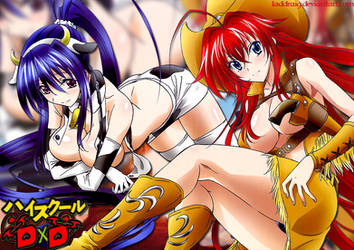 Highschool DxD Cowgirls - Wild Wild West

LaDdraig
298
5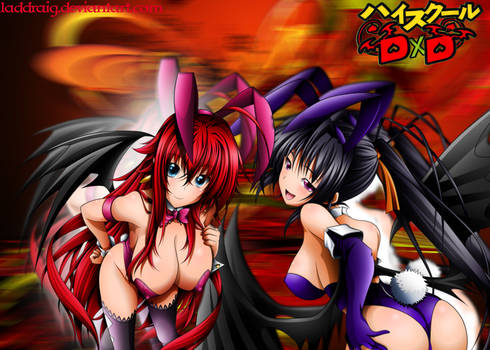 Rias and Akeno in Bunnysuit

LaDdraig
268
2
Kingdom Hearts - High School DxD World

Vitor-Aizen
92
20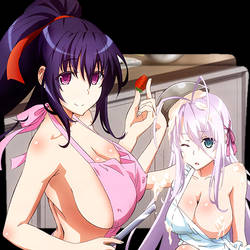 High School DxD 8 Folder Icon

rkasai14
69
0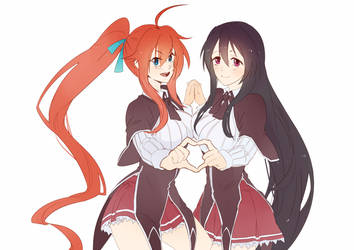 [Commission]Rias+Akeno

3four
274
4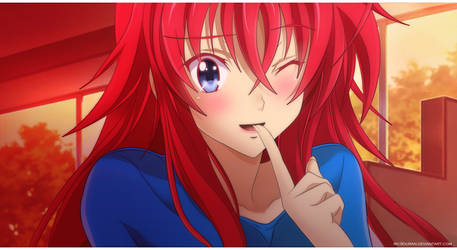 HSDxD Born Rias Gremory

Ric9Duran
204
17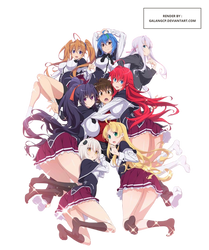 High School DxD Hero Render (Season 4)

galangcp
96
6

Akeno Himejima

Zaydo
625
6
King of Gods: Cheater Akeno x Male Reader
Backstabber Rewrite!
(Male Reader x Cheater Akeno)
Chapter: Introduction
.
.
.
.
Y,N POV
I took a deep breath before I looked at myself in the mirror, I was wearing my best clothes for this special occasion. I was about to propose to my girlfriend Akeno Himejima, we've been together for three years, I was nervous but also excited.
"Its OK Y,N. Your about to ask the love of your life to marry you." I told myself.
I smiled as I walked to the door and grabbed the little box on the table, I kissed it before I made my way out.
"What a beautiful day." I told myself as I walked out of the apartment.
Le Time Skip
Store
I smelled the flowers and smiled as I paid the cashier the money for then and the chocolates, I gave him a bog thank you before I continued to walk towards the Hyodo Residence. Many of my friends asked me why does my beautiful, attractive girlfiend live with her friends in another guy's home, I was confused as well but I trusted her and knew she wouldn't do anything like that

KR-Shadow-Knight

KR-Shadow-Knight
115
35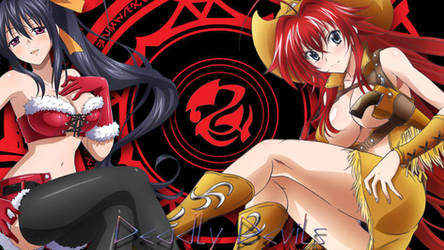 {Deadly Devils} High School DxD // Wallpaper

AngelShadow92
151
3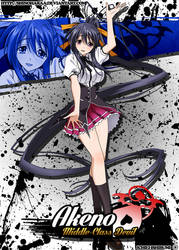 Akeno Himejima

Shinoharaa
509
34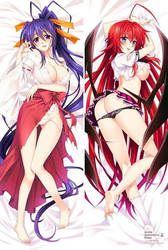 Akeno Himejima and Rias Gremory Dakimakura

AnimeDakimakuraPillo
135
0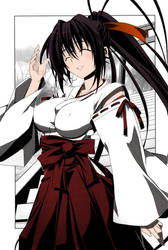 Akeno Himejima

JieanNebres
202
1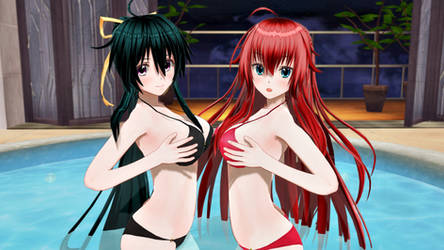 Highschool DxD - Rias and Akeno

Crullix2016
95
28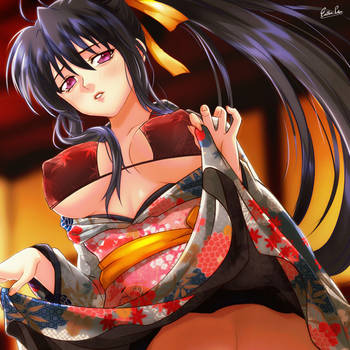 Akeno sfw

Esther-Shen
420
9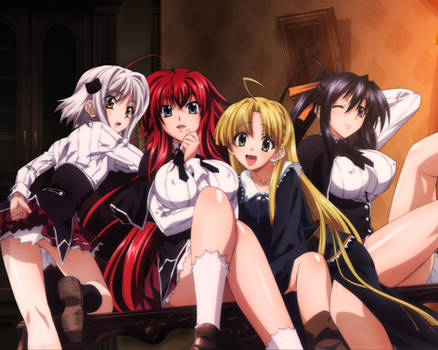 The Girls of High School DxD

TheZgreedeek
708
21
Akeno x M!Werewolf Reader Ch.1
You sat your desk during the final minutes of your class, Ms. Rossweiss was a great teacher and you enjoyed her classes. Kouh Academy would be a much better school if all its teachers were as well-mannered and enthusiastic with their students like her.
"All right everyone, I have the results of last week's test! Since it's already the end of the day, you can leave as soon as you get your test back. If you have any questions, please wait until I have passed them all back." Her cheerful voice canceled any of the whining that normally bust out when a teacher announced they had finished grading the classes test.
The students who knew they did badly couldn't even complain about her as she truly did go above and beyond to help all of you as much as she could. She held extra classes after school and passed out as many handouts as she could for anyone who needed the help. If someone did fail it was their own fault and not hers'.
"Good job (Y/n)!

Taga-kun

Taga-kun
194
46