Jane the Killer Origin Chart

FearOfTheBlackWolf
142
239
Fake Pokemon Game Monster Drachnige MMO RPG

MonsterMMORPG
45
1
Ethereal - Multipurpose Parallax WordPress Theme

webdesigngeek
69
2
Fake Pokemon Game Monster Dilosun MMO RPG

MonsterMMORPG
29
0
Cendrawasih - Creative One Page PSD Template

codegrape
25
0
Fake Pokemon Game Monster Helion MMO RPG

MonsterMMORPG
49
2
Don't Care About Privacy?

AmericanDreaming
115
40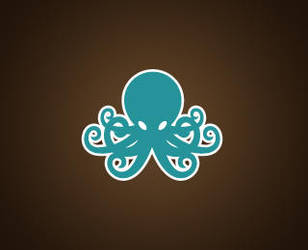 Studio Multimedia

davidwehmeyer
58
16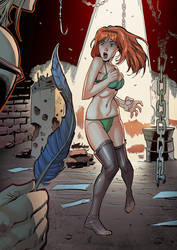 The Agencies #23 Cover

xavor85
273
19
Fake Pokemon Game Monster Lupoon MMO RPG

MonsterMMORPG
38
4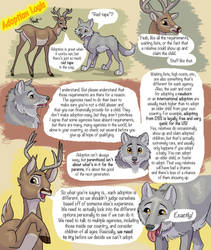 Adoption Logic: Red Tape

Unicornarama
32
47
Helmets Ultimate HandymanTemplate - Construction

begha
16
1
Fake Pokemon Game Monster Zerone MMO RPG

MonsterMMORPG
21
1
Fake Pokemon Game Monster Coroneon MMO RPG

MonsterMMORPG
19
0
Feeding the Monster

AmericanDreaming
24
0
Adoption Resource Page
This page is not an argument in and of itself. It's merely a collection of links to arguments.
Adoption comicsThese comics serve to display common excuses made against adoption and how their logic is faulty, or how some of them are just plain wrong. They also provide positive arguments for adoption, which I hope will be helpful if you're faced with someone who's arguing against adoption. To avoid straw man arguments, all of these comics are based off of real conversations I've had with people. Be sure to read their descriptions, as they contain more fully-articulated explanations and rebuttals than the comics alone can provide. If you're new to Deviantart and you're using a mobile device, you can access the descriptions by tapping on the small letter "i" under the image.
"Adoption is too expensive." --->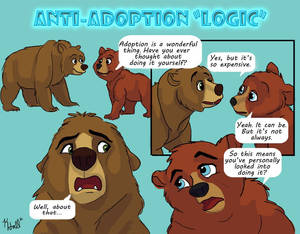 "Adoption is impossible because of all the red tape." --->

Unicornarama

Unicornarama
17
29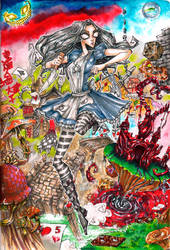 alice

m-z-k
244
26
B.I.T.C.H Website Screen

FearOfTheBlackWolf
15
26
Fake Pokemon Game Monster Thanayami MMO RPG

MonsterMMORPG
20
0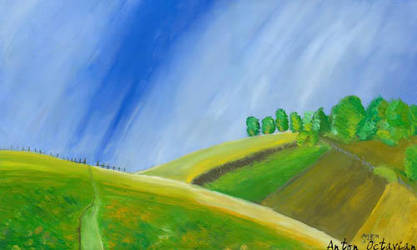 PAINTINGS

tavianton
20
9
Fake Pokemon Game Monster Sirusteel MMO RPG

MonsterMMORPG
14
0
Fake Pokemon Game Monster Hanumaki MMO RPG

MonsterMMORPG
14
1