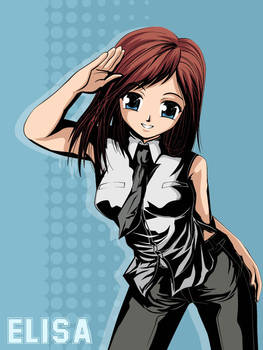 Affirmative

maxwindy
258
63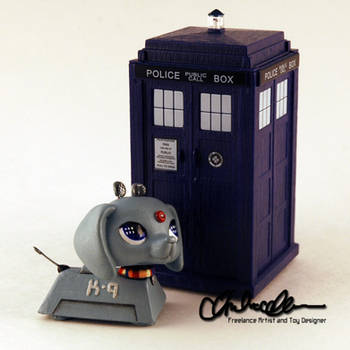 K-9 from Doctor Who custom LPS

thatg33kgirl
140
33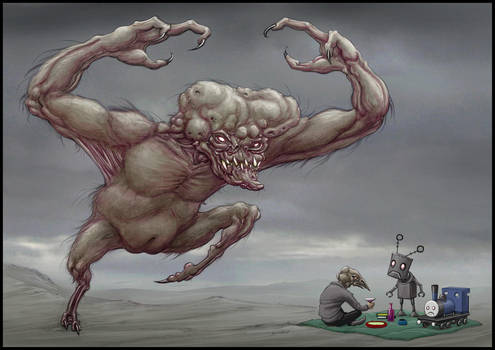 A Disastrous Picnic

jflaxman
155
11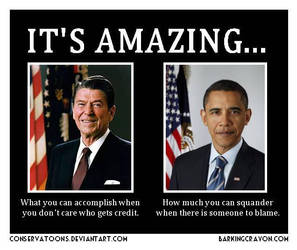 Obama and Reagan

Conservatoons
130
291
Affirmative Action Stamp

PunkNarumi
100
78
:nod:

stuck-in-suburbia
32
8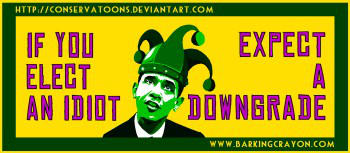 Expect a Downgrade graphic

Conservatoons
40
133

K-9 Stamp

raven-pryde
32
1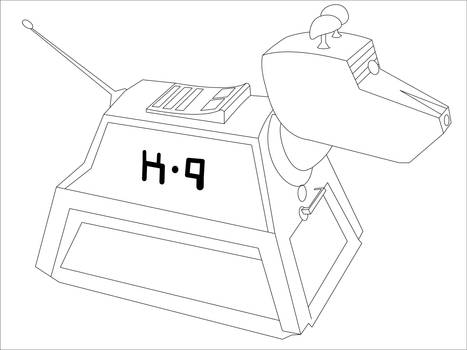 K9 Outline

stellated
33
5
Racist Command Theory
There is a concept in theology and meta-ethics known as Divine Command Theory, which asserts that morality and moral goodness stem from god, and therefore whatever a god commands is moral because they commanded it, and every action a god takes is moral because they did it. What makes Divine Command Theory such flawed concept is that it divorces behavior from its consequences, or from any guiding principle — from its merits, and makes it dependent on whatever some authority says or does. At bottom, it's an inversion of basic causal logic.
I've noticed something similar in our political discourse, where people sometimes seek to demonstrate or insinuate that someone is a racist by pointing out that something they said is also something that racists have said.
You said X.
Racists also say X.
Therefore, you are a racist.
No.
A statement does not automatically become ra

AmericanDreaming

AmericanDreaming
15
5
Affirmative Action

Skybrarian
21
8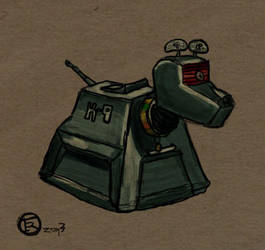 K-9

MrOfir
69
6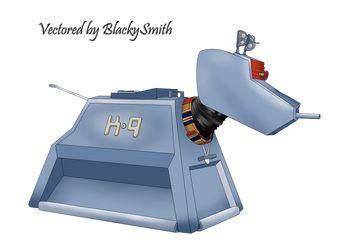 K-9 #2 - Clean Version

BlackySmith
50
2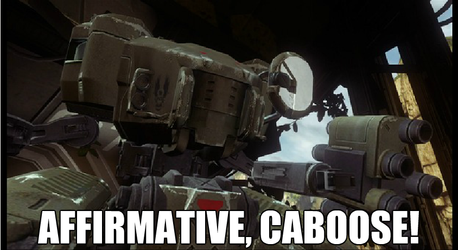 Good Boy, Freckles!

XPvtCabooseX
55
9
:no: Revamp

IAmTheArchitect
13
2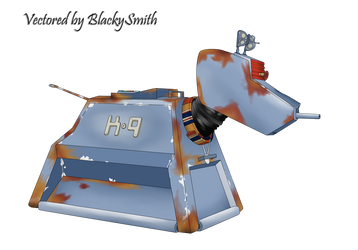 K-9 #2 - Rusty Version

BlackySmith
54
5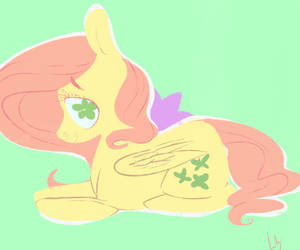 yes yellow horse ok

poniebones
60
4
No Such Thing

yay-ninja-bob
20
10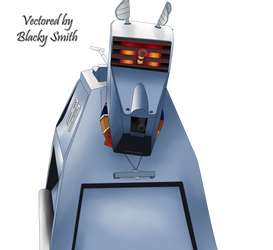 K-9 #1

BlackySmith
61
9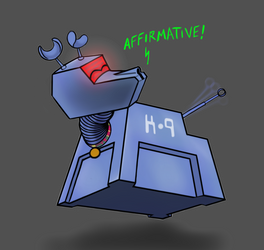 Kingdom Who K9: Affirmative

virgiliArt
70
1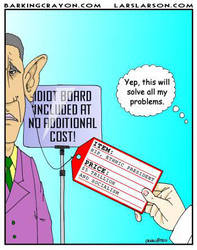 The Price of Obama Cartoon

Conservatoons
34
65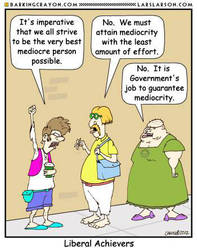 Liberal Achievers

Conservatoons
33
217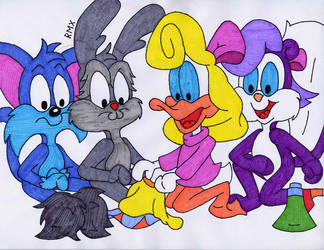 New Squad Members

RMXTrailMix
38
20