Forgotten Memories Journal CSS

SimplySilent
1,534
227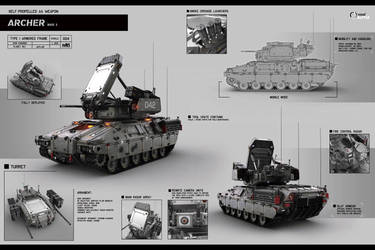 Archer

KaranaK
1,659
64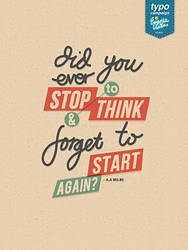 Ever Stop

eugeniaclara
246
17
AWESOME ARTISTS #10.5 SPECIAL!
:iconsaysplz:
Hellu~

It's not the 10th continuation but also not the 11th AAs Journal!! Yaaay!

So what?
...you know what's coming....
THE RAFFLE WINNERS ANNOUNCEMENT!!
It means that this AA journal would be totally different and magical!

I'm too poor to donate all the artists I'll feature today...
Because everyone had a chance in my previous journal to promote yourself to be feature here! Suprise!
And you'll probably ask now:
OMG, really? How?! I didn't know! I wanna be here to!!
And now I want to present you the STARS of today's journal...
THE DONORS~
Did you know that the Raffle participants could WIN 60 ARTWORKS?! From ALMOST 30 ARTISTS?!
And I even hadn't expected so many of nice and great artists will support my project...

What

LoveEmerald

LoveEmerald
22
20
Anti Aliasing

RHLPixels
526
44
Simplicity Journal Skin CSS

SimplySilent
1,323
72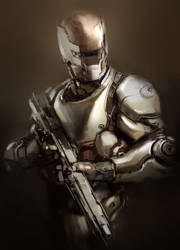 Soldier

Gryphart
2,255
166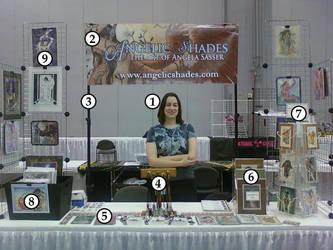 Artist Alley Table Part 1

AngelaSasser
128
59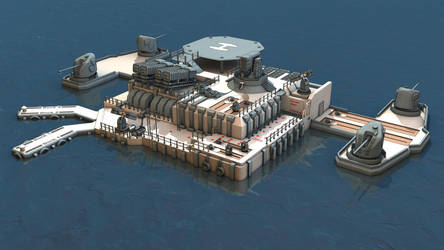 Thor Defense Platform MK1

eRe4s3r
402
31
Mambolawyer

zarla
1,039
436
AA: Eirianwen

juhaihai
406
78
Simple Features Journal CSS

SimplySilent
215
41
Hetalia Halloween Journal Skin

SimplySilent
734
164
Umineko 4koma - Knox's 3rd

ElderKain
62
26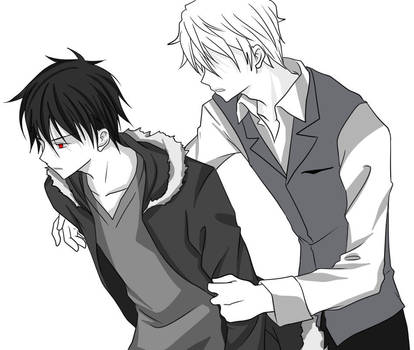 Shizaya MAD Vid

razephyr
404
74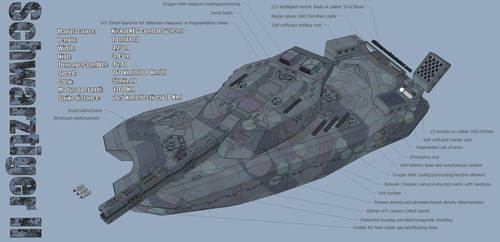 M-Tec Noehs Schwarztiger II MBT Technical English

NikitaTarsov
125
6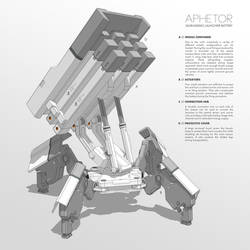 APHETOR Missile Launcher Battery

M-Vitzh
548
39
Blue Lace Journal CSS

SimplySilent
466
58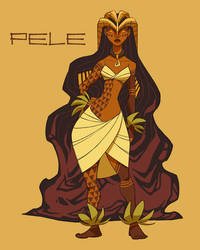 Pele, Fire Goddess of Kilauea

shoomlah
1,803
68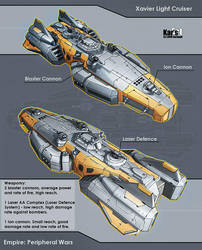 Xavier Light Cruiser

KaranaK
682
21
Snow Days Journal CSS

SimplySilent
645
78
Winnie the Pooh: Honey Art

daekazu
2,151
108