OTV: Prologue: Page 11

AbsoluteDream
627
41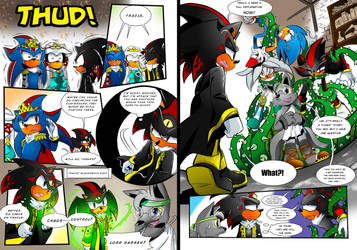 Teen's Play Issue 1 Page 10-11

LiyuConberma
883
372
Devine-Icons Part-2

ipapun
2,146
518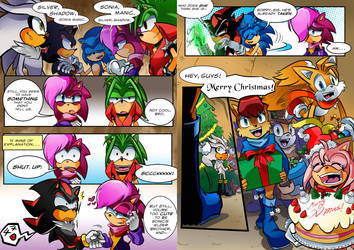 Maria's First Christmas Pg10-11

LiyuConberma
931
503
CSE page 11

Nightrizer
494
56
Paradise
LanieJ
1,746
235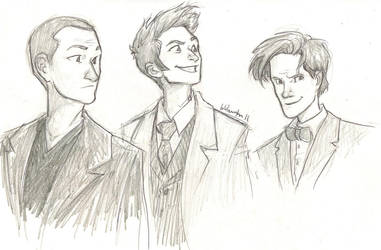 somebody call for a doctor?

burdge
9,609
1,557
KenpachixReader: Attention
"Would you leave me alone?!" A young girl yelled as she ran though the streets of the Seireitei. Her eyes looked left and right for some place to hide.
"Not until you fight me!" A man yelled as he chased after the female soul reaper. His black hair was pulled into several spikes on his head and an eye patch lay over his right eye.
"I just fought you this morning!" You cried turning faster. How the heck did it end up like this? When you found out you would be in the eleventh squad, you couldn't have been happier. You loved to fight, but it seems there was some in your squad who loved it even more. That was your new Captain, Kenpachi Zaraki. Ever since he first saw you fight third seat, Ikkaku Madarame, he took up asking you every day to fight. At first you would happily fight him. He was one of the strongest Soul Reapers, but then he started to ask you several times a day, sometime before you could rest or heal your wounds.
"That one doesn't count!" Kenpachi yelled not giving up the cha

13Youko

13Youko
558
6,887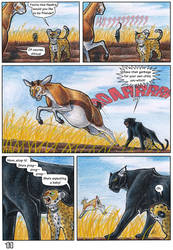 Africa -Page 11

ARVEN92
877
679
Vocaloid Base 2

Jarino
641
71
wolf run cycles w/frames tutorial CREDIT IF USED!!

nekonotaishou
836
96
ONWARD_Page-11_Ch-1

Sally-Ce
240
70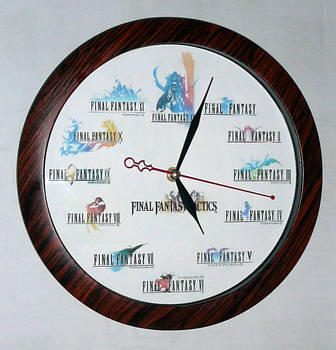 Final Fantasy Clock

SOLDIER-Cloud-Strife
694
223
Academia Cover 11 - Mina Ashido

Desvitio
478
5
That One Overly Descriptive Hand Tutorial

Solstice-11
1,136
105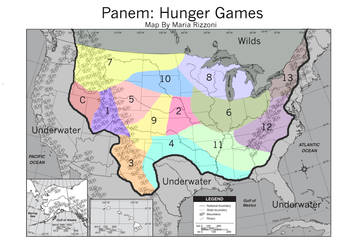 Hunger Games: Map of Panem

ilovezuko123
4,019
2,569
Mega Man 11 Weapon Get - All MM1 Weapons -

Availation
121
15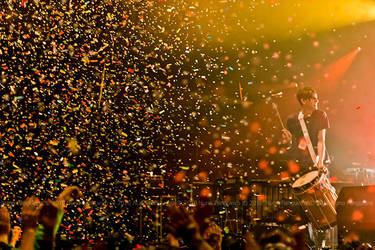 Sigur Ros_1

Birthmark
1,239
243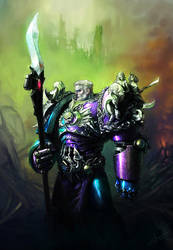 The XIth Primarch

saint-max
989
316
Group Base

codelauren
5,518
785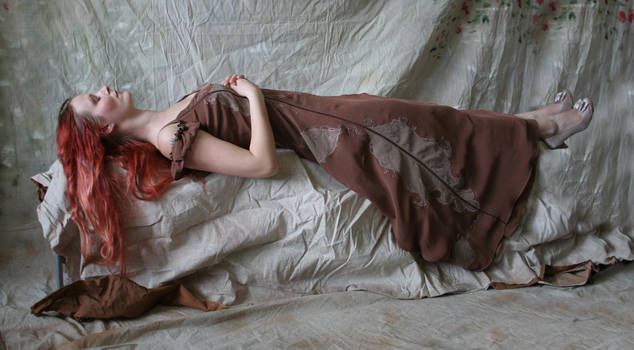 Tuscan Romance 11

mizzd-stock
470
58