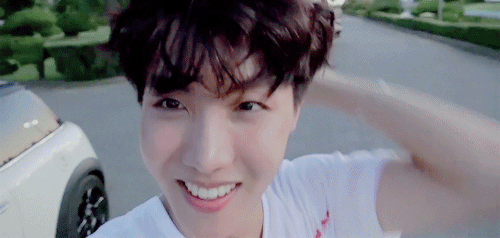 ❣ zee || 18 || canada ❣



" I love J-Hope, J-hope loves me "
Is my feeling for you is fleeting?
Will my jealousy be too?
Will my feelings forever be abstract?
I do not know, but... what do I do to forget you?"





【 hi! welcome to my deviantart page. I honestly don't know what to write in here so for now, enjoy stalking my profile.

】
---
nickname: zee
birthday: october 18
country of origin: philippines
language(s) spoken: english, tagalog, french, japanese (a bit), and ilocano (dialect)
hobbies: watching yt vids, reading books, graphic designing, roleplaying and writing epistolaries on wattpad.
other stuffs: active mobile gamer for now (pubg, mcpe and mobile legends)





code by SnowGirl1548