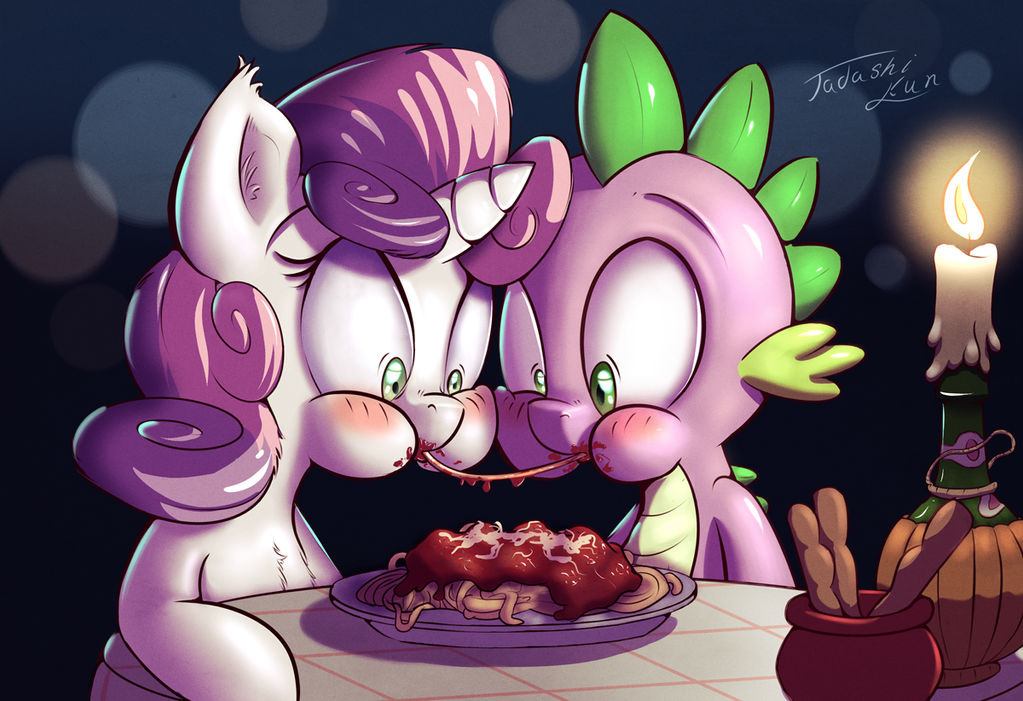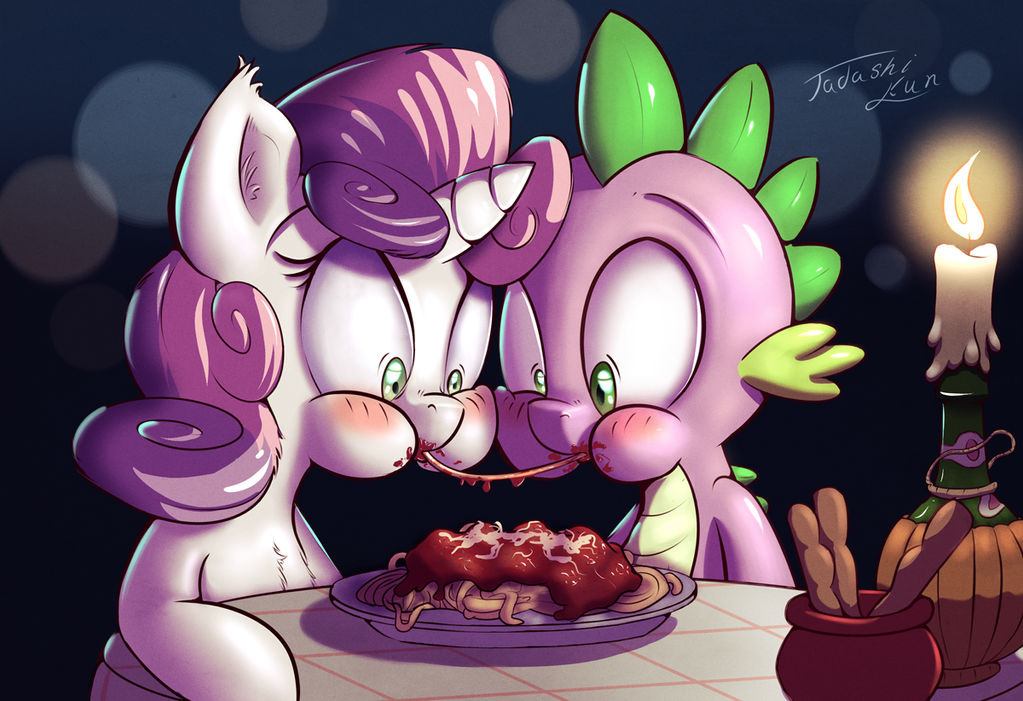 Watch
Spike wants to take Rarity out on a Date. But since he doesn't know much about how a Date works, he asks Sweetie Belle to help him out.
He suggests to do a practice Date with her. At first Sweetie Belle is amused by the idea but then she agrees.
What could possible go wrong?
Feel free to follow me on
Twitter: twitter.com/Tadashi__kun
Tumblr: tadashi--kun.tumblr.com/