A while back, I arranged my third commission with
mateusboga
for another redesign of another Ben 10 character, Gwen Tennyson. More specifically, the future adult version of Gwen. Recently, the artist finished the commission and once again, he did a fantastic job with illustrating my redesign of Gwen. As shown below, there are two versions of the design. One with a blue magic aura and one with a violet magic aura. I had trouble deciding which one to go with so in the end, the artist decided to make two versions.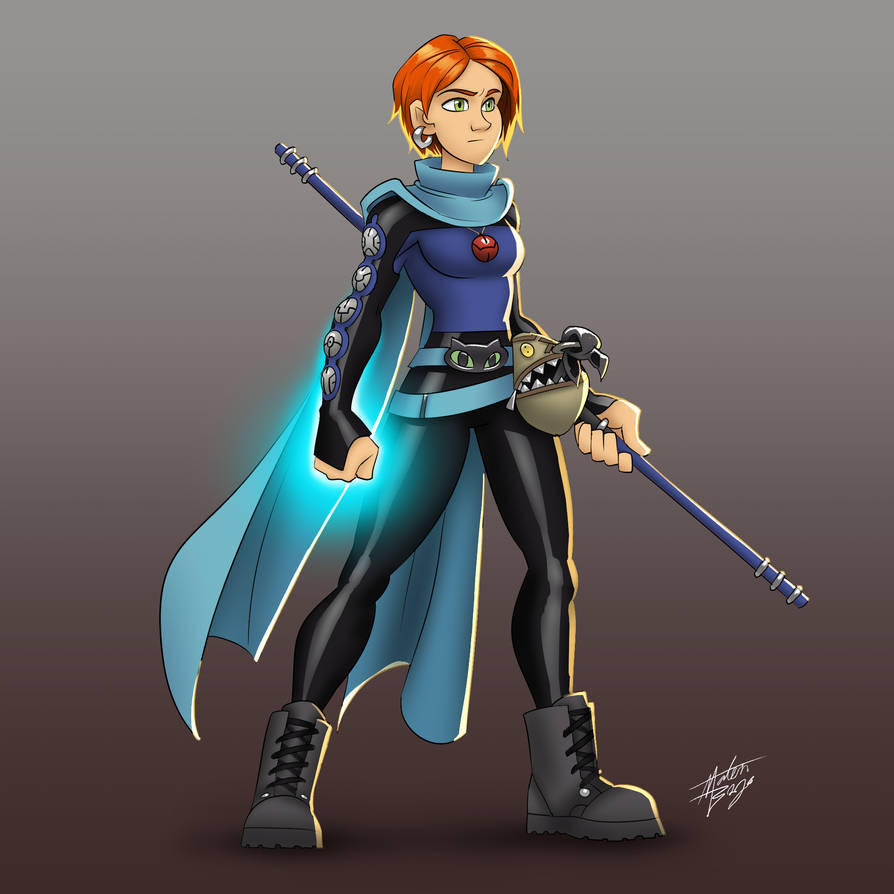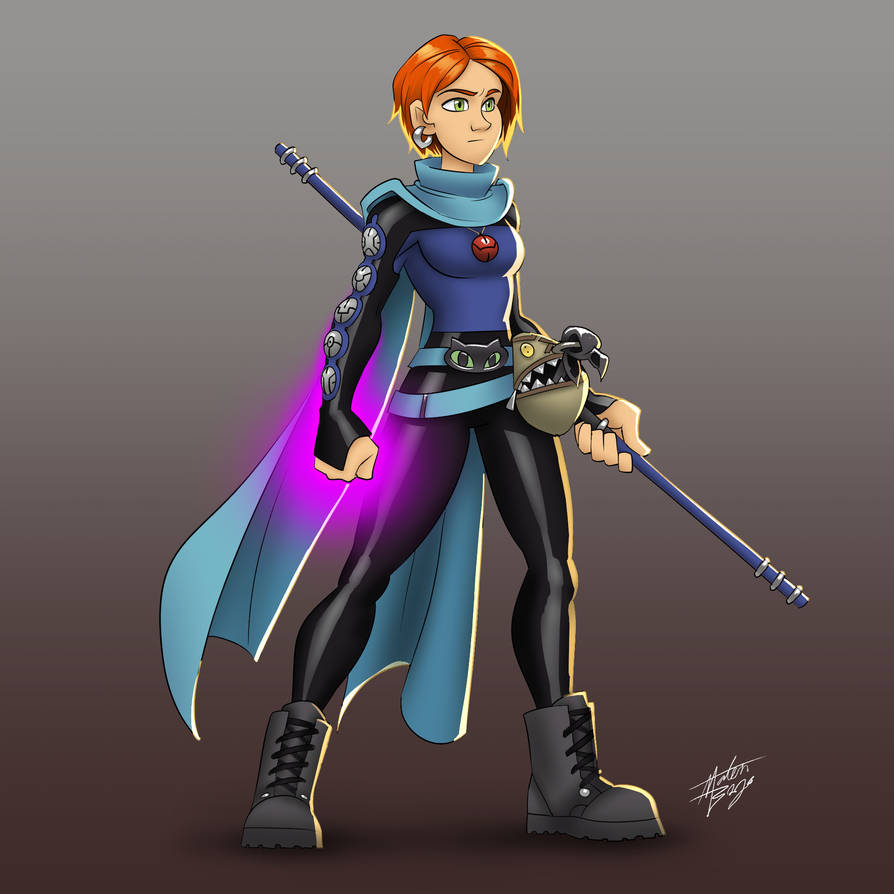 If anyone else is interested in checking out his other works and/or following and supporting him, here are the links to his Twitter and Deviantart pages.
Twitter:
twitter.com/Thorn_Garden
Deviantart:
www.deviantart.com/mateusboga
And if anyone hasn't seen the redesigns of Ben 10,000 and Ken Tennyson that I also had commissioned for
mateusboga
to make, here are the links to them.
Ben 10,000 Redesign
www.deviantart.com/mateusboga/…
Ken Tennyson Redesign
www.deviantart.com/tacticaloch…