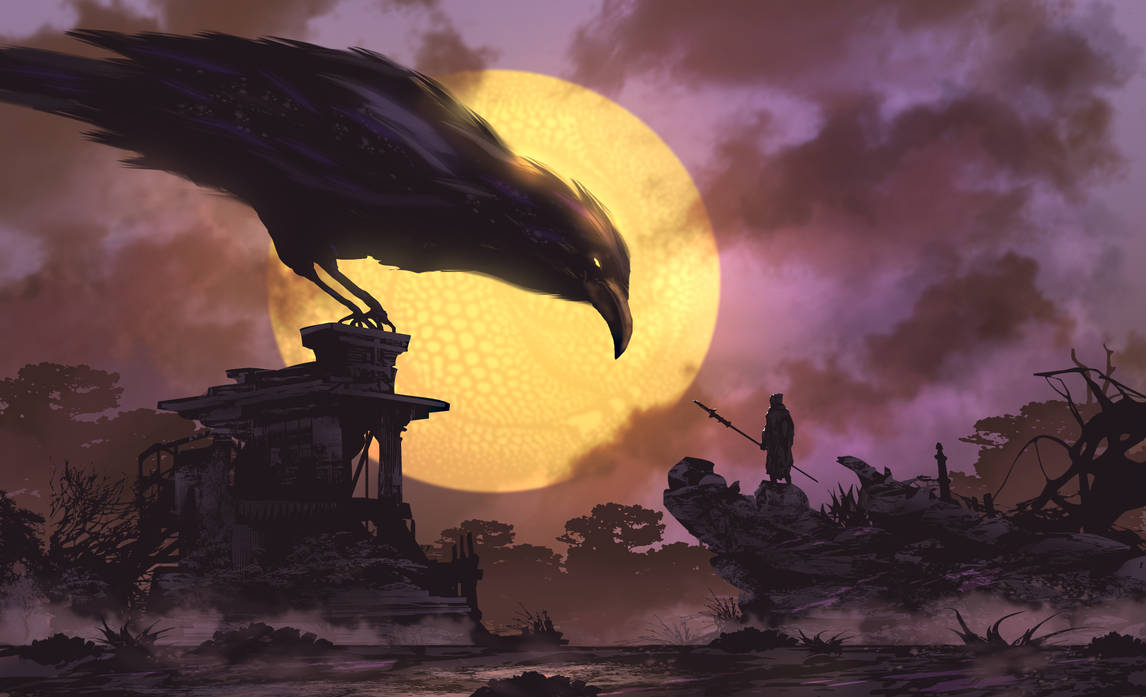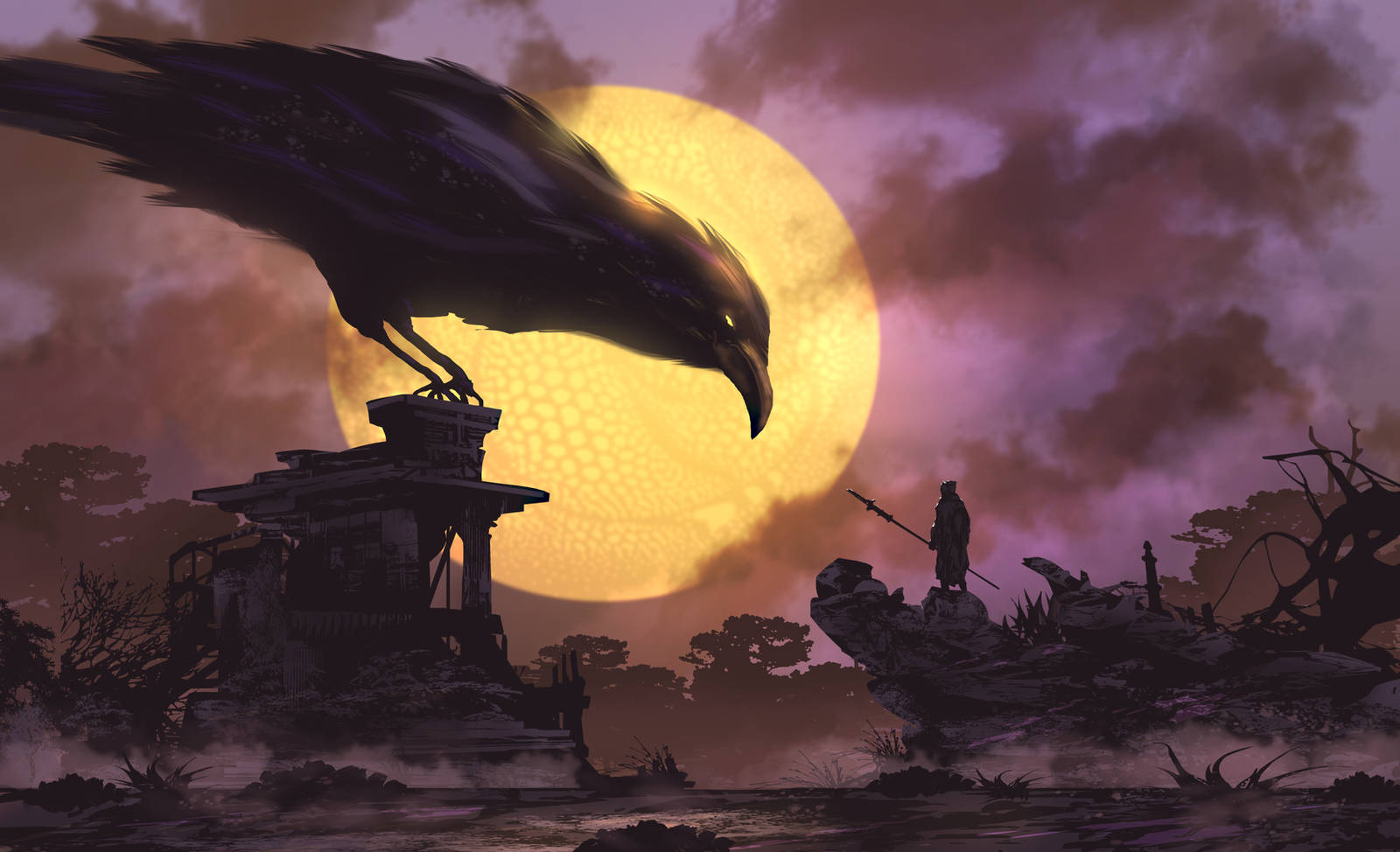 Watch

Reply

Is the little person bringing the Crow its mail, or is it the other way around? It could work either way, I think.
Reply

YOU ARE SO FUCKING AWESOME!!! (you just taught me a way to paint something :3)
Reply

No I'm not,but thank you.

What exactly did you learn ?
Reply

'I bring you prophesy Myrddin. There is a child destined for greatness, find him and together you will unite this land. Only love can destroy all that you will achieve.'

Another beautiful work.
Reply

The claws look a little.. dainty, for such a monster bird.

Reply

I agree. I never made bird claws before and to be honest I had only a few minutes left before I left work to try and fix them. They were actually worse before. 😀
Reply

I always think about the Owl's claws from the Secret of Nymh movie when I need a powerful image. Excellent work on everything!
Reply

Reply

Reply

Quoth the Raven: "That looks tasty."
Reply