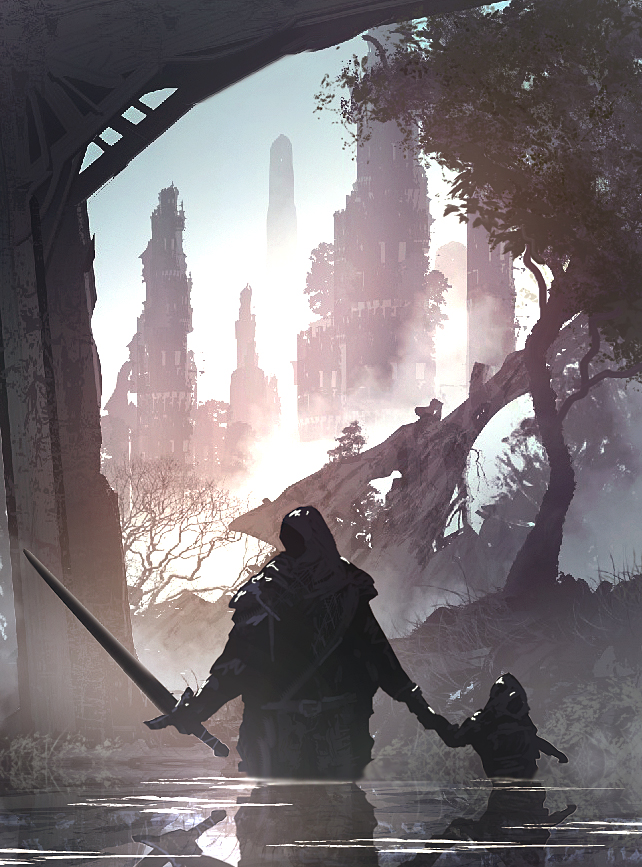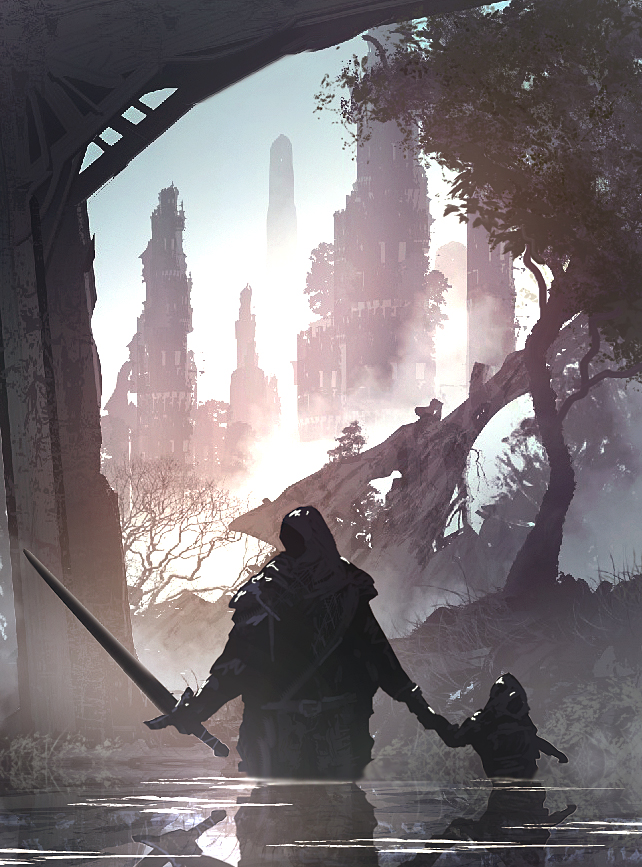 Watch
Sorry for the size. My computer is back to being bad again.

Reply

Oooh, this one's really cool! I love the character interaction. : )
Reply

is that a kid or just a really short person
Reply

Getting some Dark Souls vibes, very nice

Reply

Awesome!I love how it's cute and scary at the same time.
Reply

awesome. a foreboding yet tender moment.
Reply