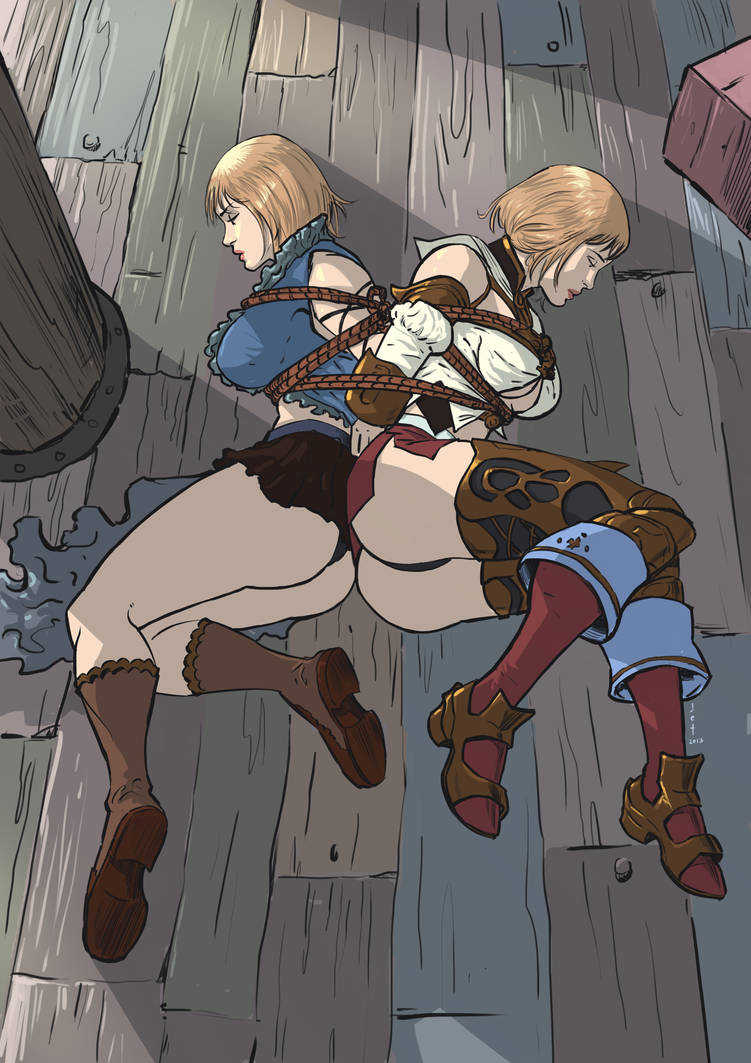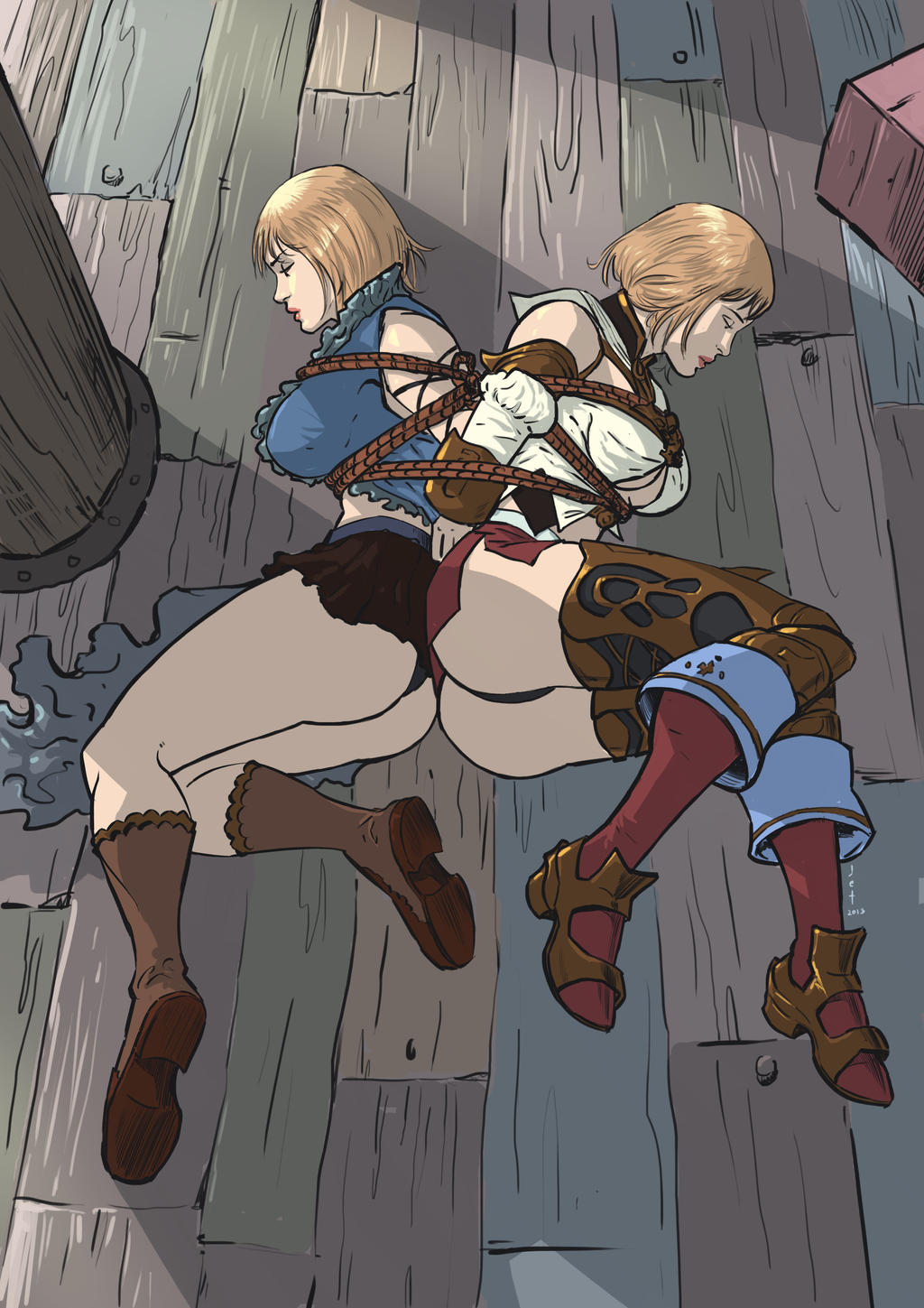 Watch
I no longer have any info as to who commissioned this piece, but this was in my 'For Gallery' folder so might as well upload this. Done towards the end 2013, I think.

Here is a combination of FF ladies you don't see often. Well done on the coloring, angle, and binding.

Reply

Reply

HOLY SHIT YOU'RE BACK.

How the hell have ya been, man?!
Reply

Thank you.

Been quite busy, but I have the next few months to finish up some stuff and post them. After that, we'll see.

Reply

Beautiful ladies

Reply