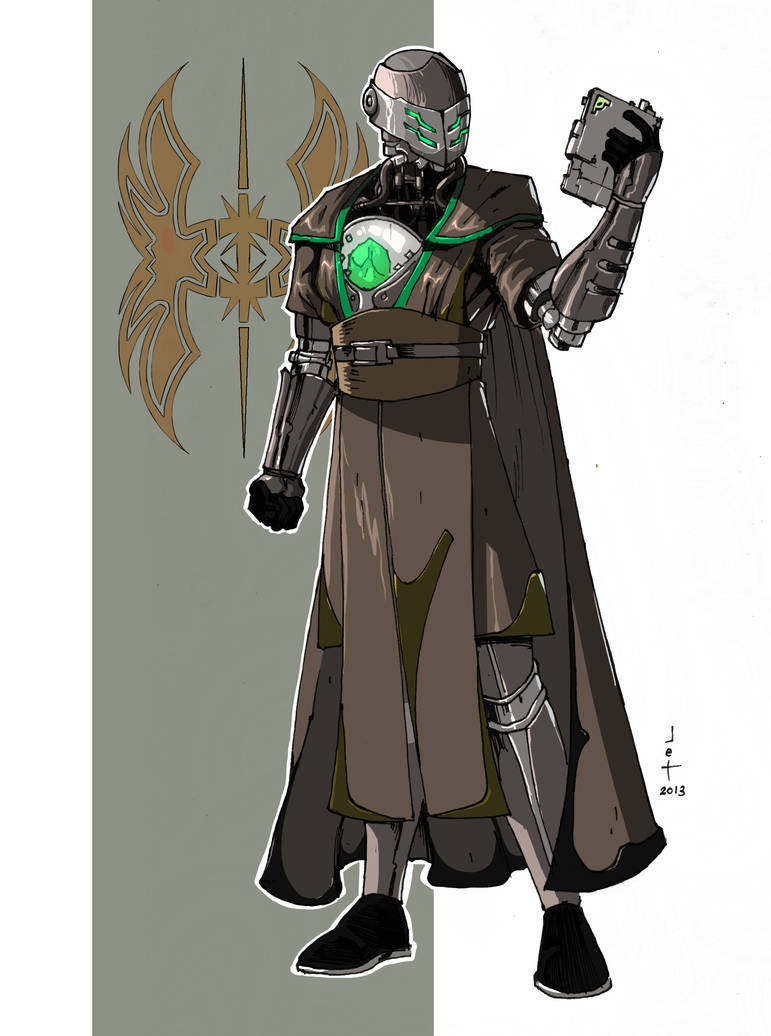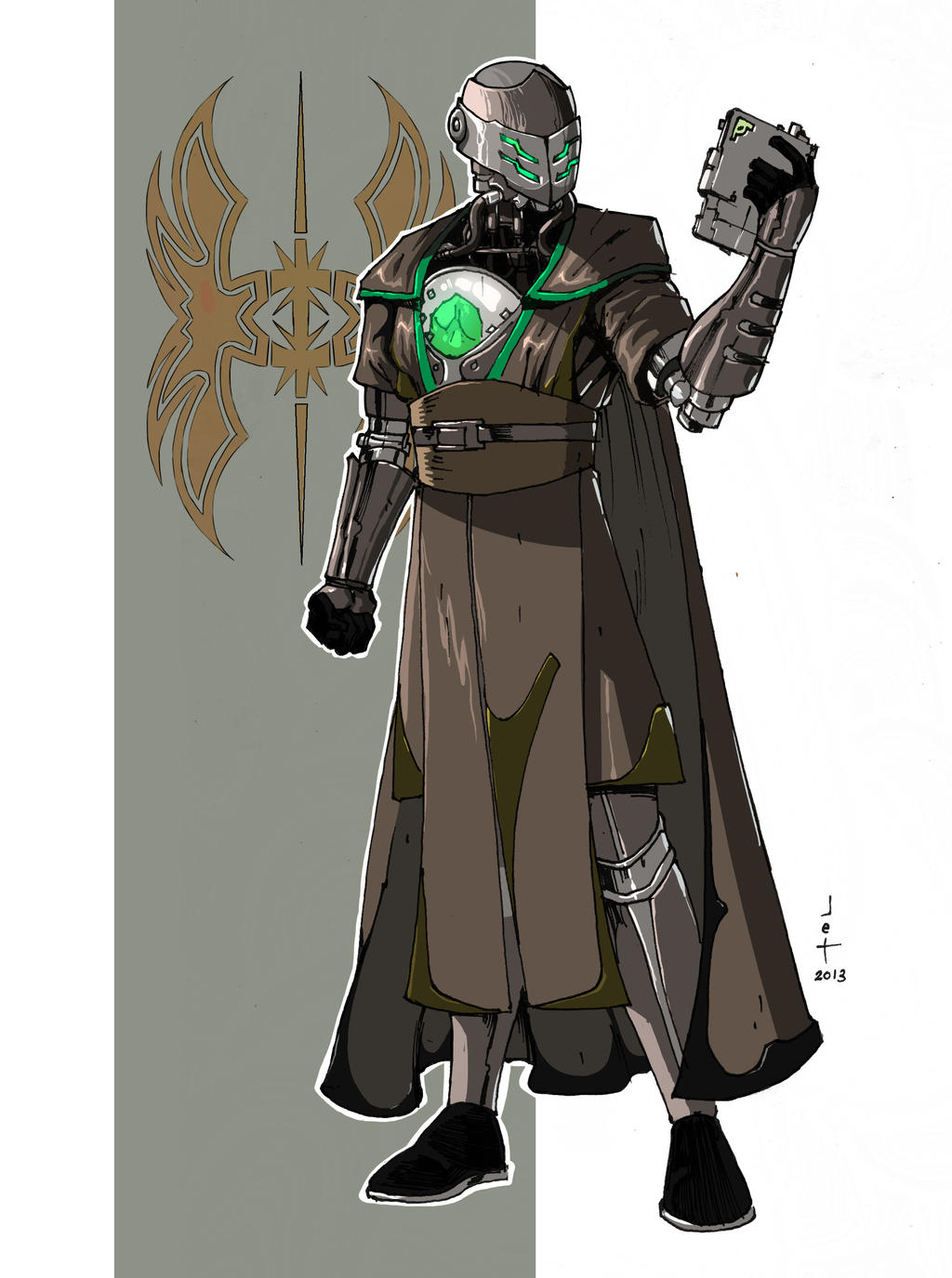 Watch
I am sure I already submitted this to the client (Solari), but this is still in my 'For Gallery' and it's not in my main gallery here in DA so I must have had not gotten the chance to upload this. I don't remember when I worked on this, but probably around December of 2013.

This was a $15 simple pinup commission.

Your work, as always, was amazing! You truly brought this character to life.

Thanks again for taking this one on.
Reply

Thank you. Indeed I remember now, this was your character! Sorry, I've totally forgotten. But it was of course my pleasure.
Reply

Reply

Excellent drawing

Reply