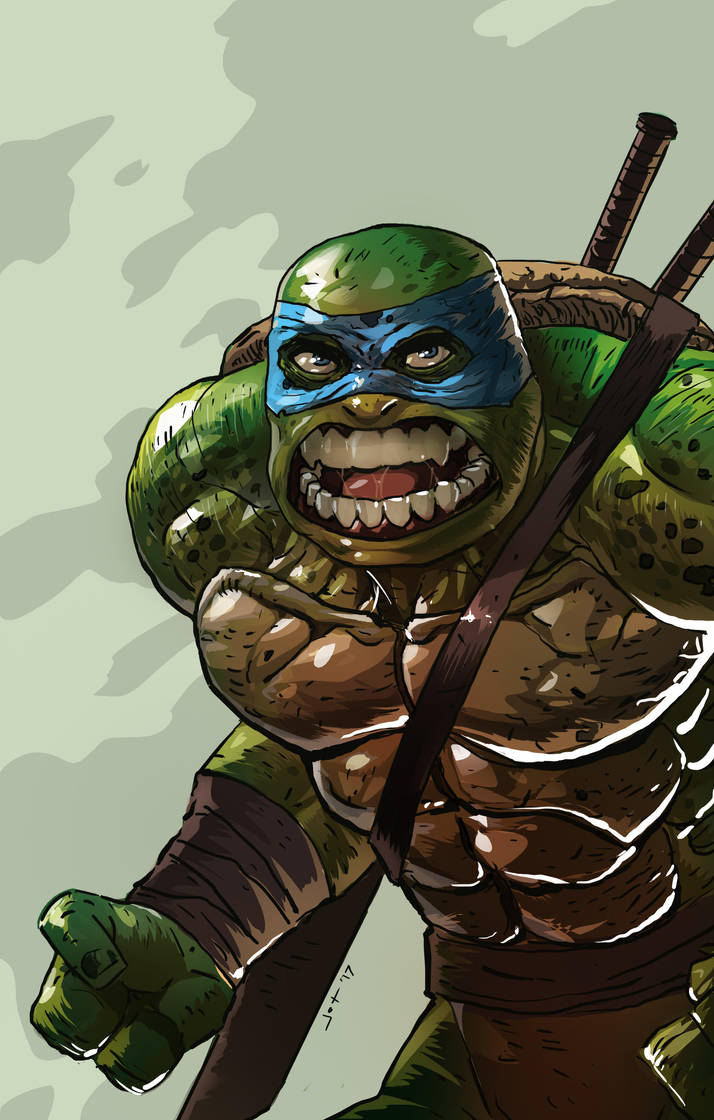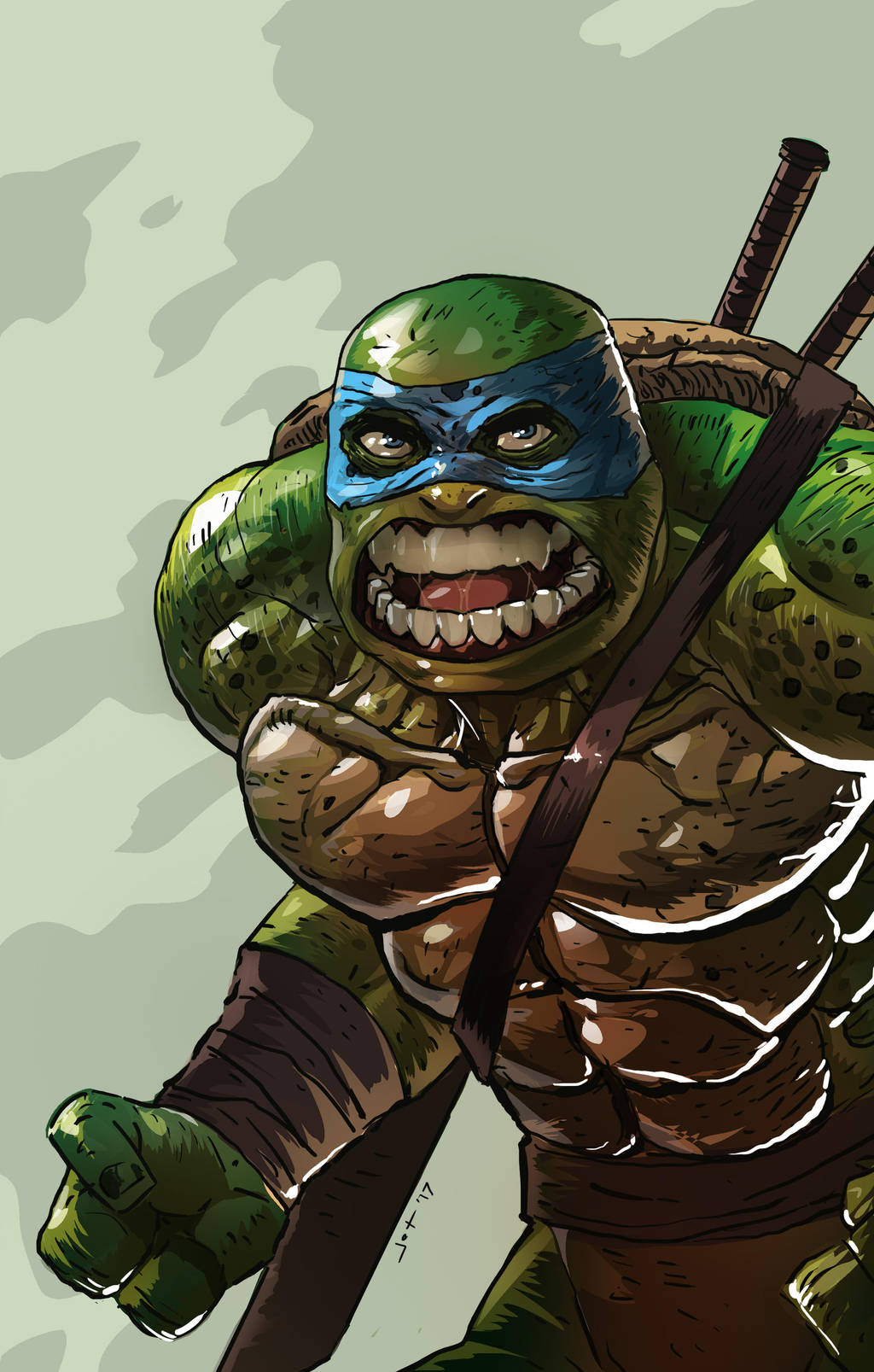 Watch
Warm up for the workload to come. As to subject, I know this is not the most accurate depiction of Leo so please bear with me. It was the first random character I thought of and the pose was based on an old rough sketch I had in my folder (and, in turn, might have also been based off an old draft of a previously submitted drawing (Chain Reaction).

Great job, colors is amazing
Reply

This wouldn't be any chance inspired by the first original movie turtles, would it?

Reply

It was a different character in the draft, but when I decided to go Turtle, I made it a combination of the original and the recent ones.

Reply

Excellent

I love the expression

Reply