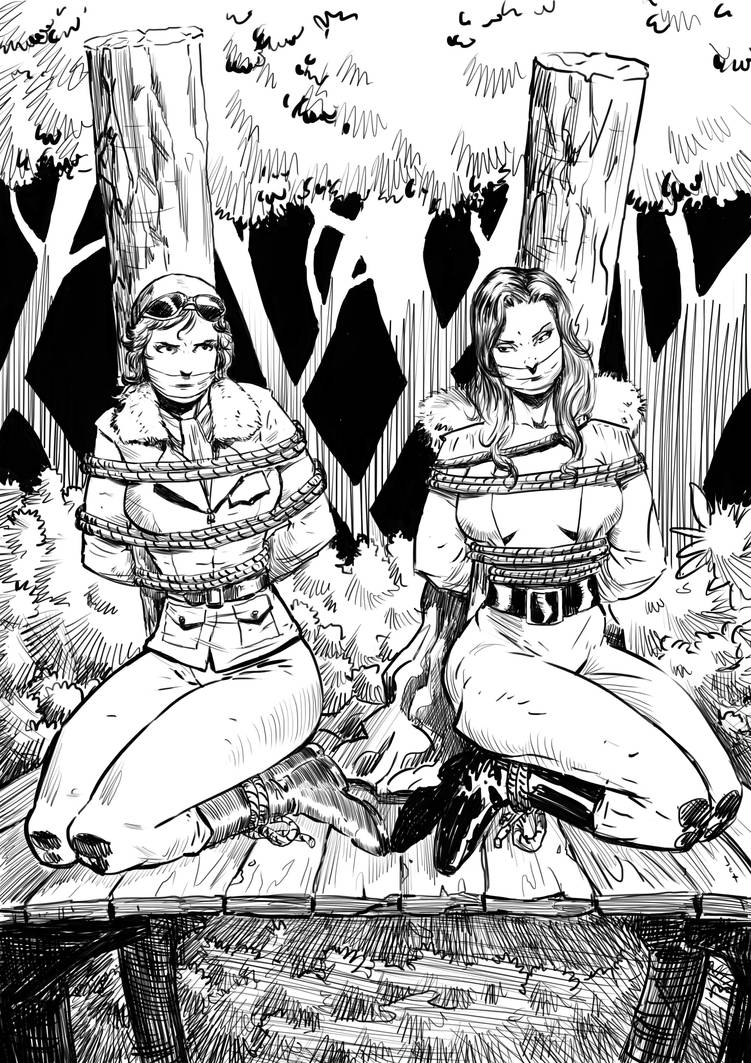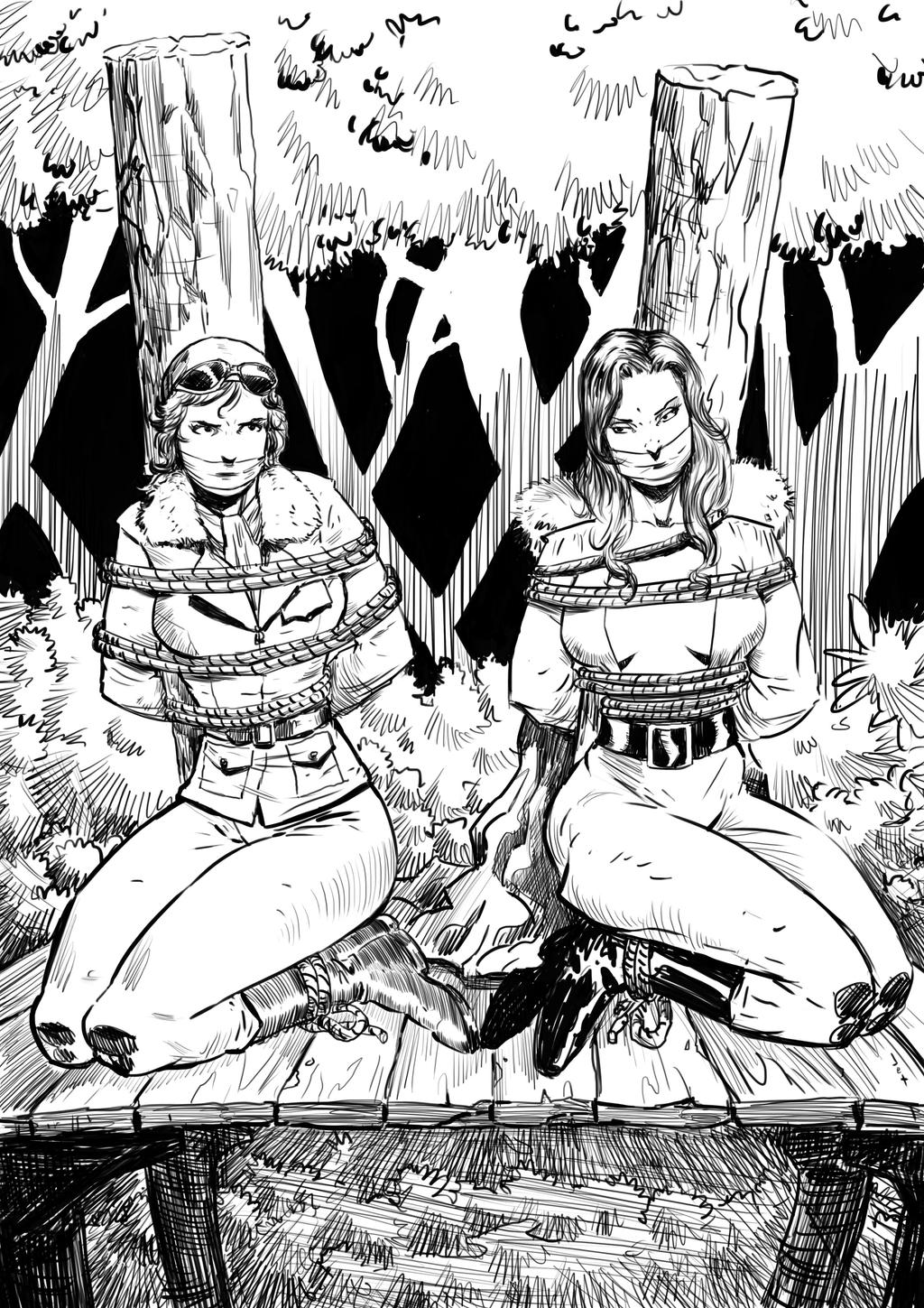 Watch
B & W commission done for Ark Arkana, probably circa December 2013.

Reply

I recognize the Valkyrie character, but where's Amy from?
Reply

She's based on Amy Adams in her Night of the Museum role. Come to think of it, I should have been more specific and used Amelia instead.
Reply

Reply

Better late than never! Terrific job!
Reply