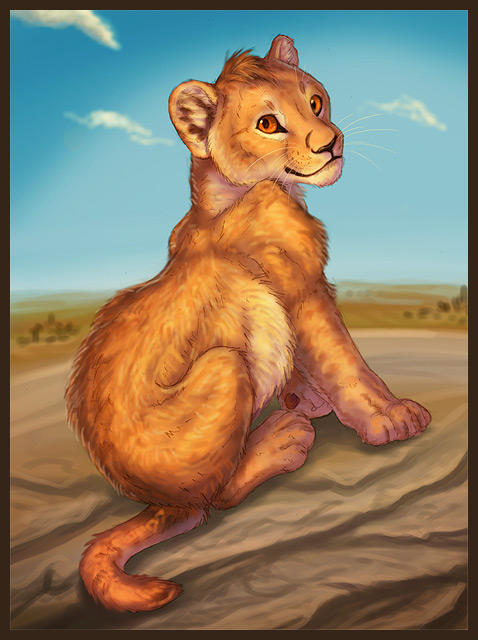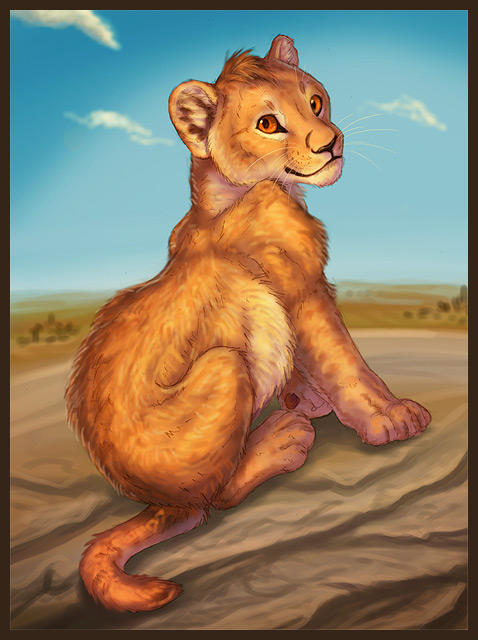 Another loose forums pic, this one for Mwotaji's character Serri from our ongoing RPG.
Not so happy with the contrast and detail in here, but I like it well enough.

Reply

total das süße fluffige löwenjunge

finde das gesicht total süß

such a happy face

Reply

i hate you but i love your artwork (AKA: I hate you because all of the views you get)!!! please dont be mad at me
Reply

O__o This doesn't sound healthy. Maybe you should consider unwatching people who make you feel that way, you seem to be tormenting yourself way too much over this.
Reply

Reply