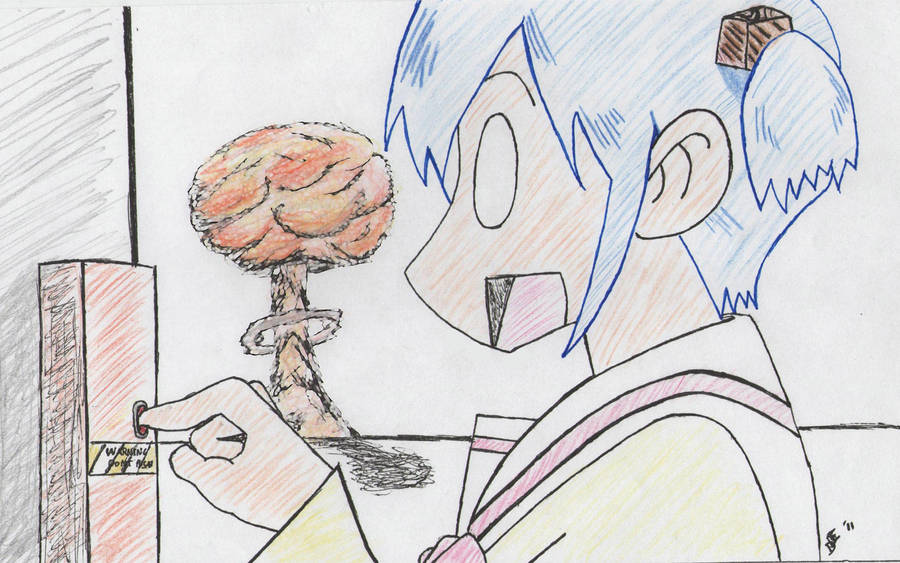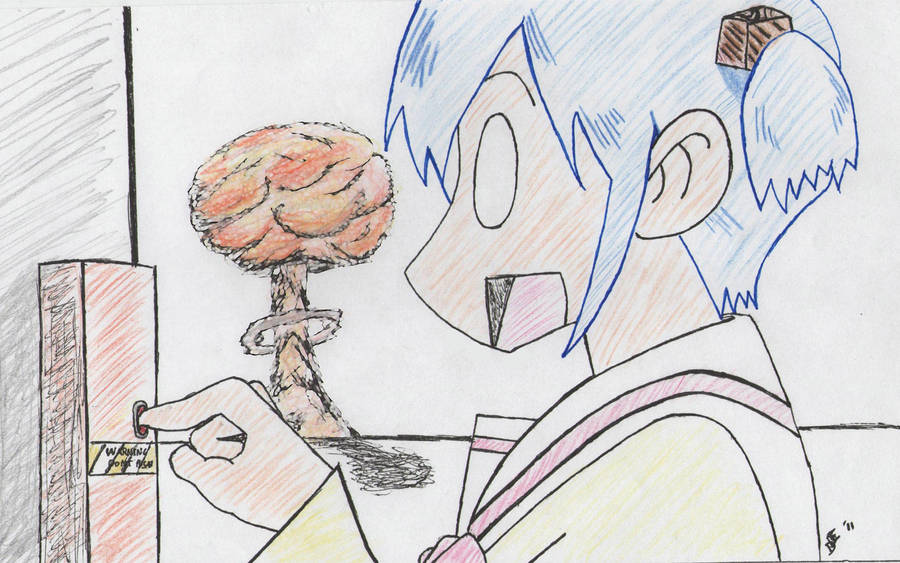 Mio-chan is pushing buttons again!

Pretty much a quick sketch I did at work. I used a screenshot from the anime as a reference.

I first used a pencil and sketched up the drawing, I then used ink pen and sharpened up the lines and then I finished with a colored pencil.

((I do not claim ownership of Mio or any other characters in Nichijou.))

But the finished drawing and the idea is 100% mine.