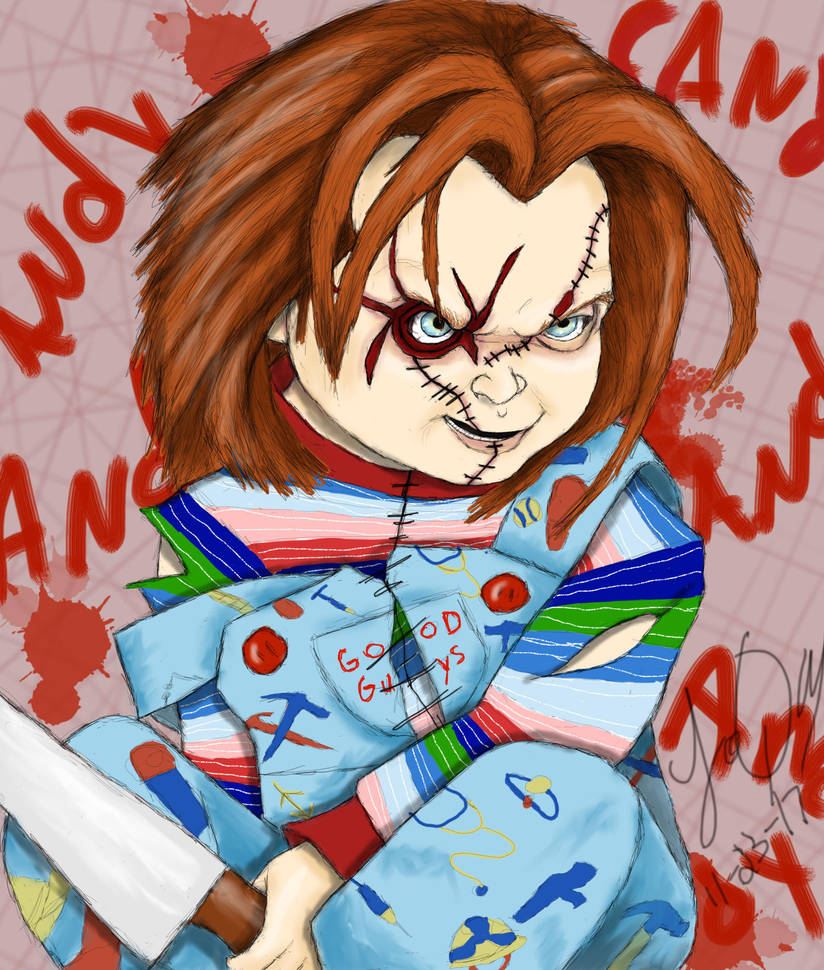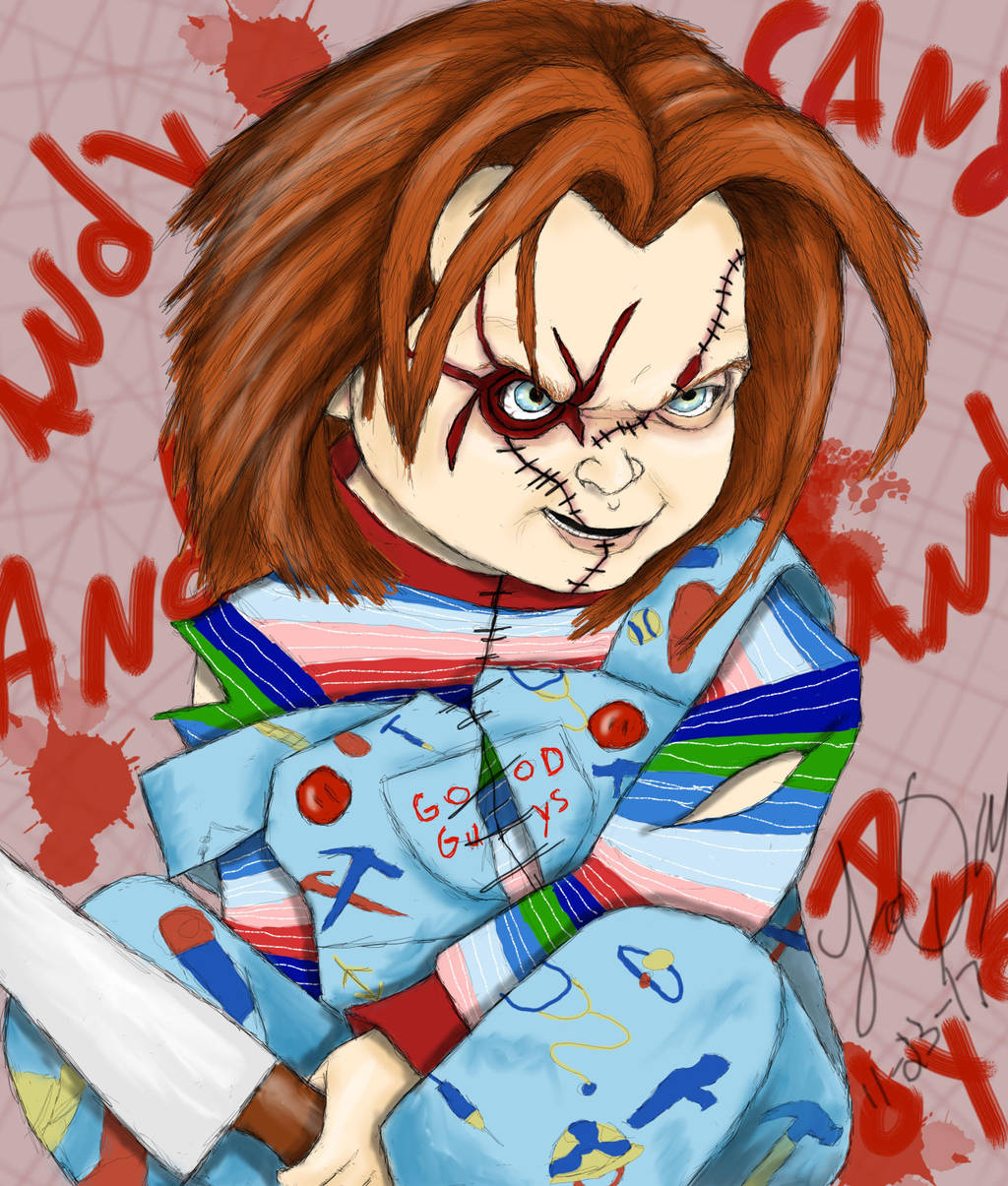 Watch
The obsession is real. Also he looks like a cup cake

He is all what he got- lovely draw! I'm using this as my wallpaper phone if you don't mind

it's just this is a cool draw! I love the way how you draw him and the details,specially on the overalls,not much people does add them- good job!
Reply
Aww thanks. Im very picky about making him just absolutely stunning. And that's no problem. Chucky looks good on everything ❤🍬
Reply

incredible, as always ♥♥♥
Reply

Baaaaaaaaabbbbbbbbbbbyyyyyyyyyyyyyyyyyyyyyyyy booooyyyyy why you so perffffffeeeeecccttt???
Reply

Reply