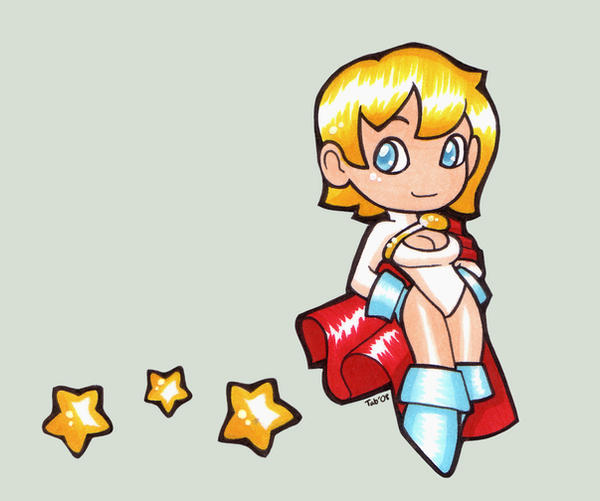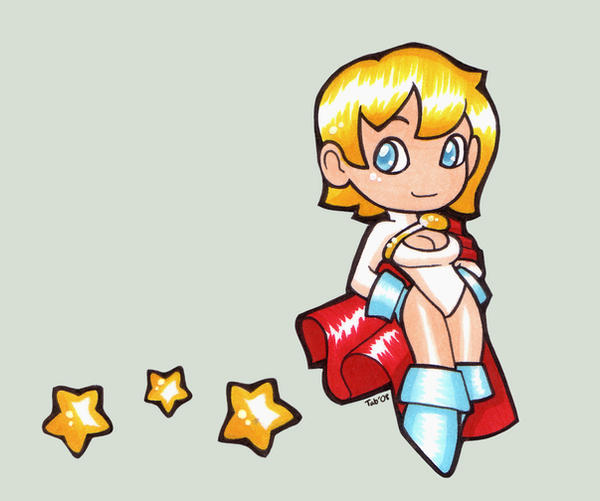 Watch
So, I have this little sticker-maker thing, and I went on a bit of a comic-character binge. Some people on /co/ liked them, so I figures it wouldn't hurt to post them here.
This one is PowerGirl.
If you hit download to the left, you'll get a much bigger version of the sticker that will print at about two inches high at 300 dpi.