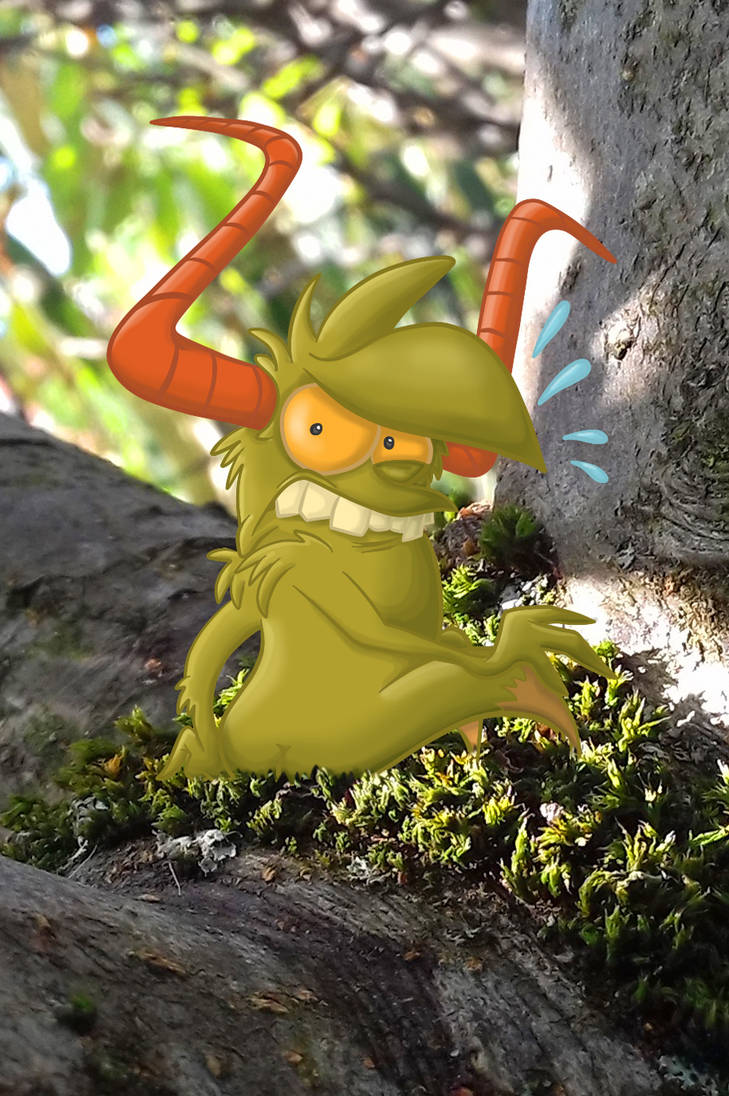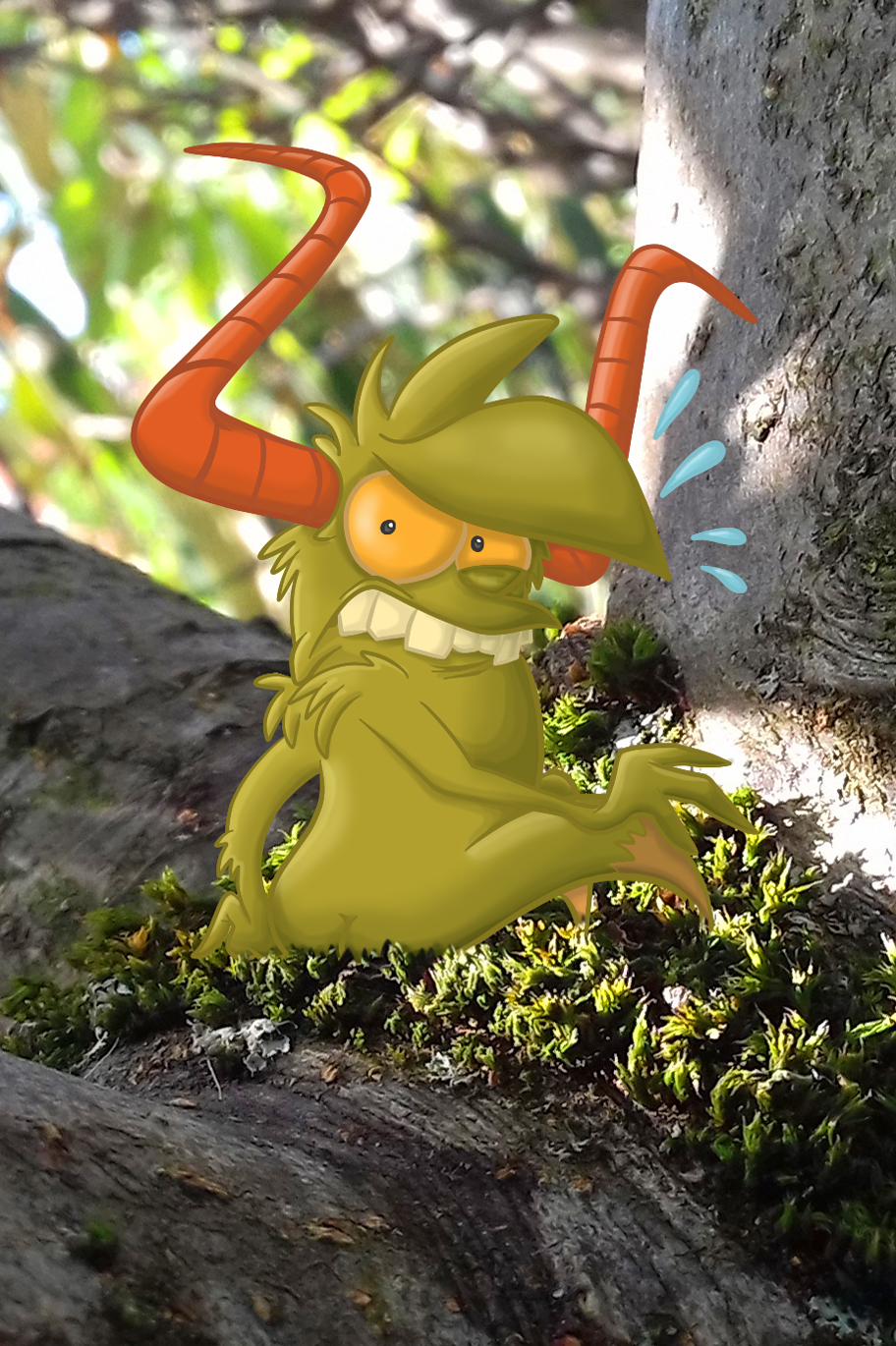 Watch
Photomanipulation/digital Artwork for my dear lovely

.
The character Mossgod (German "Moosgott") is his creation. So this is a fanart.
It is one of the main characters of Themrock's original fantasy story "Themrog" (something I still think it should be published at least as an official comic book or artwork book).
It is not my first fanart including Mossgod but here I tried to do it more photorealistic

Done with SAI, Photoshop and tablet, the background is from a tree photo I took in a pretty little garden of Berlin that

showed me during my last visit.