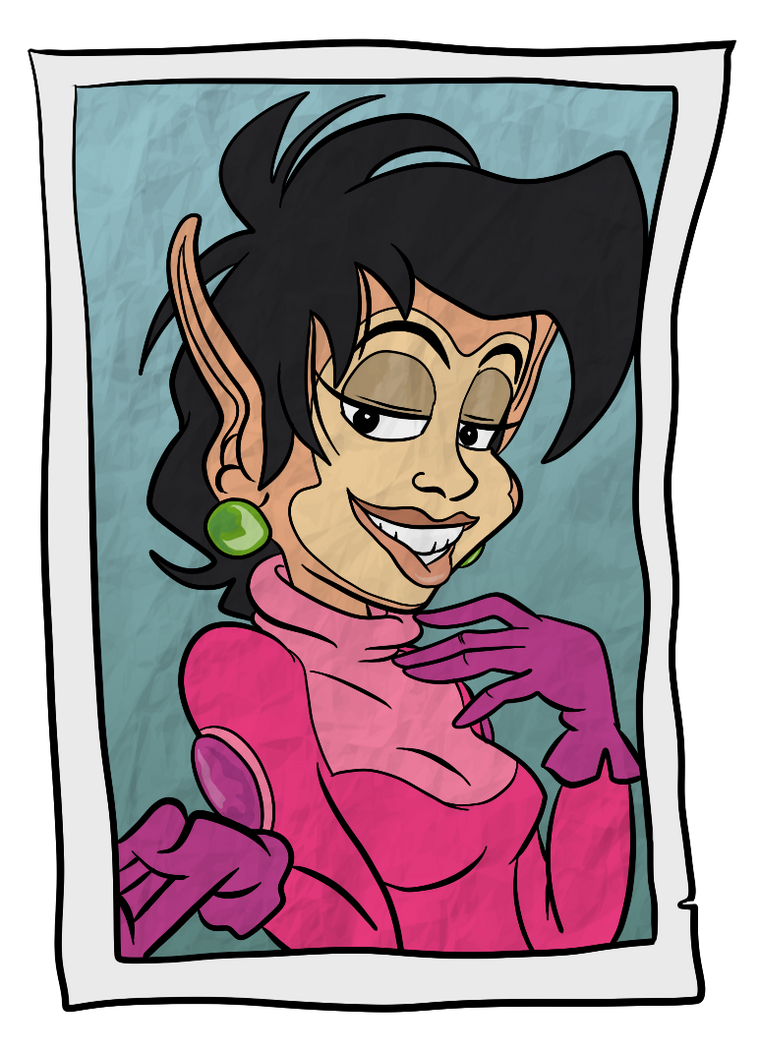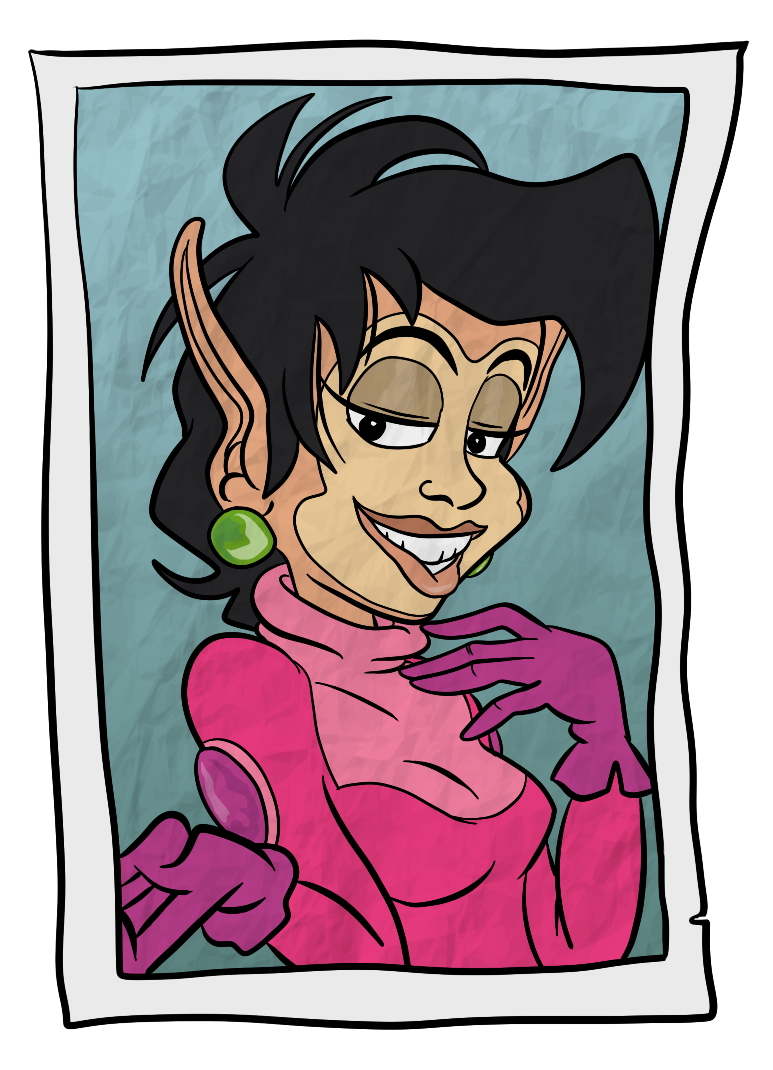 Watch
A little, fun, quick digital drawing of Marscha Macke, an original character by dear

and one of the main characters of his sci-fi comic "S.W.E.F.S.".
The motif is based on the photo Captain Smirk (the main hero in all this and in love with Marscha) is holding while being lost at sea.
The page:
dummcomics.com/2016/08/12/part…
You are gonna have to scroll down a bit to see the photo I am talking about.
Done with SAI and Adobe Photoshop.

Die Geschichte hinter dem Comic und dem Bild...
Reply