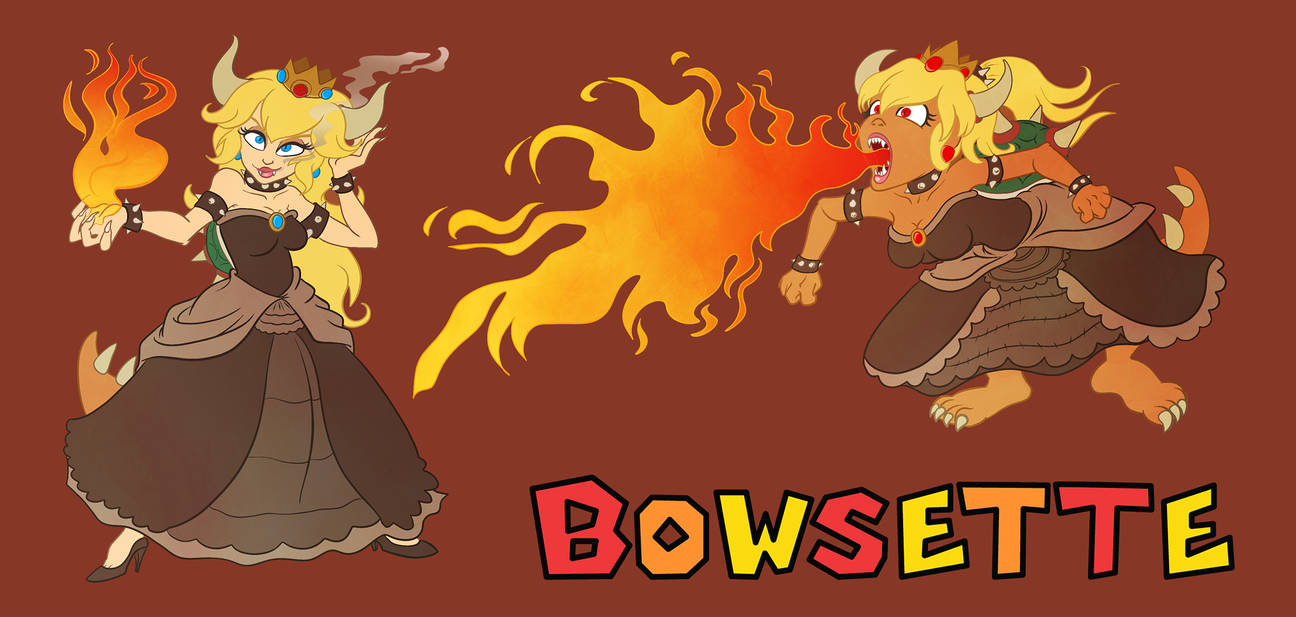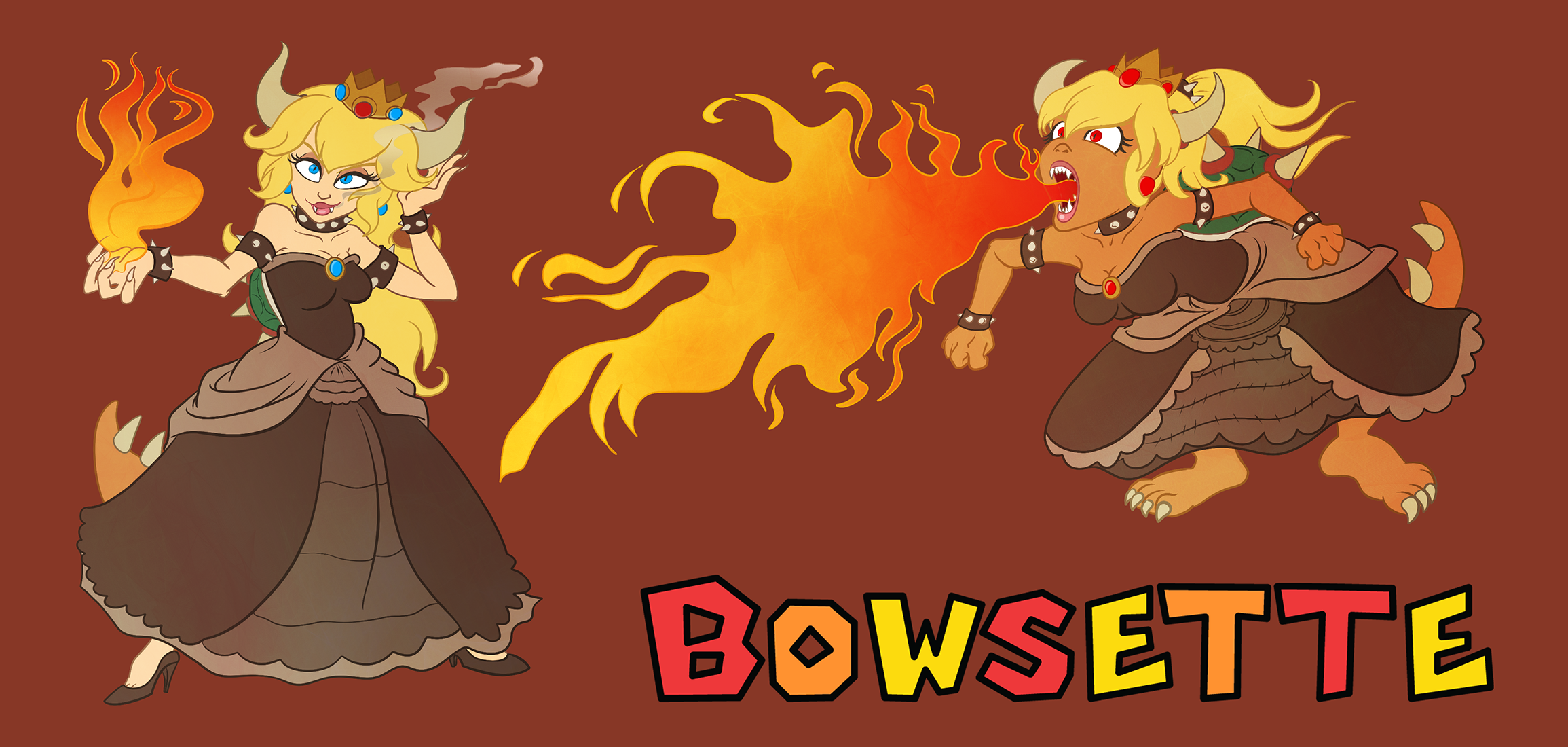 Watch
Yapp, I also had a take on that Bowsette meme, just for fun.

I wanted to try out my style on her and also to make a version more Bowser-like that it is mostly presented by other artists. While doing that I tried not to make her a plain sex object.

As you maybe see, it is a mixture of Princess Peach and Bowser, damsel in distress and main villain of the Super Mario game series.

Done with SAI and Adobe Photoshop, the text line was crafted in Adobe Illustrator (based on the official Super Mario text font).

Great job!

Reply

Im Moment vergeht ja kein Tag, an dem einem nicht hunderte Bowsettes über den Weg laufen.

Deine gefällt mir mit Abstand am besten. Dein Stil passt einfach perfekt!

Reply

Um ehrlich zu sein: Ich bin nicht mal ein großer Fan von Peach oder ein Fan dieser "Welle".
Ich wurde eher angeregt durch den tollen Künstler

, der seinerseits auch Bowsette, aber halt in seinem ganz eigenen Stil (und sogar zweimal) zeichnete und das sehr gut. Ohne Fixierung auf ihre Brüste oder sonstwie übertrieben sexy, sondern kreativ und originell. Da wollte ich mich auch dran versuchen.
Vielen Dank für dein Lob, das freut mich ungemein


Reply

Reply

Die Posen sind dir sogar extrem gelungen! Besonders von der 'normalen' Bowsette.
Reply