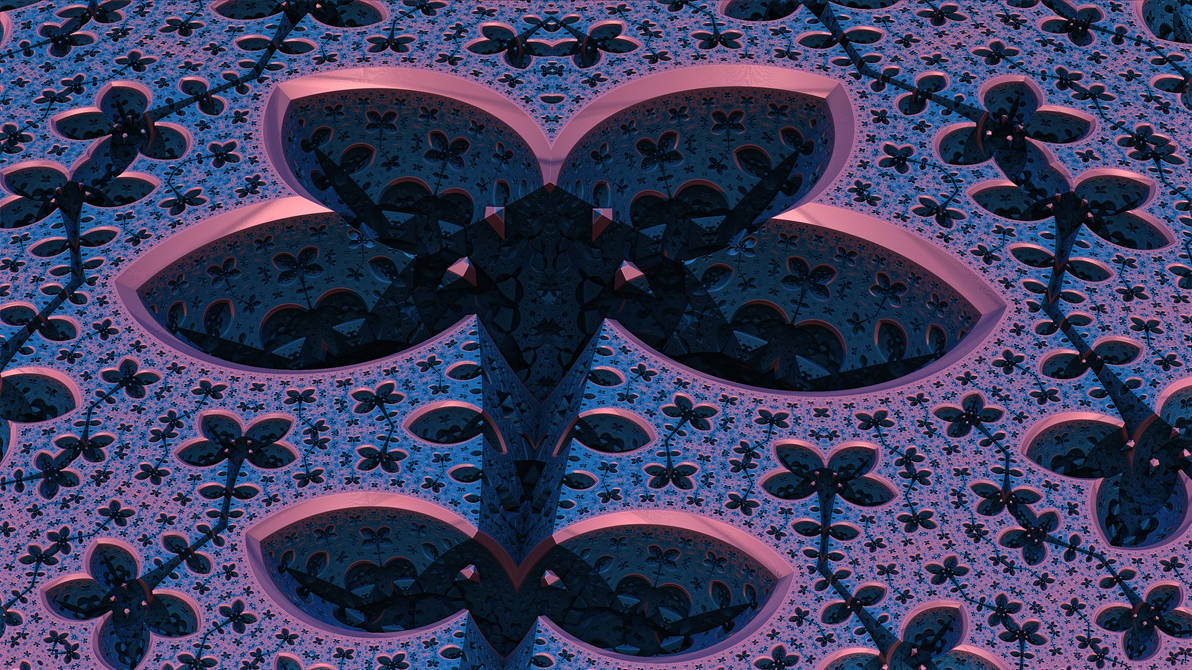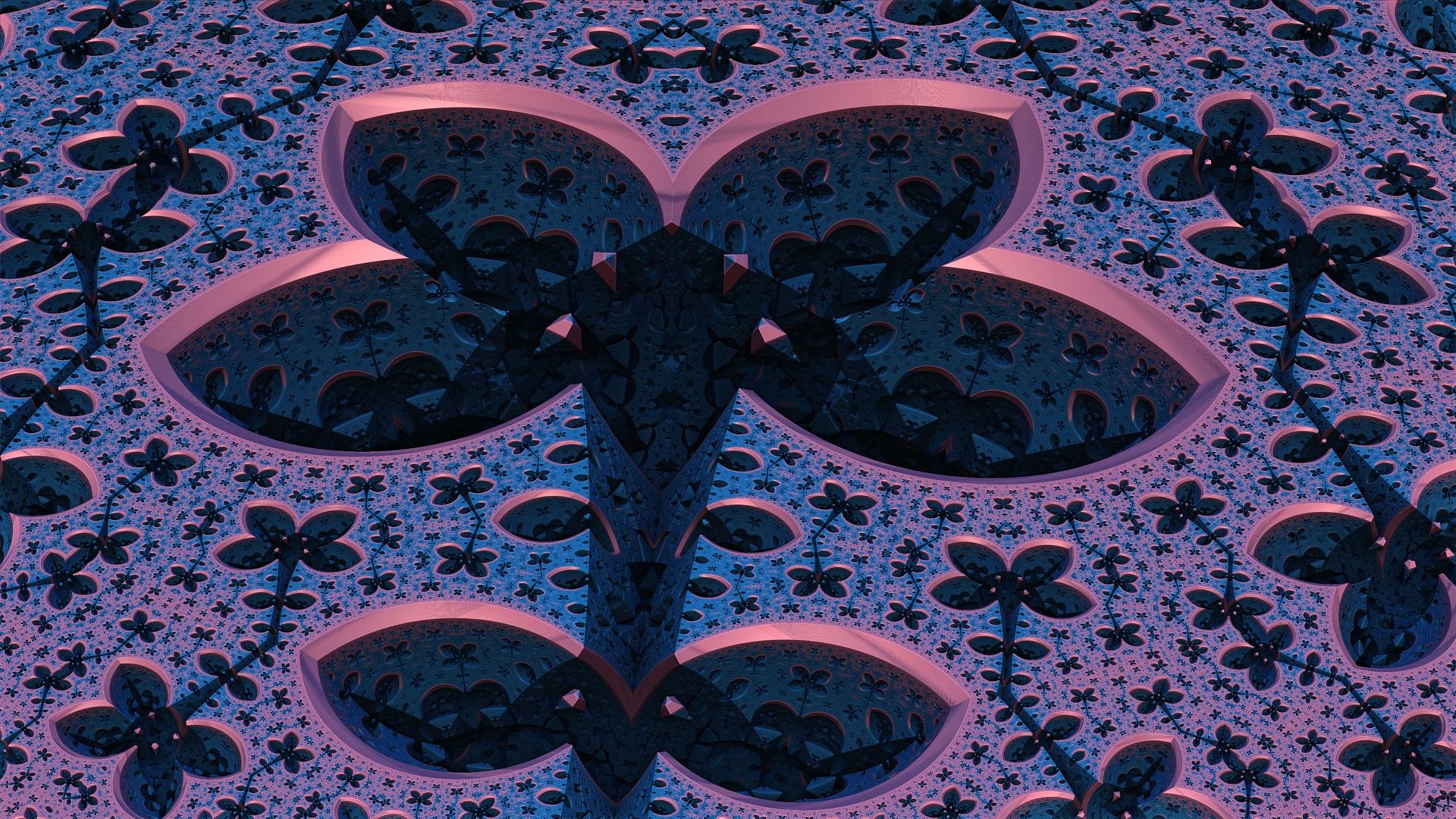 Watch
ABox Mod Kali.
Single formula.
Julia mode : On
Created and rendered using Mandelbulb3d

This so pretty and very pretty..💗🎄💗
Reply

I miss chatting with you, I remembered you. My memory is really messed up now but I do remember you, and how I loved your work. (this was typed out by my son. he helps me to type messages).
Thank You...
Amazing and Love it...



Your'e very Welcome.

Reply

Oh wow.
Have not been here since months and did just read your comment.
What happened?
Are you ok now?
Reply

It's beautiful; fantastic render!
Reply

Reply