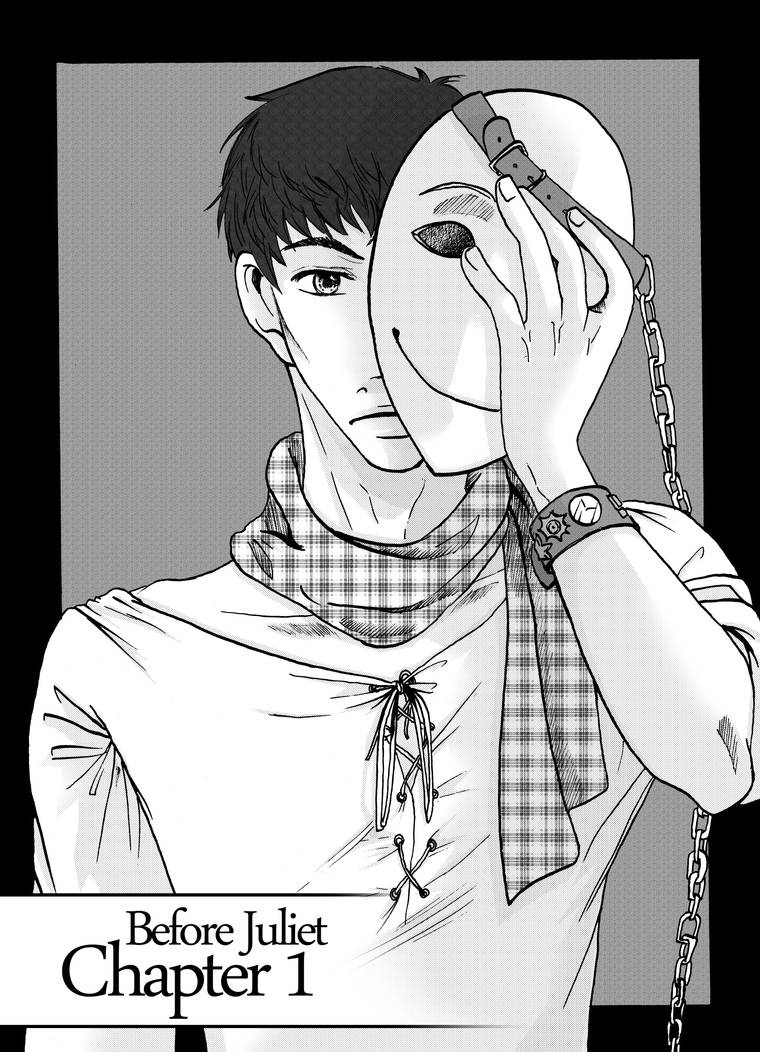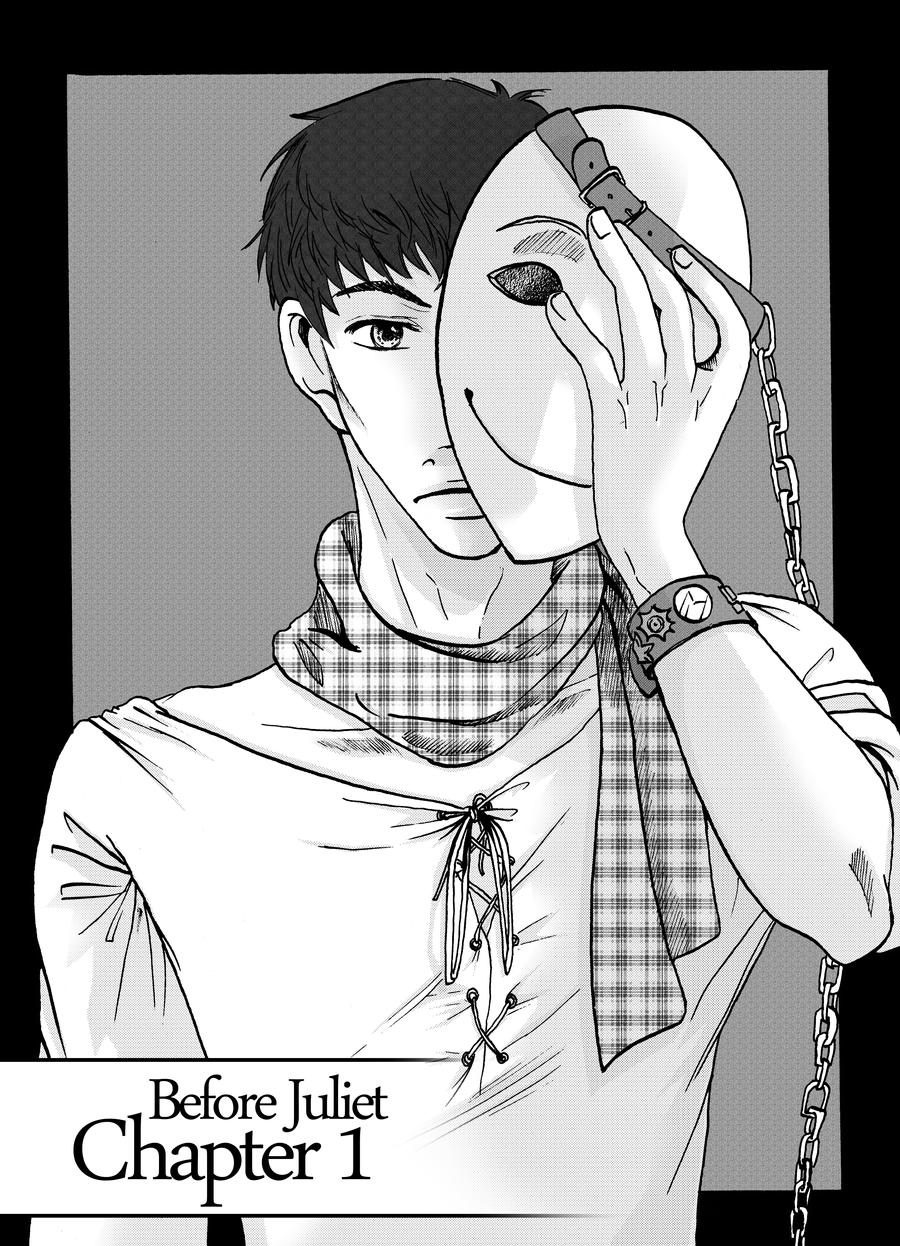 Watch
so, this is the official start of my new manga I've been working on

I hope you'll like it ^-^
find more information and preupdates here:
[link]
updates every monday and thursday

summary:
Adam is a highly awarded actor who started a new project 'Before Juliet' starring as Mercutio. There he meets Julien - aka Romeo - and they hit it off right away. However, Adam gets the feeling that Julien wants to be more than friends and now has to find a way how to deal with this new found information...
page 01:
[link]