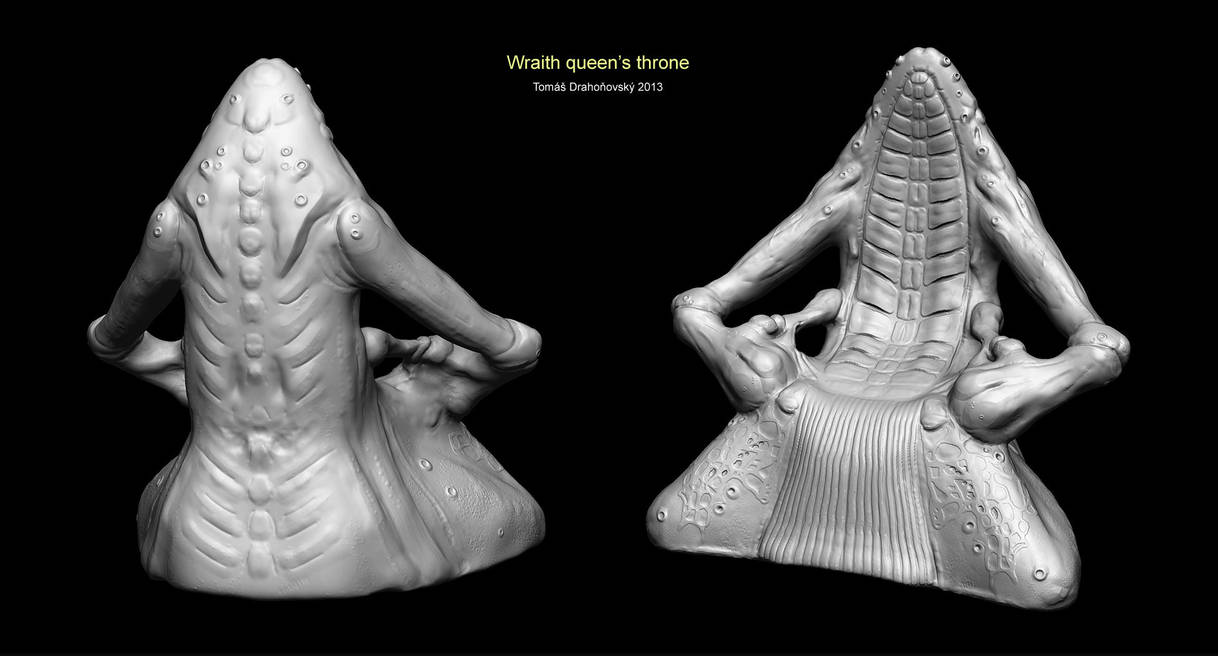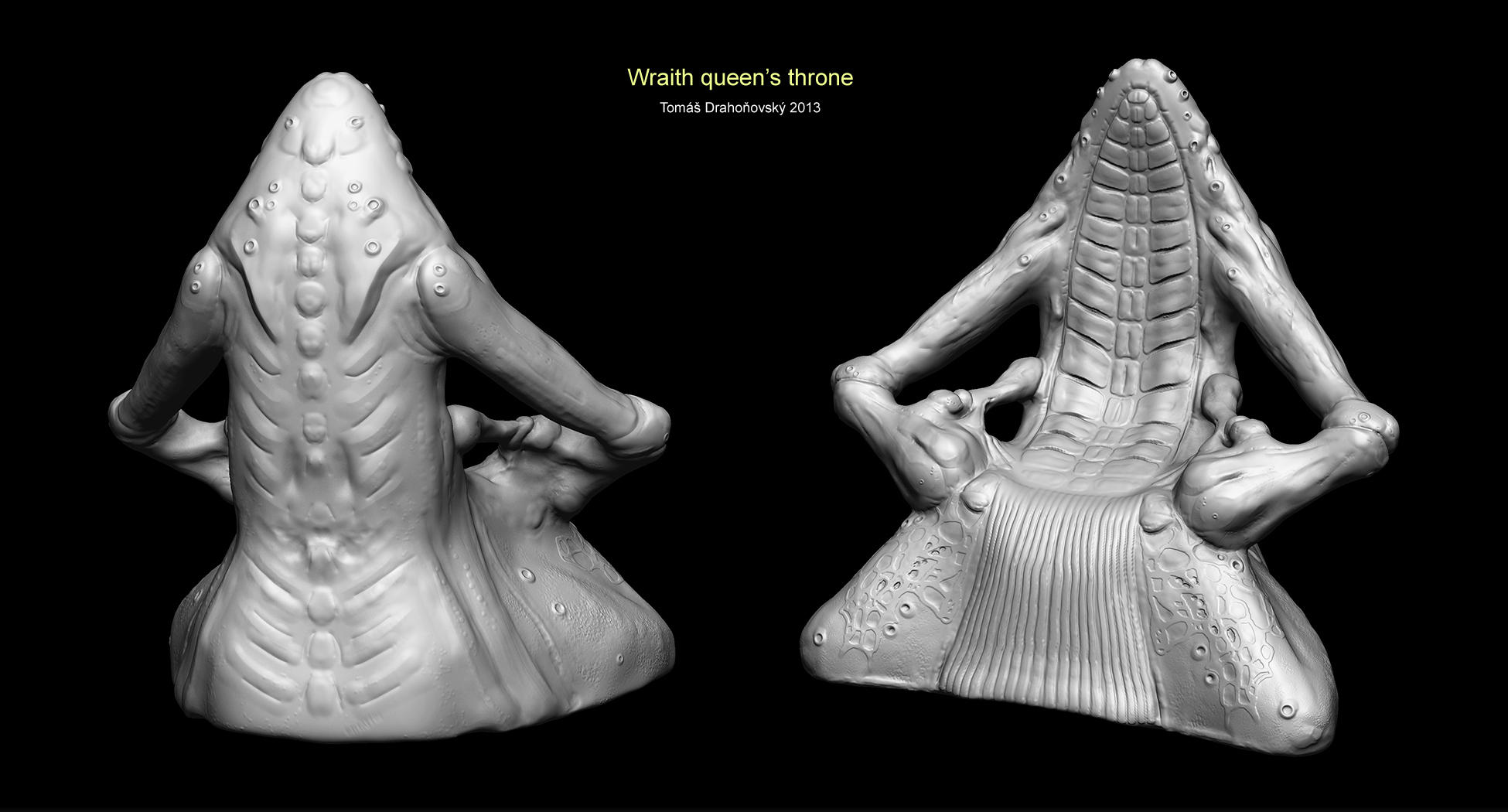 Watch
It's been a long time since I last posted something, i really missed sculpting

Highpoly model for the SGAA game.

Scary, but beautiful in an Alien sort of way...

Is the model available for down-load anywhere ?

FWIW, my Nortons *screamed* when I first tried to access your SGAA link. 'Danger, Danger, Will Robinson !!'
Yet, venturing there, no nasties materialised...
Reply

Nice one, kinda reminds me of the episode where the warriors were made, with the holes having cables attached to it.

SGAA, what game is that? Google is being dumb as usual..
Reply

Cool work R U going to make the poly available for purchase or download on turbosquid?
Reply

Fantastic! How big are they?
Reply

It's a digital model. It could be 3D-printed, then the size would depend on the settings and printer capabilities.
Reply

Wow, very interesting! Good sculpt.
Reply

Cool. Looks smooth and organic.
Reply

Super sculpt! You are very clever!
Reply

Wow that's fantastic!

I've actually wanted to make a throne too, but then it would be for Daz Studio and not a game (not sure how that works, making items for games)
Reply

Thank you. .. This is just a highpoly version to "bake" details for a lowpoly game model, which can be rendered in realtime.
Reply

Beautiful sculpt!

Reply