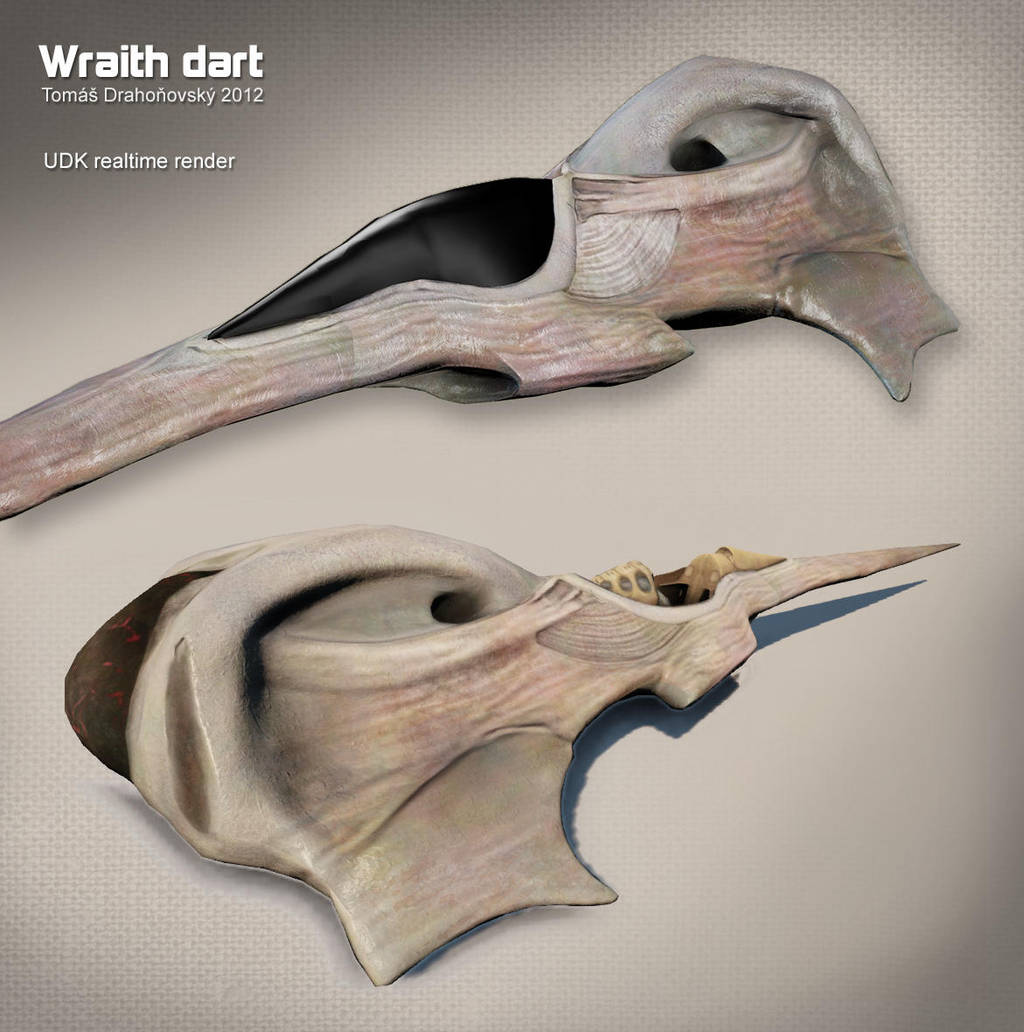 Watch
Finally the lowpoly ingame version. There is still some problem with specular on the cockpit shield, I have no idea what caused this, it's not unwelded vertices nor bad normals...

Very nice. I so wish you were releasing the model, it's progressed so nicely!
Reply

Good work! It catches very good the organic components of Wraith ship archictecture.
Reply

nice work I like the reflection in the cockpit.
Reply

Thank you .. but that's exactly the thing that went wrong

(it is not so visible from this angle, the reflection is not smooth for some reason)
Reply

Reply